02 February 2019
to
07 February 2019
San Francisco, California, United States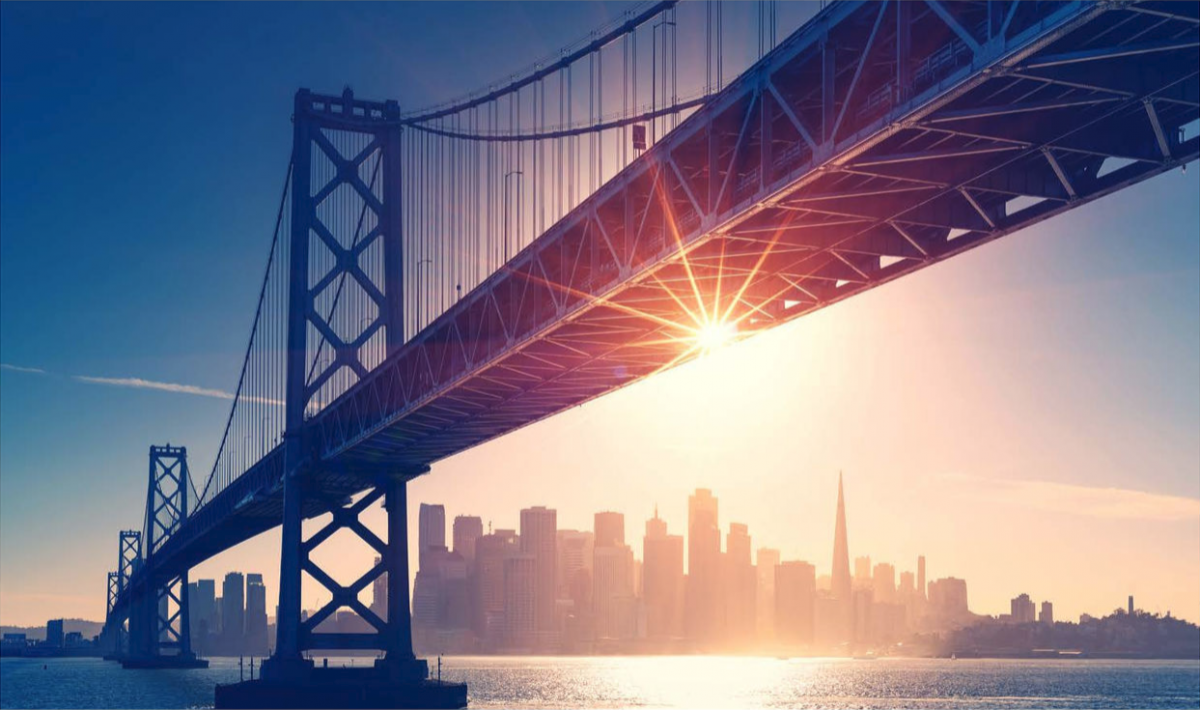 Photonics heads west
SPIE Photonics West will host an estimated 23,000 registered attendees, 1,350 exhibitors, and more than 5,200 papers. Along with 14 professional-development sessions and more than 70 courses covering everything from laser sources to photonic therapeutics and diagnostics, Photonics West also hosts a comprehensive job fair, which will run from 5 to 6 February.
Some of the plenary speakers who will present their research during the Photonics West symposium include: pioneer of near-infrared optical imaging and tomography Eva Sevick; Samuel Achilefu, winner of the 2019 SPIE Britton Chance Award for transformative advancements in cancer treatment and patient care; Facebook head of optical technology strategy Katharine Schmidtke; Clare Elwell, whose research using new optical imaging techniques to understand the human brain won the 2016 WISE Research Award; SPIE Fellow and machine-learning expert Aydogan Ozcan; Henry Hess, whose work focuses on artificial-muscle building from molecules, and 'smart dust' biosensors that detect environmental pathogens; and Jet Propulsion Laboratory's Saturn-focused Cassini mission project manager – and recent Emmy-recipient – Earl Maize.
The show has three major conference tracks: Bios, highlighting new discoveries and research in biophotonics, biomedical optics, and imaging; Lase, with its focus on the laser industry and applications; and Opto, showcasing optoelectronics, photonic materials, and related devices.
The Bios Expo and Photonics West exhibition are both free and open to the public. With 200 exhibitors, Bios Expo will show the latest technology in biomedical optics and healthcare applications from 2 to 3 February. Then, the Photonics West exhibition, from 5 to 7 February, showcases the best innovations of the photonics industry from more than 1,200 international companies. In addition to the exhibitions, the free registration also gives access to the industry programme, which runs from 3 to 7 February and features presentations from leading minds in the optics and photonics industries.
'As the optics and photonics fields have grown, SPIE Photonics West, now in its 25th year, has grown with them,' said SPIE senior director of technical programmes and proceedings Marilyn Gorsuch, who is also the event manager for Photonics West. 'This year, in the newly-renovated Moscone Center, we are looking forward to another strong year, with increased attendance, more presentations than ever, and more space for our exhibitors.'
The action-packed week includes a two-day AR/VR/MR conference chaired by Microsoft principal optical architect and SPIE Fellow Bernard Kress, featuring demos from tech giants (Google, Huawei, Magic Leap) and emerging companies (Vuzix, Avegant, DigiLens), as well as the student-oriented optical design competition.
The Prism Awards, now in its 11th year, celebrates the best work across the optics industries, while the SPIE Startup Challenge reveals exciting fledgling companies. Imperial College London physicist, equity activist, and women-in-STEM and Wikipedia writer-editor extraordinaire Jess Wade will lead an interactive SPIE Women in Optics and Diversity and Inclusion evening event, challenging stereotypes within science.