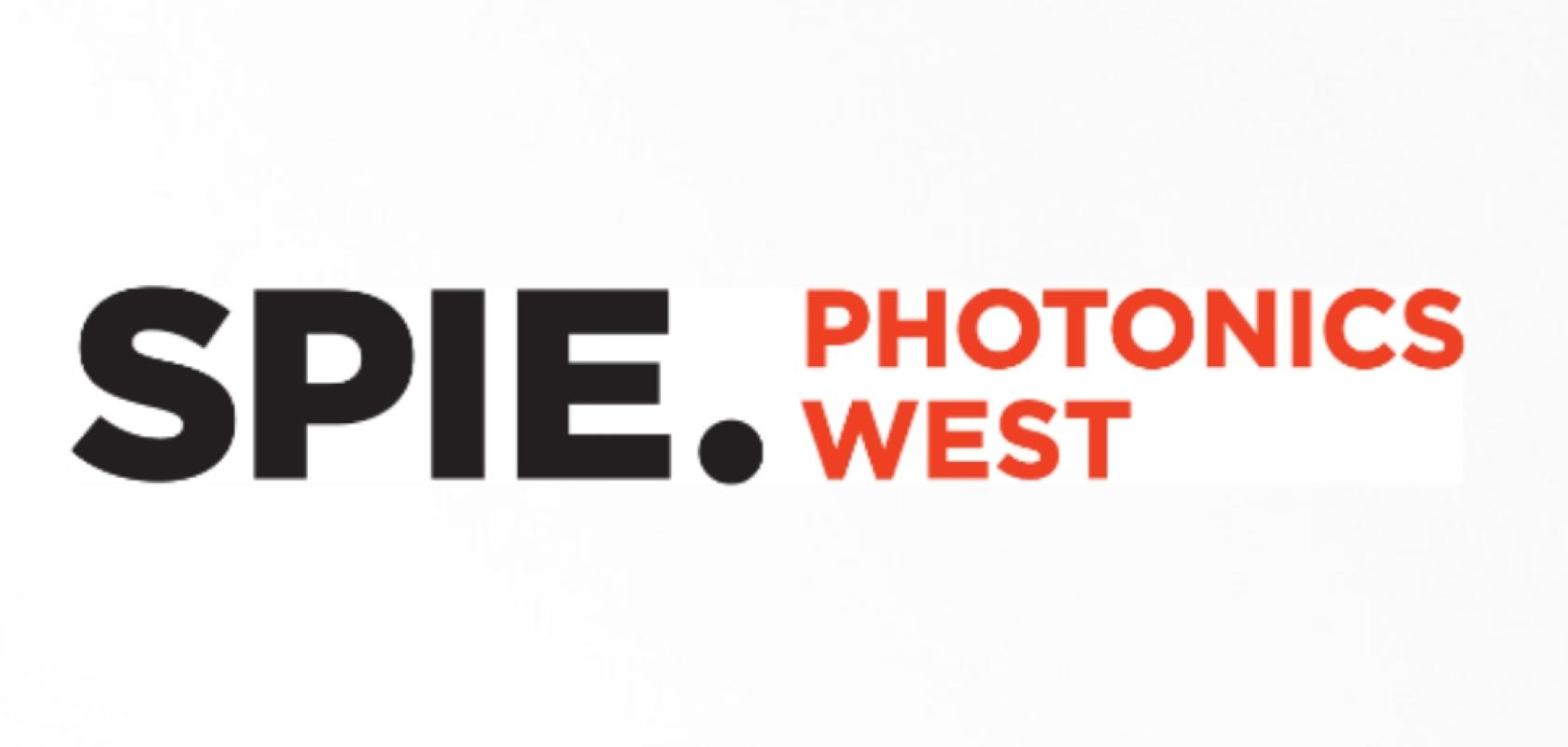 The world's largest photonics technologies event SPIE Photonics West will take place in San Francisco, California, United States on 27 January - 1 February 2024. 
The event will showcase the latest advances from the optics and photonics community in lasers, biomedical optics and biophotonic technologies, quantum, optoelectronics, and more. Visitors will also find various technical presentations and courses at the event.
In 2024, Photonics West will run alongside the biomedical optics and biophotonics exhibition BiOS Expo, which will showcase the latest technologies from top companies supplying biomedical research and healthcare solutions.
Learn more about Photonics West here.