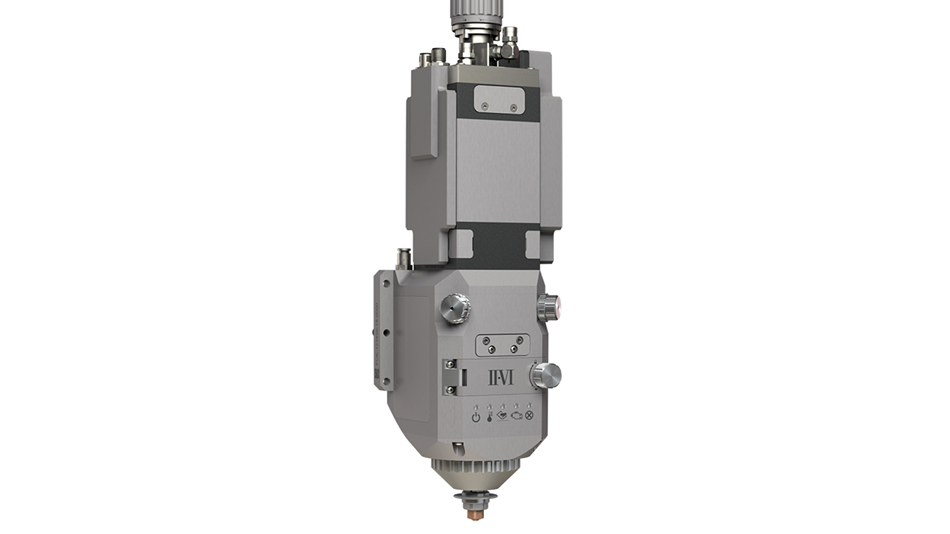 The Coherent display (booth 4845) will feature lasers, laser-based subsystems, and components for end-users and OEMs in materials processing, microelectronics, life sciences, and research. 
Standout products include the new HighLight DL4000HPR – a compact, high power, fibre-delivered industrial diode laser system offering convenience and economy for metal processing applications such as cladding, heat treating, and brazing. 
For laser system builders, several new fibre offerings enable construction of products with improved performance and enhanced reliability. These include doped, active fibres for 1.5µm and 2µmoperation in CATV, lidar and medical applications, a new series of ytterbium-doped laser and amplifier fibres that use photo-darkening resistant glass and high performance coatings, and, a new range of fibres for medical applications. 
In the affiliated BiOS exhibition (booth 8667), the company will feature the TR-Series of Raman modules that enable spectrographs and related instruments to perform THz regime measurements.