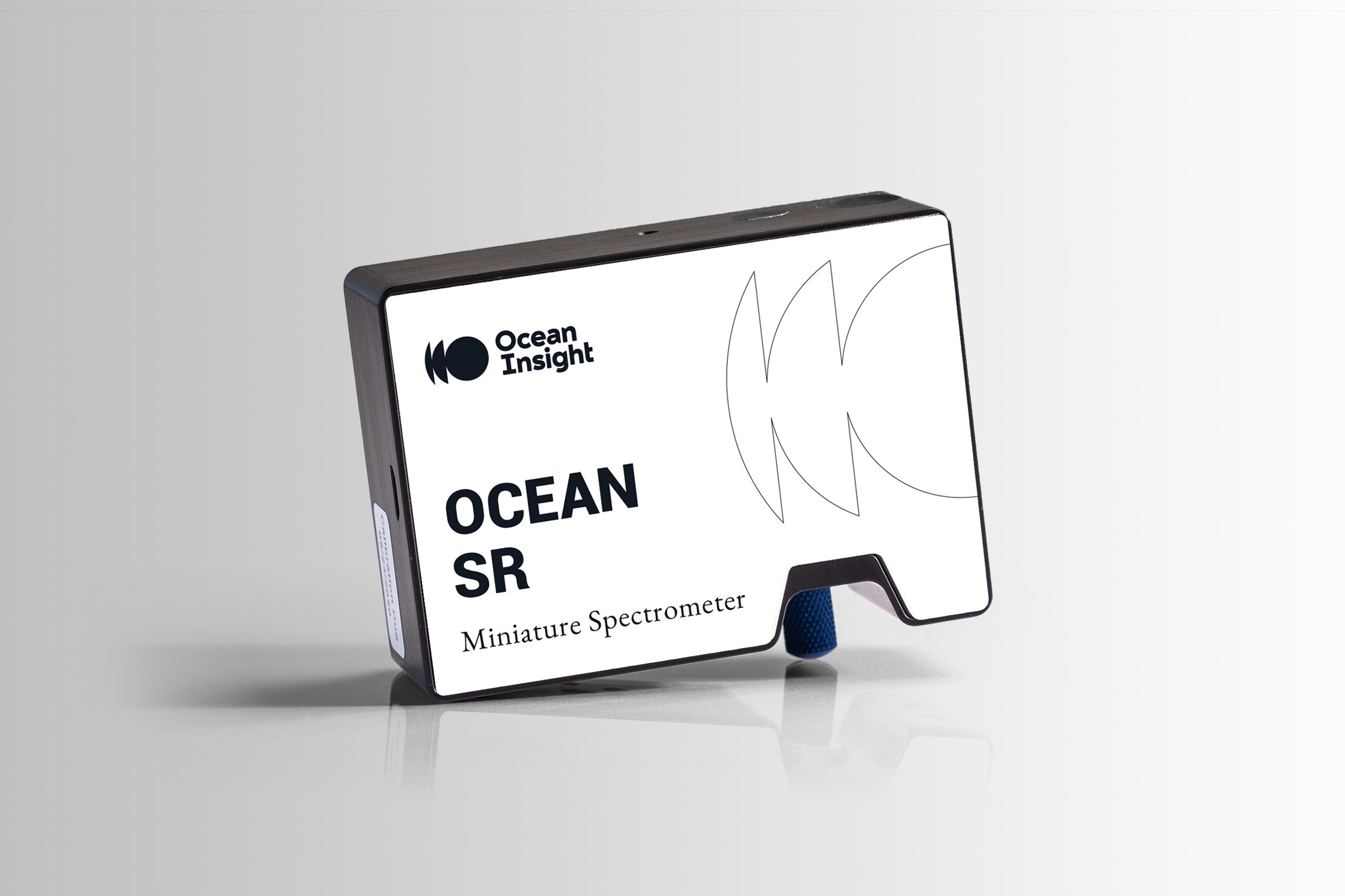 A6, booth 421
Ocean SR spectrometers provide high-speed spectral acquisition and deliver great signal-to-noise performance for low-concentration and other measurements. 
SR series UV-Visible spectrometers are produced using industry-leading manufacturing techniques, ensuring high thermal stability and low unit-to-unit variation without compromising the configurability. 
Features such as interchangeable slits, indicator LEDs and simple device connectors offer additional flexibility for researchers seeking a versatile instrument for lab, field or OEM applications.