Attocube, a developer of nanoprecise motion solutions, has released the Amc100, which is available for all industrial line temperature positioners.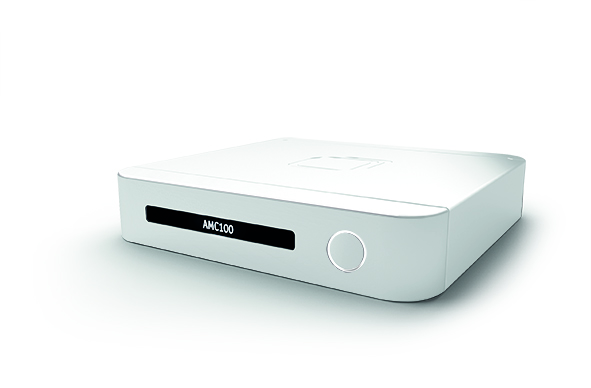 The new hardware features higher peak currents to improve the performance of the positioners. It is available in an open-loop version or with integrated feedback loop for optoelectronic /NUM(+)-sensors.
The new control unit offers Ethernet connectivity and a redesigned GUI which allows for intuitive and easy operation of an unlimited number of controllers in a single window. Like its predecessor, it can be controlled via DLL and LabView drivers and – as an additional feature – also via platform independent JSON commands.
Following demands for easy OSindependent control, the integrated webserver offers all basic functionality, such as initialising and driving the positioners from any device using a web browser. Advanced in and output trigger interfaces are also optionally available as an option.