On demand - How is academia equipping the photonics workforce?
Webcast date (GMT):
Tuesday, 23 November, 2021 - 15:00

ON DEMAND
The global photonics market is currently booming, having experienced significant growth in the last five years. It was reportedly worth €615bn last year (Photonik Forschung Deutschland organization).
However, accessing the skilled workforce required to use photonic technologies is proving challenging for many organisations.
This webinar will address the challenges and the educational initiatives offering potential solutions for training - and attracting and retaining - more skilled personnel.
The webinar features a short presentation from each speaker covering their views on this issue, followed by a Q&A session/discussion.
Speakers
Matthieu Roussey, Professor of Experimental Photonics at University of Eastern Finland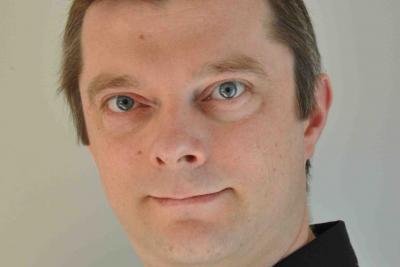 Matthieu Roussey is leading the integrated optics group of the Institute of Photonics at UEF in Joensuu. He obtained his PhD from the FEMTO-ST institute (Besançon, France) in 2007. He was team leader in the Optics & Photonics Technology Lab at EPFL (Neuchâtel, Switzerland) from 2007 to 2011.
Since 2011, he has worked as a senior researcher at UEF, where he obtained a tenure track position in experimental photonics in October 2016. In October 2020, he obtained a position of full professor. Besides his interests on novel photonic concepts, his research is focused on the transfer of nano- and micro-structures to real devices, for applications in telecom, sensing, and photonics computing. More specifically, his focus is on silicon photonics and new materials for photonics, material sciences, and spectroscopy.
Roussey has written for Electro Optics on the various initiatives Finland is involved in to help tackle the skills gap. He will expand on this article in his talk: https://www.electrooptics.com/analysis-opinion/photonics-finland-meeting-skills-shortage-education
Alexis Vogt, Endowed Chair and Professor of Optics at Monroe Community College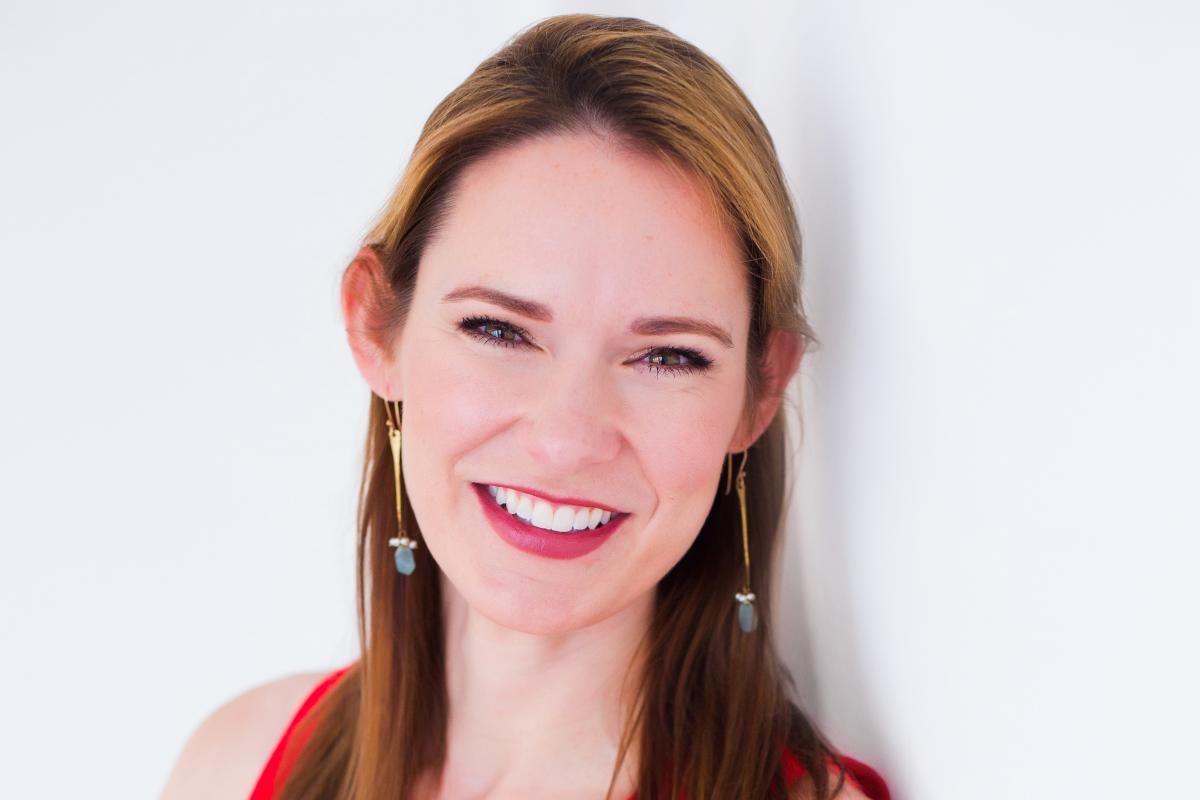 In her six years at MCC, Alexis Vogt has secured more than $6m for the College's Optical Systems Technology programme and has grown enrollment.
Vogt received her B.S. as well as her Ph.D. in Optics from the Institute of Optics at the University of Rochester where her research focused on polarization engineering, coherence theory, and microscopy. Prior to joining MCC, Dr. Vogt worked in the optics industry at Melles Griot (IDEX) and Bausch + Lomb. Dr. She holds three patents and has authored hundreds of papers, presentations, and publications in the field, including the definitions of 'light' and 'polarization' for The World Book Encyclopedia. Dr. Vogt is recipient of the 2021 New York Photonics Leadership Award, the 2020 IEEE Technical Skills Educator Award, the 2018 National Women's Hall of Fame Keeper of the Flame Award, the 2017 New York Photonics Education Award, the Rochester Business Journal 2016 'Forty Under 40' award, the 2015 IDEX KEEP award, and the 2012 Bausch + Lomb CEO Award. 
In an article for Electro Optics, Vogt wrote that the photonics cluster in Rochester alone requires 550 more optics technicians every year. She will expand on this article during her presentation:  https://www.electrooptics.com/analysis-opinion/tech-time-bomb-growing-critical-need-optics-technicians
Don't miss out – join us for this FREE webcast on demand.