On demand - The photonics skills shortage: Challenges and solutions
On demand
This webcast is FREE to view, though registration is required (sign up here)
Summary

Around 20-30 per cent of Europe's economy and 10 per cent of its workforce depends on photonics technologies (DG Connect). However, skill shortages are damaging the growth prospects of the continent's economy and companies within it.
Hear more about the challenges and potential solutions across the academic and business sectors in training - and attracting and retaining - more skilled personnel.

The webinar featured a short presentation from each speaker covering their views on this issue, followed by a Q&A session/discussion. 
Speakers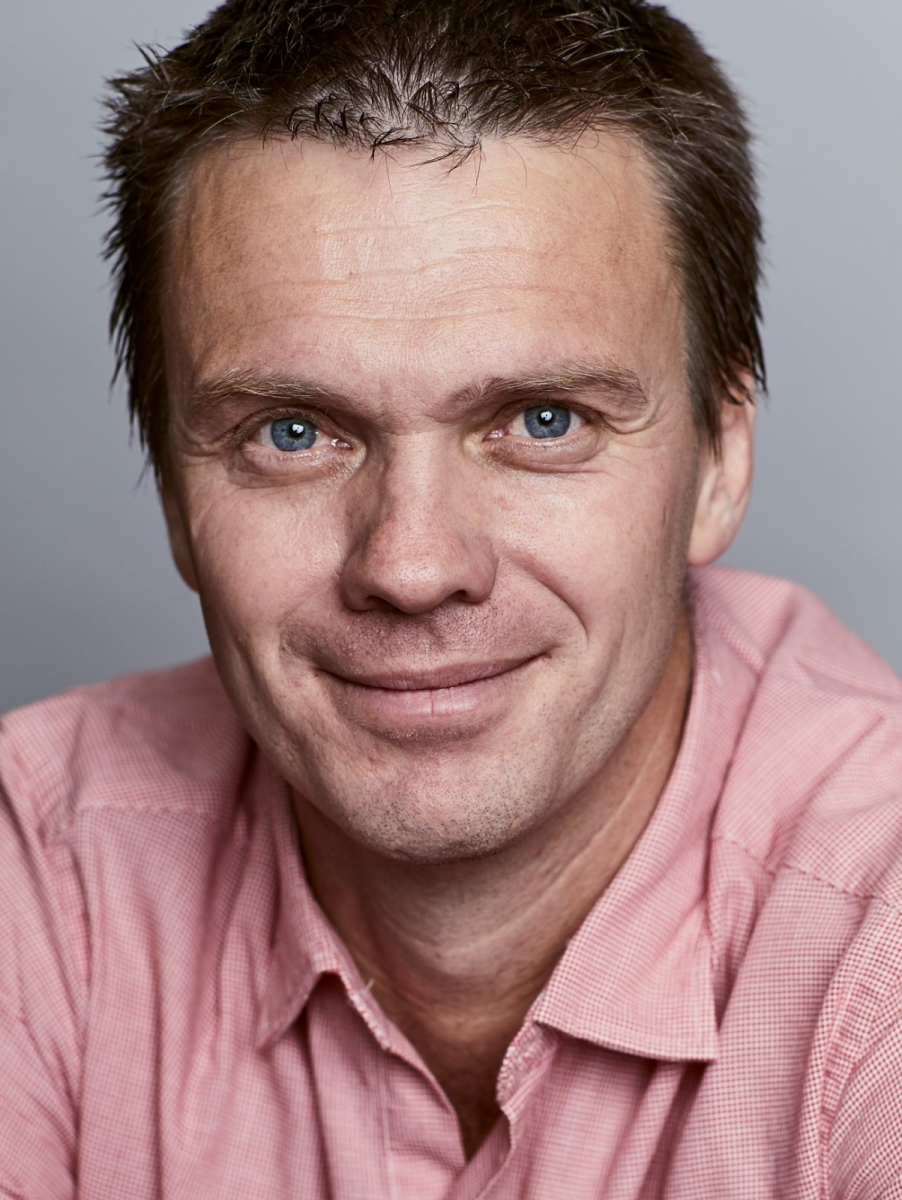 Professor Robert Sewell, ICFO and EU-funded Carla project

Sewell is head of academic affairs at the Institute of Photonic Sciences (ICFO), Spain, responsible for oversight of the ICFO PhD programme and training of students and researchers, including initiatives such as the Summer Fellows programme, Maria Yzuel Fellowship Awards, and the Frontiers of Light summer schools. In 2020 he was appointed SPIE@ICFO Chair for Diversity in Photonic Sciences.
In the Carla project he leads the Students and Researchers working group. Carla (the European photonics CAReer LAunch path) is an EU-funded project that develops career camps – reproducible two-day intense, multi-format events – to encourage STEM university students, PhD students and young postdocs to pursue a career in photonics.


Martina Mueller, 3D AG
Owner and CEO of 3D AG, a family company specialising in optical and functional nanostructures, the development of high-security features for banknotes, for product and brand protection, as well as the manufacture of new products with optical elements such as displays, smart glasses or biomimetics.
Being a niche company makes it hard to find trained staff - especially as most of the firm's processes are developed in-house and the job profile is not common.
Mueller's educational background in chemistry, art and business enables interdisciplinary creativity, inspired by research and experienced in logical assessment and strategy.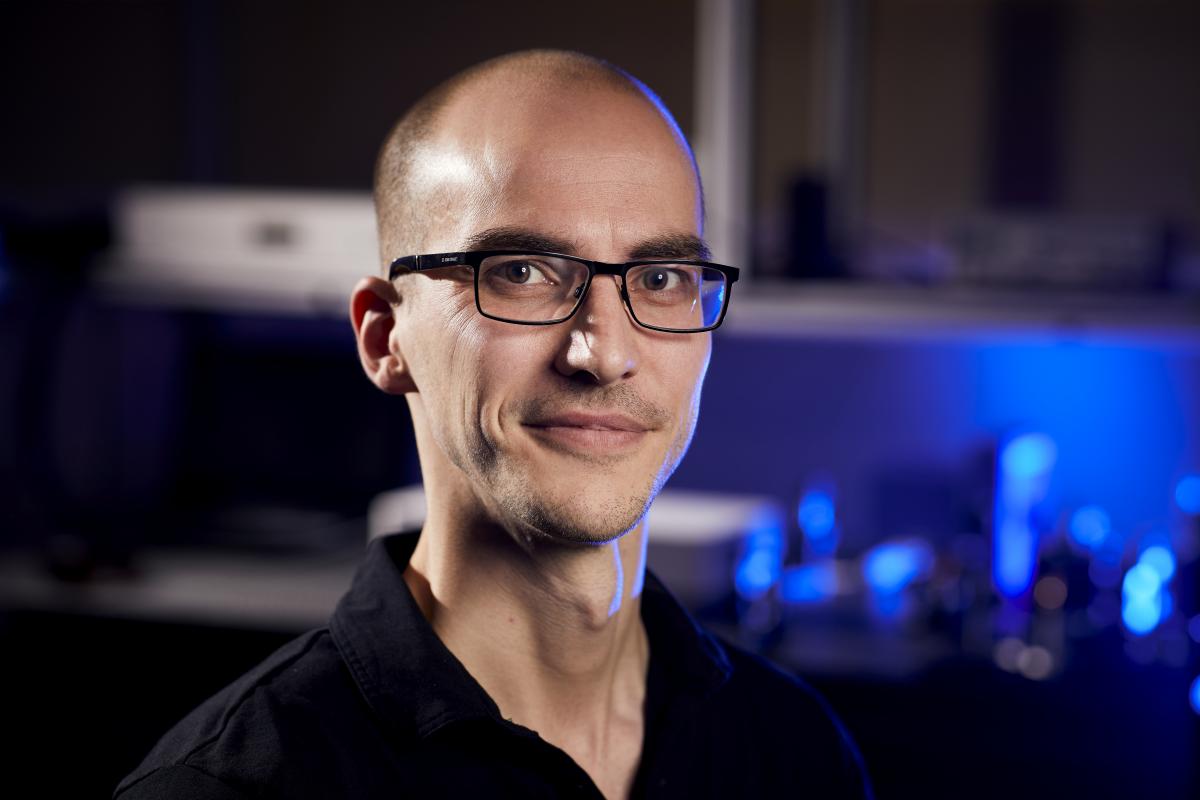 William Handyside, Chromacity
Handyside has been working closely with National Manufacturing Institute Scotland (NMIS) on addressing the skills shortage.  
 
He started his career with M Squared Lasers as a laser engineer, assigned to the SolsTiS laser platform, where he developed and managed the company's flagship laser product – which won the Institute of Physics Innovation Award (2015) and the Queen's award for Enterprise (2017).
 
Handyside then joined UniKlasers in 2017 as manufacturing director before joining Chromacity as head of manufacturing in 2019. His core focus here is maturing the existing product line, establishing manufacturing processes for new products and establishing remote installation capabilities.

-- 
 
This webcast is now available on demand.
 
 
This webinar is free to attend, and your information will not be passed on to any 3rd party. However, if you would like to receive information from our presentation partners,
please tick the relevant box on the registration page. Europa Science may also contact you regarding free subscriptions to its publications.