On demand - Spectroscopy for a wider range of uses
Webcast date (GMT):
Tuesday, 30 November, 2021 - 15:00

On demand
Introduction
This webinar will look at some of the advances being made in spectroscopy equipment, in particular the enabling capabilities of supercontinuum (SC), Raman hyperspectral imaging and  fourier-transform interferometry.  It will offer advice on what capabilities to look for to suit a wide range of spectroscopic applications.
Speakers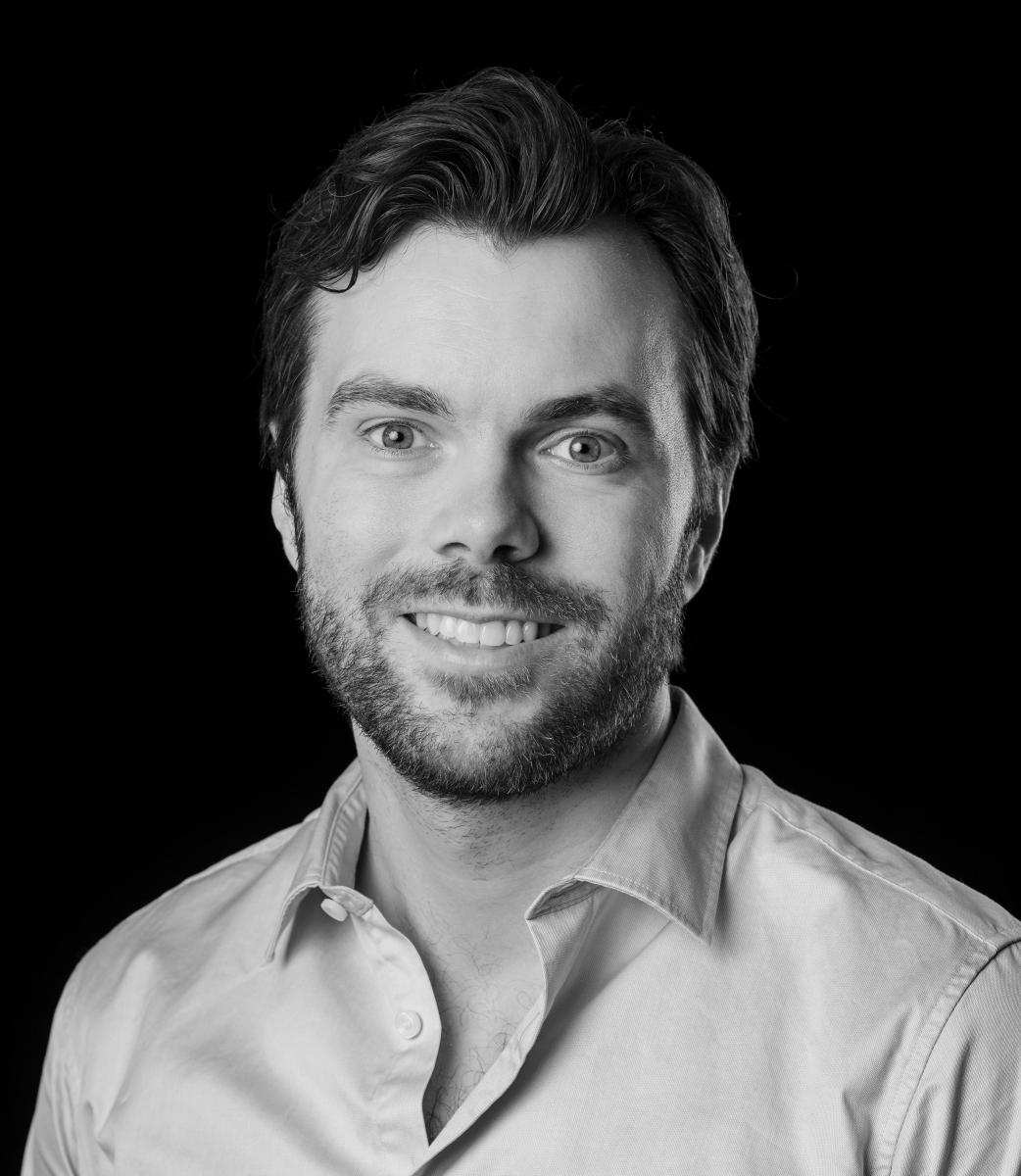 Asger S. Jensen, Ph.D
Market development manager at NKT Photonics
Asger Sellerup Jensen got his PhD in integrated nonlinear optics from the Technical University of Denmark in 2016. Since 2016 he has been with NKT Photonics and is currently head of quantum technologies and global market development manager for the SuperK and Koheras product lines.
Supercontinuum lasers offer a unique solution to the lack of intense broadband NIR-SWIR light sources for use with hyperspectral imaging. This talk compares supercontinuum lasers to conventional NIR-SWIR light sources currently found in hyperspectral imaging systems including which hyperspectral modalities mostly benefit from supercontinuum lasers.\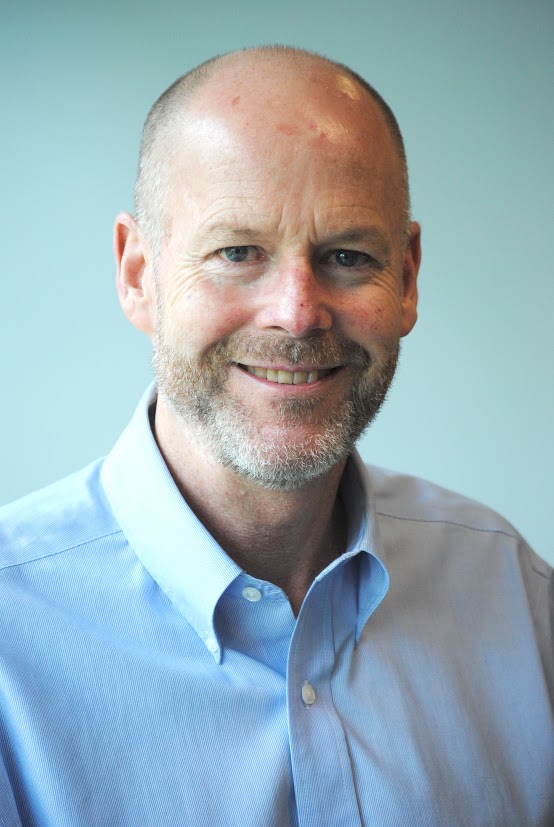 Mike Sullivan
Founder and president of SensIR
Mike is an optical designer with more than 35 years of experience in leading remote sensing, spectroscopy and hyperspectral imaging companies. He founded the Wasatch Photonics Systems Division in Durham in 2010, and served as its general manager from 2010 to 2016. Mike served as president and founder of Kiara Biosystems (which became Wasatch Photonics Systems Division) and co-founder and CEO of Centice Corporation. He has also played principal roles in product strategy and development for early stage companies such as OptXCon, Retinapharma Technologies, Animas Corporation, Cytometrics and Karl Storz Imaging. During his tenure as a research associate in the Department of Electrical and Computer Engineering Duke University, he also served as manager of the Fitzpatrick Institute for Photonics. Mike has received numerous industry and academic awards, including the Hughes Fellowship, R&D 100, and Photonics Circle of Excellence Awards. He holds a BS in Physics from UCLA and an MS in Acoustics from Pennsylvania State University.
Mike will present the SensIR Hyperspectral design technology and present results for the Raman Hyperspectral System on mineral core analysis.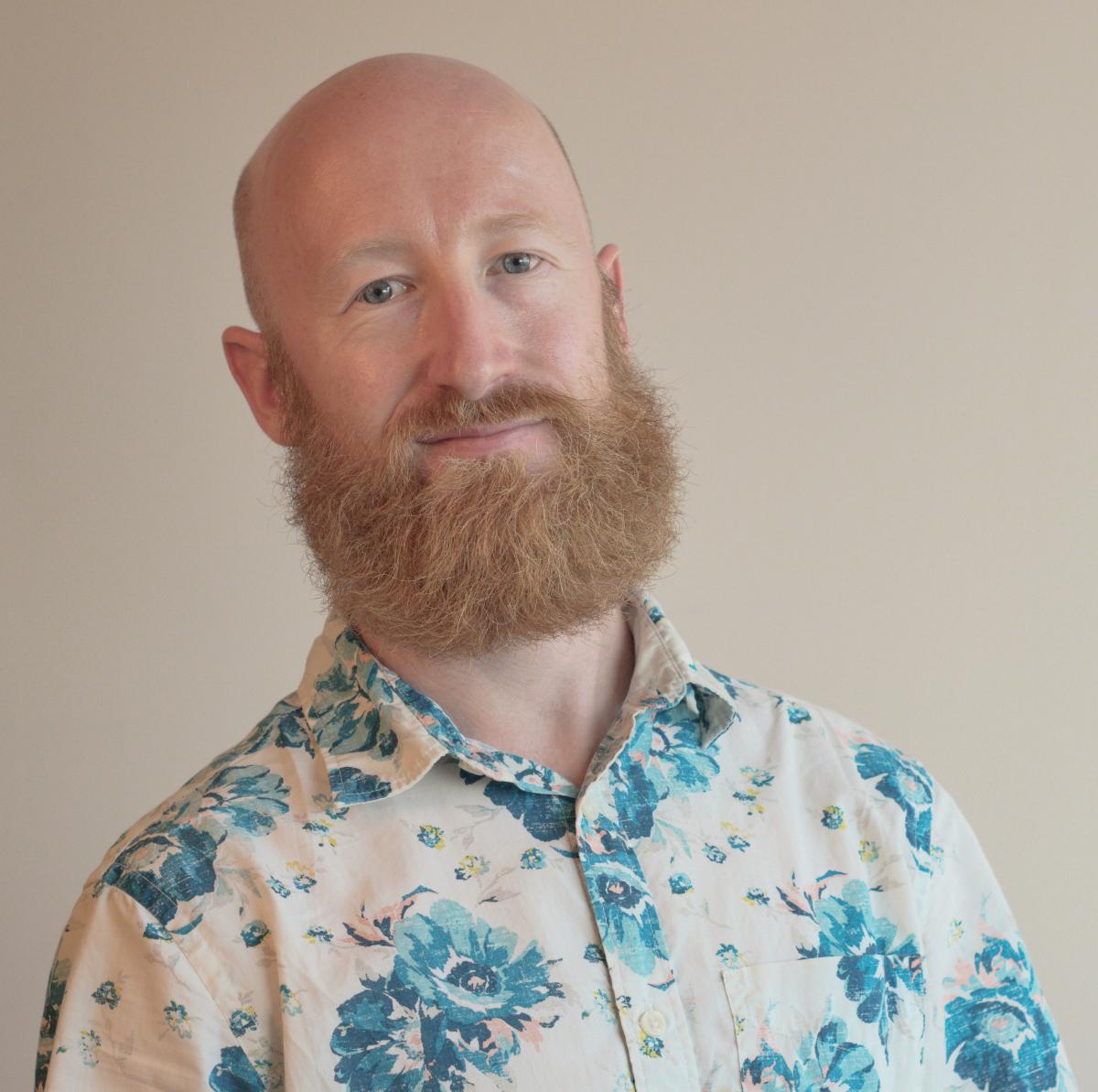 Alex Barker, PhD
Senior product engineer at NIREOS
Alex is an experimental physicist by training, with more than 10 years of experience developing and applying spectroscopy methods and systems for materials science research (mostly at Victoria University in New Zealand, and the Istituto Italiano di Tecnologia in Milan). Much of his work focused on understanding the photophysics of new materials for photovoltaics, such as metal halide perovskites and organic semiconductors.
For this webinar, Alex will be introducing fourier-transform spectroscopy. This will include an overview of how it works, what capabilities it presents in comparison to traditional dispersion-based techniques, and how new technology from NIREOS has brought this – previously long-wavelength only – technique into the visible.
Don't miss out – join us for this FREE webcast on demand