Postponed: Webinar - Communication and outreach in photonics
Webcast date (GMT):
Thursday, 9 June, 2022 - 14:00
DATE TBC 
This webinar was postponed due to circumstances outside of our control. If you have registered for this event, you do not need to do anything - we'll let you know of the new date shortly.
If you haven't signed up yet, do so for free here
We look forward to hosting this exciting webinar in the near future!
Summary

With photonics competing with other industries for talent, investment and recognition, how can the industry pull together to increase its profile and engage key stakeholders?
In this webcast, our speakers – experts in outreach and communication – will give insights into how they communicate photonics to varying audiences, and discuss what the wider photonics industry can learn from their experiences. 

Whether you're trying to fill vacancies, pitch to investors, market new technology, or engage potential customers in non-photonics areas – discover key communication lessons from experts in sharing photonics technology with wider audiences.
Speakers
Dr Pearl John
Public engagement leader, Future Photonics Hub, University of Southampton
Pearl works full-time to encourage school/college students to enrol at Universities in the South East of England to study physics and astronomy, as well as to communicate the research of the university to the public. Pearl also teaches the Undergraduate Ambassador Scheme module for physics, sending undergraduate students into local schools to run short projects to help teach physics. She has a continuing interest in art and photonics technology, having just completed a PhD in holography, and exhibits her work internationally.  
Dr Jose Pozo
Chief technology officer, Optica

Jose leads outreach to the optics and photonics industry at Optica. He has spent more than 25 years working in photonics. Prior to joining Epic in 2015 as CTO, Jose was a senior photonics technology consultant with PNO Consultants, with some of the main accounts such as Cern, Thales and TE Connectivity. He has worked at TNO, The Netherlands Organisation for Applied Scientific Research, and as a post-doctoral researcher at the Eindhoven University of Technology in the Netherlands, where he contributed to the early development of Effect Photonics.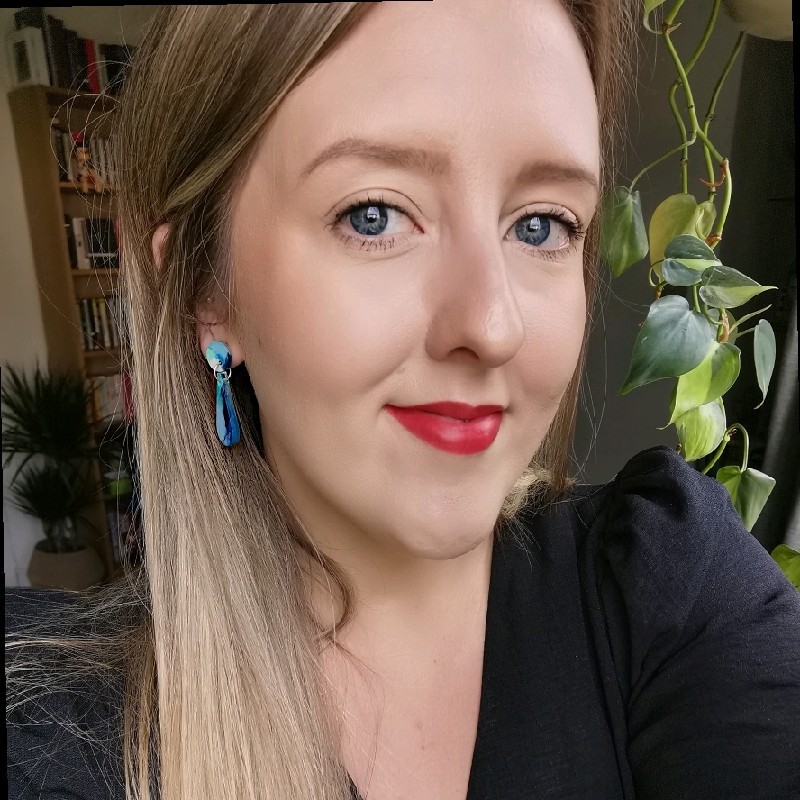 Dr Kirsty Annand 
External engagement manager, PIADS CDT, Queen's University Belfast 
Co-founder, Opening Up Photonics

Kirsty is responsible for engaging with the university's stakeholder base to develop partnerships that meet the demands of industry today, as well as cultivating new partnerships and commercial links for the Centre. She is also the co-founder Opening Up Photonics, an initiative helping the photonics industry attract a more diverse workforce, with a particular focus on closing the sector's gender gap.

Moderator
Jessica Rowbury, Editor, Electro Optics