Editor's picks
The robots guide themselves around hospital rooms irradiating surfaces with UV light, which disinfects and kills viruses and bacteria.
*Thurs 26 March* This webcast will present European capabilities for the development of photonic integrated circuit (PIC) biosensors for virus detection
Apple has said the scanner will provide 'cutting-edge depth-sensing capabilities' that have 'never before possible on any mobile device'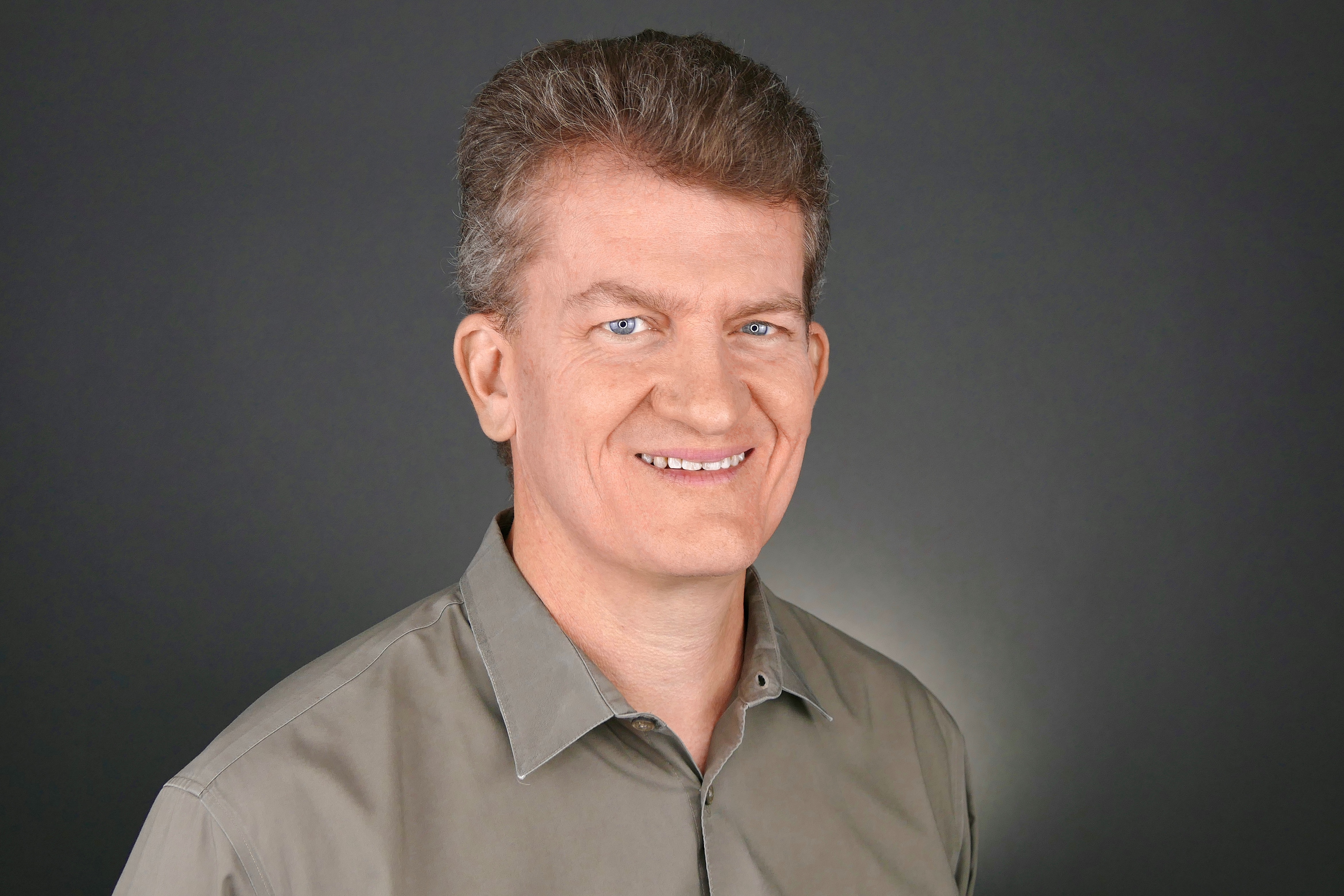 David Giltner, founder of TurningScience, gives tips on how postgraduates and early-career scientists can make themselves more attractive to commercial organisations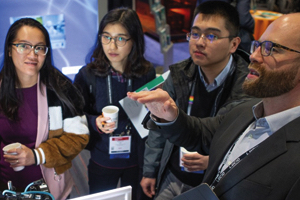 Matthew Dale reports from a panel discussion at Photonics West, where experts gave advice to young people starting their career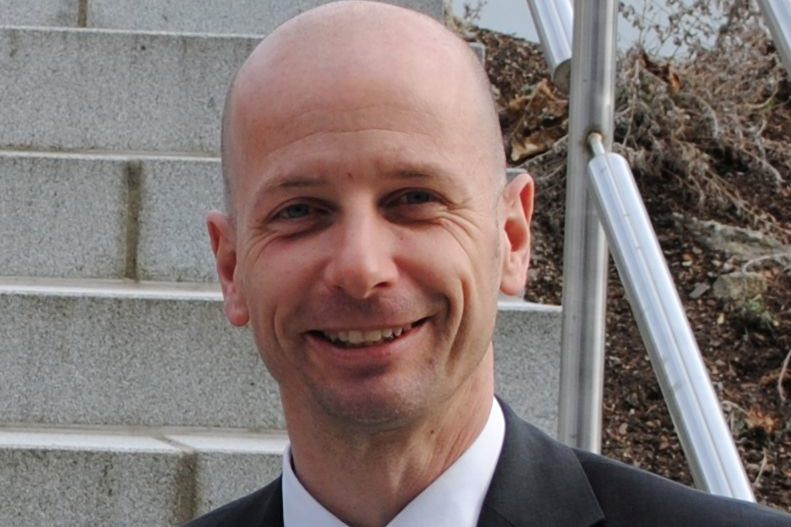 Oliver Fähnle, of Fisba, says progress in light tool optimisation relies on communities in the supply chain talking to one another
Can spectroscopy help make the world a better place? Benno Oderkerk, co-founder and CEO of Avantes, located in Apeldoorn, the Netherlands, is convinced it can.
Lydia Jim, Technical Sales Engineer at Photon Lines, discusses how acousto optics are advancing the development of new laser-based techniques
Matthew Dale discovers how high-resolution LED matrices and blue lasers are set to increase the functionality of automotive lighting
The latest research on ultrafast lasers will be presented at Photonics West in San Francisco
The European Space Agency's Laser Interferometer Space Antenna requires very-low-noise seed lasers
A successful lens design succeeds not only in the creation of a working model but also in manufacturing, assembly, testing, and implementation. Occasionally, a lens may appear to succeed in conception but fail in one of the subsequent phases of manufacturing, assembly, or testing. For this reason, it is imperative to recognize the nuances of optical manufacturing, paying careful attention to the statistical assumption of models and manufacturing practicality. Designers must consider the individual lens element geometry, the assembly setup, and the tolerancing models when creating an optic from scratch.
An introduction to the theory of polarised Raman spectroscopy and exploring the wealth of sample information that can be obtained using this technique.
Researchers have developed a new method to better model human stroke which uses artery-targeted photothrombosis. This shows a clear improvement on traditional methods by creating a larger penumbra for a longer amount of time while maintaining the practical results of the traditional model.
*Thurs 26 March* This webcast will present European capabilities for the development of photonic integrated circuit (PIC) biosensors for virus detection
*On demand* This webinar will present an innovative UVC LED respiratory mask, presented by EPIC members and partners of the EU-funded pilot line MedPhab
This online discussion will explore the photonics technologies being developed to maximise data throughput and to extend data delivery speeds beyond 400Gbps