Editor's picks
Powered predominantly by lidar, plus spectroscopy and visual-wavelength imaging, Andy Extance discovers unmanned aerial vehicles can safely survey hazardous environments
Photonics must become a 'pervasive discipline at all levels of education and professional training' to meet Europe's social, economic and environmental challenges, a new report states
Stéphanie Le Calvez at CEA-Leti discusses her group's work in ensuring the AR experience lives up to its promise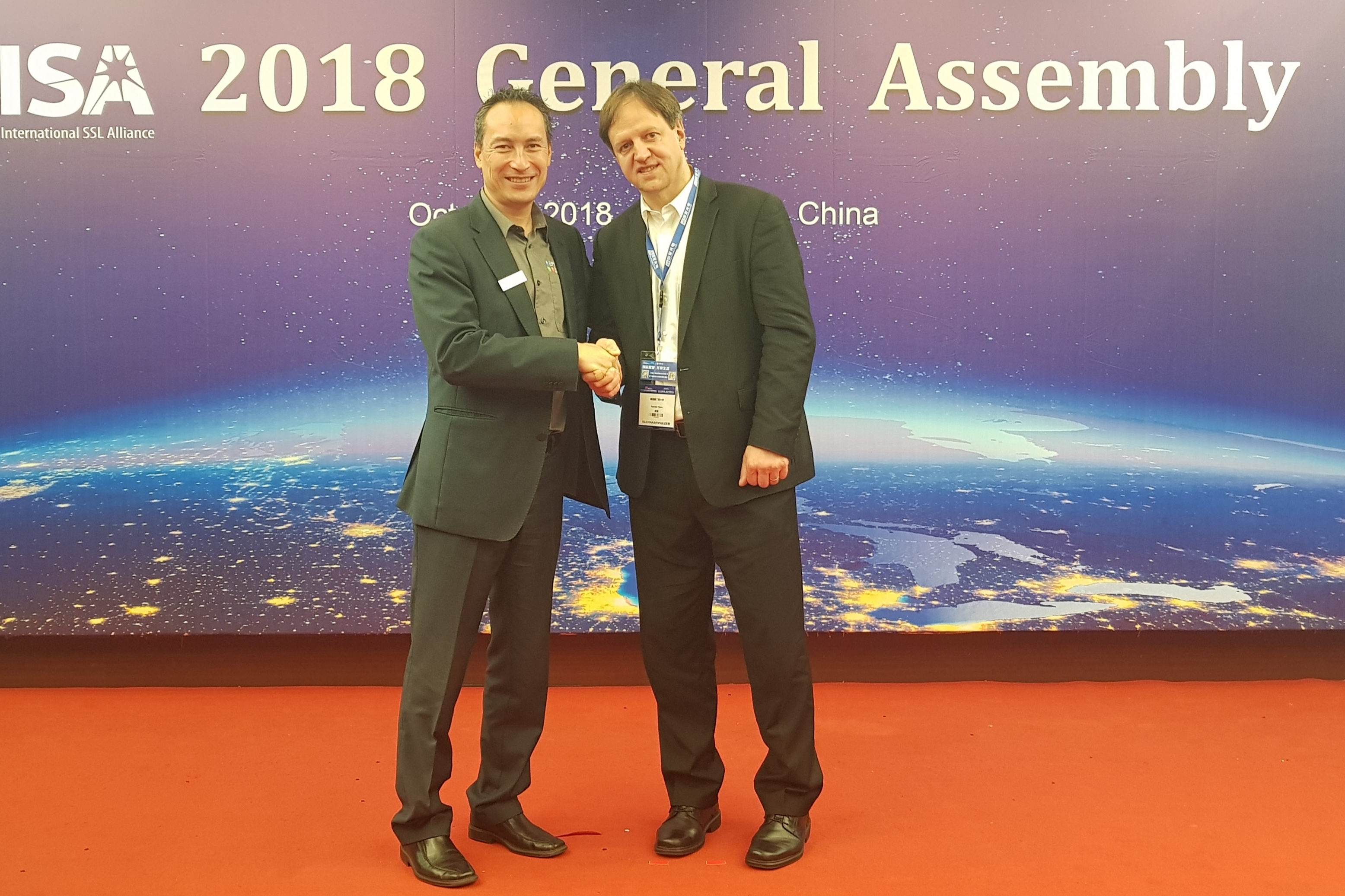 As part of new series of articles on entrepreneurship, Carlos Lee, director general of the European Photonics Industry Consortium, speaks to pureLiFi founder Professor Harald Haas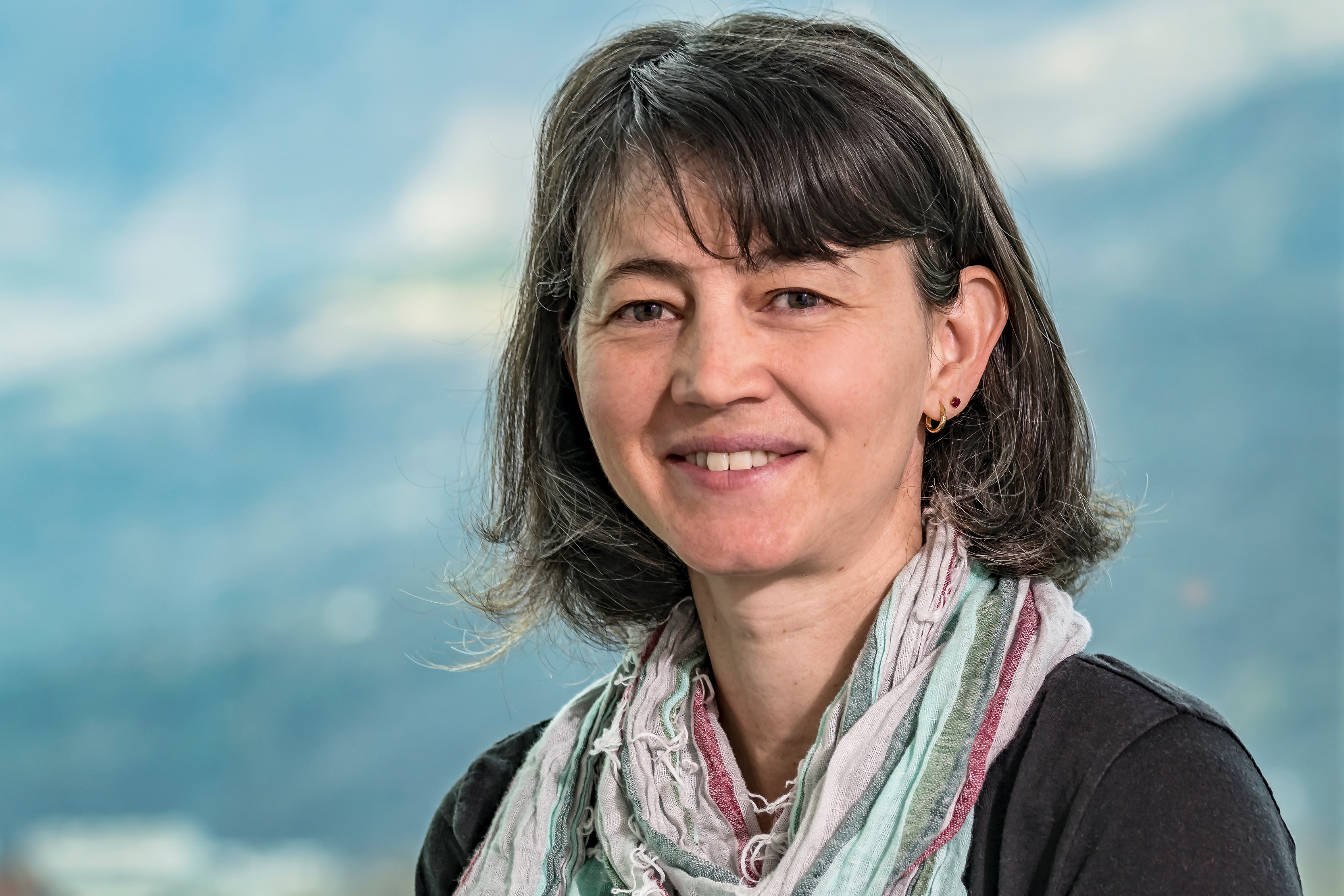 Stéphanie Le Calvez at CEA-Leti discusses her group's work in ensuring the AR experience lives up to its promise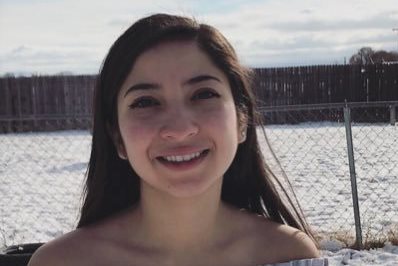 A good mentor is key to increasing appreciation for photonics among school pupils, says Daniela Marin, an engineering student who recently held a workshop for young pupils
Dan Adams, product marketing manager at Edmund Optics, discusses the impact that additive manufacturing is having on the optics industry
Pro-Lite's Robert Yeo discusses the changes in the regulations governing Personal Protective Equipment (PPE) and how they affect the selection and sale of laser safety eyewear
The amplification of phonons in solids represents a further step towards new phononic devices for the next generation of sensors, mobile phones and computing
Optomel founder Damien Gardiner, a semi-finalist for SPIE's Startup Challenge at Photonics West, explains how the firm is making optical filters based on self-organised materials
New nanometre-accurate hexapod opens up applications in laser processing and metrology
Confocal Raman imaging and related techniques continue to increase in popularity. This whitepaper describes five key factors to consider when evaluating instrumentation: speed, sensitivity, resolution, modularity and upgradeability, and combinability.
In this whitepaper PhOLED are investigated using an FS5 Spectrofluorometer with electroluminescence accessory. Spectrum and chromaticity coordinates of the PhOLED emission are measured and triplet lifetime determined using time-resolved spectroscopy.
 Optical parametric oscillators offer a competitive alternative to conventional lasers for quantum nanophotonics.
Dr Erik Novak, senior director of business development at 4D Technology, will discuss the different aspects that need to be considered when selecting a Large Aperture Interferometer.
This is the first of many activities of EPIC in Quantum Photonics, with its flagship event being the EPIC World Industrial Quantum Photonics Technology Summit in June
For driverless cars to see mainstream adoption, engineers must solve critical lidar design challenges including improving the detection range and field of view, ensuring adaptability to environmental factors, and ensuring safety. Today, engineering teams are debating the best design choices, with no clear winner. Who will win the race toward effective lidar manufactured at a low cost?