Editor's picks
Collaboration with other regions raises the competitiveness of the European photonics industry, says EPIC's Carlos Lee
Photonics must appear in the EU's Horizon Europe framework or risk losing its significance in economic policy, says Spectaris' Dr Wenko Süptitz
Jessica Rowbury hears from executives at Photonics West discussing how their businesses could be affected by the relationship between the US and China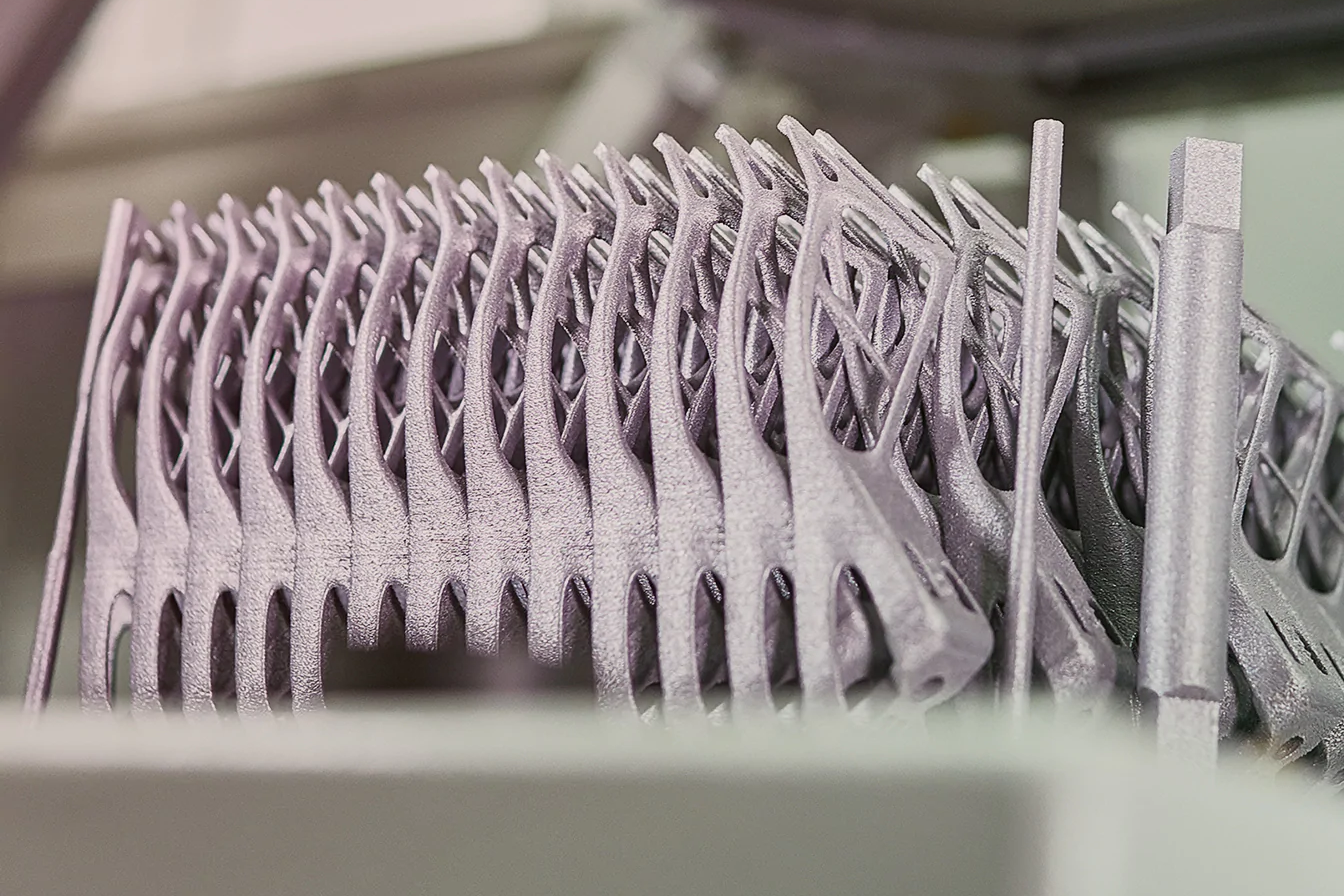 Matthew Dale reports from an industry session on additive manufacturing, where a panel of experts discussed the technology's potential for industrial production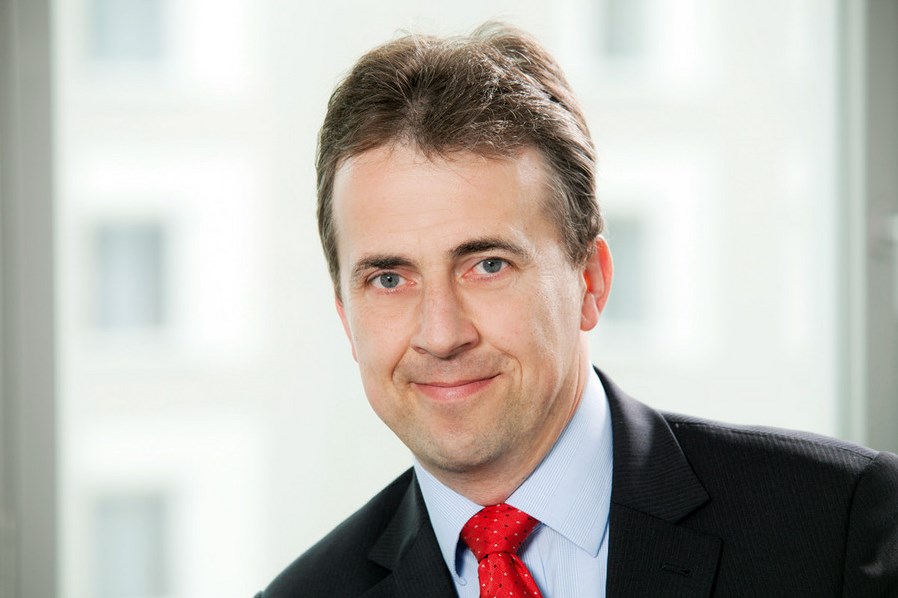 Photonics must appear in the EU's Horizon Europe framework or risk losing its significance in economic policy, says Spectaris' Dr Wenko Süptitz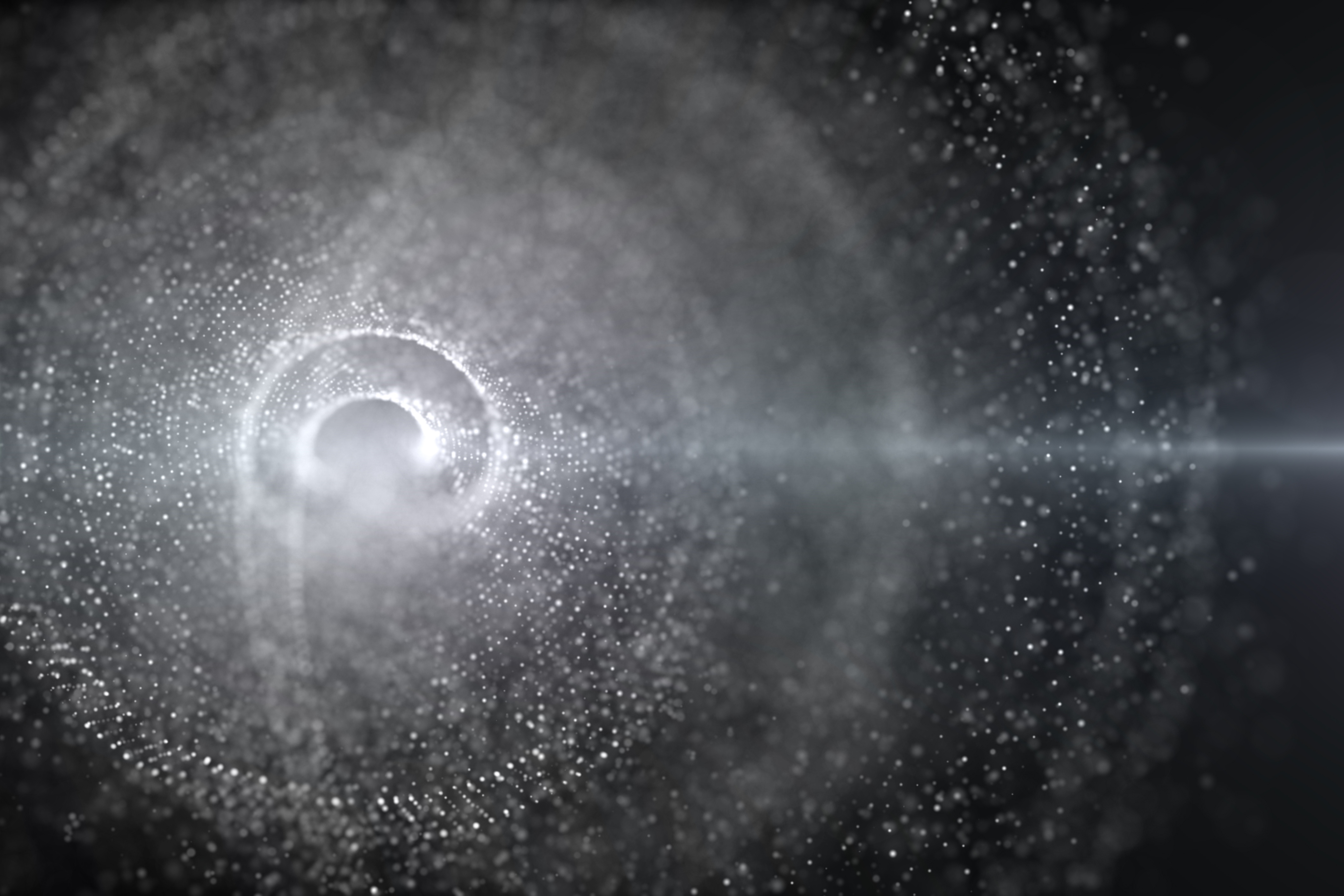 Humberto Michinel and Ángel Paredes at the Optics Laboratory of the University of Vigo in Ourense, Spain, discuss optical approaches to studying 'hidden' energy
Pro-Lite's Robert Yeo throws light on the science of measuring light and light sources: radiometry and photometry
This viewpoint aims to provide a thorough insight on the sophisticated design of state-of-the-art professional illumination systems, highlighting the basic pro's and con's of 'old-school' gas-discharge lamps compared to LEDs, additionally highlighting accompanying requirements to be successful
Optomel founder Damien Gardiner, a semi-finalist for SPIE's Startup Challenge at Photonics West, explains how the firm is making optical filters based on self-organised materials
New nanometre-accurate hexapod opens up applications in laser processing and metrology
Prism technology that's now a major part of optical communications is finding its way into next-generation lidar systems
 Optical parametric oscillators offer a competitive alternative to conventional lasers for quantum nanophotonics.
For driverless cars to see mainstream adoption, engineers must solve critical lidar design challenges including improving the detection range and field of view, ensuring adaptability to environmental factors, and ensuring safety. Today, engineering teams are debating the best design choices, with no clear winner. Who will win the race toward effective lidar manufactured at a low cost?
In this webinar, high-level representatives of the Pilot Lines will give an overview of the European scene regarding technologies, offers and capabilities for the manufacturing of new photonics-based products that will impact in market sectors such as medical, environmental and industrial.
This webinar will show how the nonstop capacity request in the transmission, routing and processing of huge amounts of communication data is faced in an effective way by photonic solutions acting on the propagation, modulation and multiplexing of optical signals