Editor's picks
Nemanja Jovanovic, lead instrument scientist at Caltech's Optical Observatory and Exoplanet Technology Laboratory, on emerging astrophotonic technologies on his radar
The work will be done as part of DARPA's 'Space-based adaptive communications node' programme
An exceptionally fast qubit gate has been developed, representing completely new quantum computer hardware that breaks through the limitations of previous formats
The technologies include two substrates of ultra-wide bandgap semiconductors, as well as electronic computer-aided design software for the development of complex integrated circuits
The funding rounds will stimulate Sitan Technology towards mass-production of its microLED chips and display modules.
The order is for the firm's Bioptx Baseline wristbands, which offer continuous, non-invasive, near-real-time monitoring of multiple biomarkers
The work will be done as part of DARPA's 'Space-based adaptive communications node' programme
Nemanja Jovanovic, lead instrument scientist at Caltech's Optical Observatory and Exoplanet Technology Laboratory, on emerging astrophotonic technologies on his radar
Following iPronics' securing of €3.7M funding to bring its software-reconfigurable photonic processors to market, we ask co-founders Jose Capmany and Daniel Perez-Lopez how the technology could influence photonic computing
Silicon photonics is making its way into computing architecture, but not without its challenges, Matthew Dale finds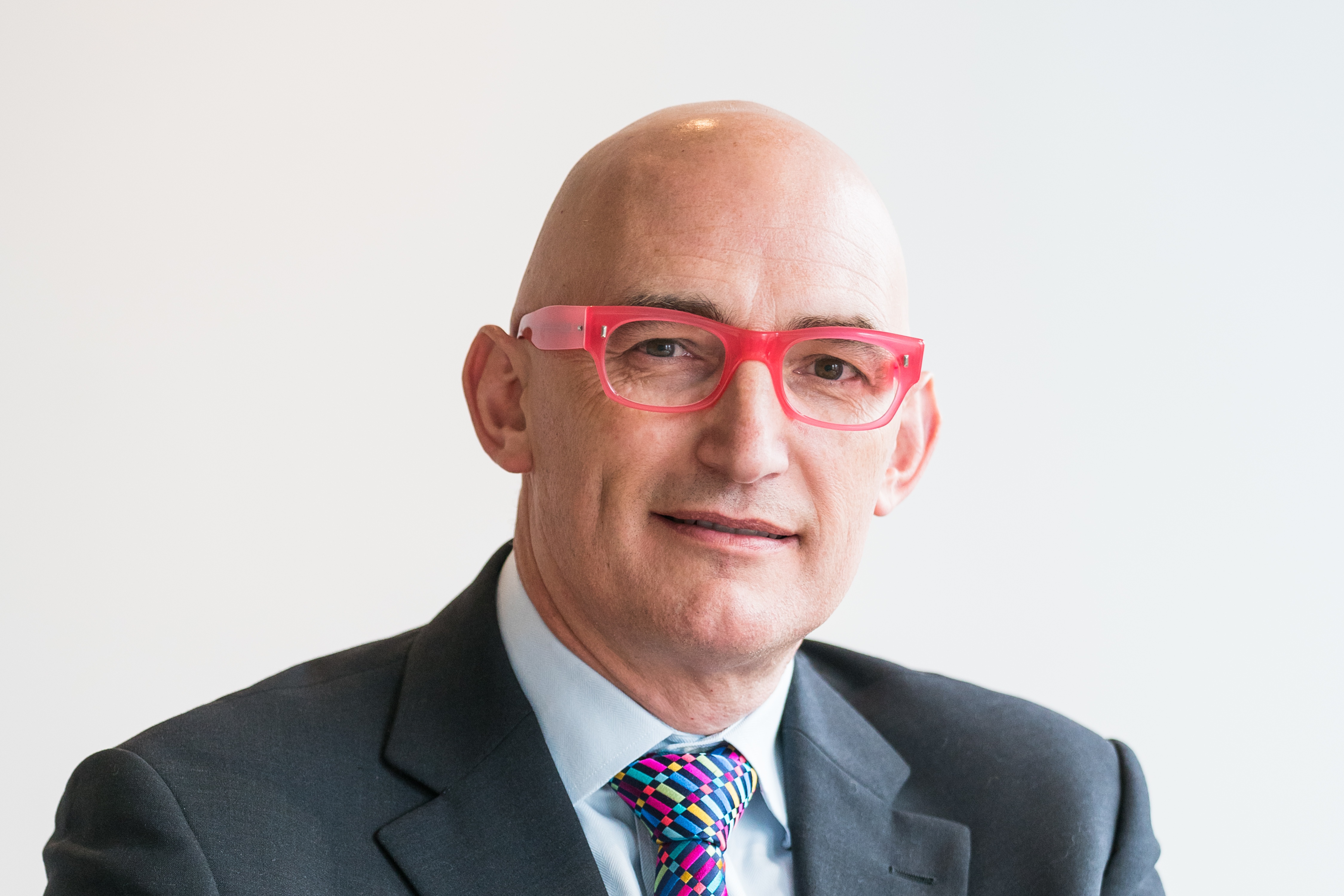 Carlos Lee speaks to Mike Powell, managing partner of Renevo Capital Limited, an investment bank specialising in photonics and semiconductors
Here we highlight some of the initiatives working to engage and train young people in optics and photonics
As James Webb Space Telescope beams back images from the edge of space and time, space historian Robert Smith recalls some of the decisions made to bring the $10bn NASA project to fruition. David Stuart reports
It can take a village to bring a medical photonics device to market, Benjamin Skuse discovers
Raman spectroscopy has huge potential for use in medicine, as David Stuart finds out
Benjamin Skuse investigates some impressive additive methods for producing polymer and glass optics for imaging
The ongoing commercialisation of the space sector is creating numerous opportunities for photonics technologies, Matthew Dale learns
How automotive companies can choose the right lidar technology for their applications, by Gemma Church
Superluminescent LED drivers can help us understand ocean turbulence, here's how
How optical designers can realise the benefits of using freeform optical elements from the R&D stage when designing for illumination applications
This white paper examines the leading lidar technologies and explains what issues automotive companies must take into consideration to build the vehicles of the future
Hyperspectral sensors offer a number of advantages thanks to their ability to identify and quantify molecular absorption. Hyperspectral imaging is widely used in applications including food and agriculture, mineralogy, surveillance, astronomy, chemical imaging and many more. This white paper provides a glimpse of some new developments within hyperspectral imaging technology, highlighting what is a rapidly changing imaging landscape.
Semiconductor packaging encases integrated circuits in a protective form factor to fit into a device, allowing the chip to be connected to the circuit board. It is an essential part of semiconductor design and manufacture, yet moving from concept to full-scale packaging presents a number of challenges. Whether you're a photonics start-up with a great idea or an established company looking to prototype a new design, this white paper outlines the challenges faced from semiconductor package design and prototyping, through process development and optimisation to ensure that your device can be manufactured with the desired throughput and quality.
Webcast date (GMT):
Thursday, 9 June, 2022 - 14:00
With photonics competing with other industries for talent, investment and recognition, how can the industry pull together to increase its profile and engage key stakeholders?
Webcast date (GMT):
Wednesday, 29 June, 2022 - 14:00
Now available on-demand, hear from speakers representing the shortlisted companies in both the Quantum category + Sensors, test and measurement / Optical measuring systems / Imaging category from this year's Laser World of Photonics Innova
Webcast date (GMT):
Tuesday, 28 June, 2022 - 14:00
Now available to watch on-demand, discover more about the shortlisted companies in April's Laser World of Photonics Innovation Award. This webcast features the shortlist from the Optics / Manufacturing technology for optics category.
We round-up the latest products and solutions in the single photon counting space.
A look at the commercial offerings of the main players in freeform optics.
A look at the market for lidar and some of the systems, products and solutions available