Editor's picks
Jessica Rowbury reports on the importance of technical light applications in meeting the targets of the Paris Agreement
Photonics21 has released a position statement saying the European photonics sector is ready to invest €100 billion in R&I if a photonics public-private partnership is launched for Horizon Europe funding
The Photonics Leadership Group 2019 update shows the increasing value of light-based technology to UK economy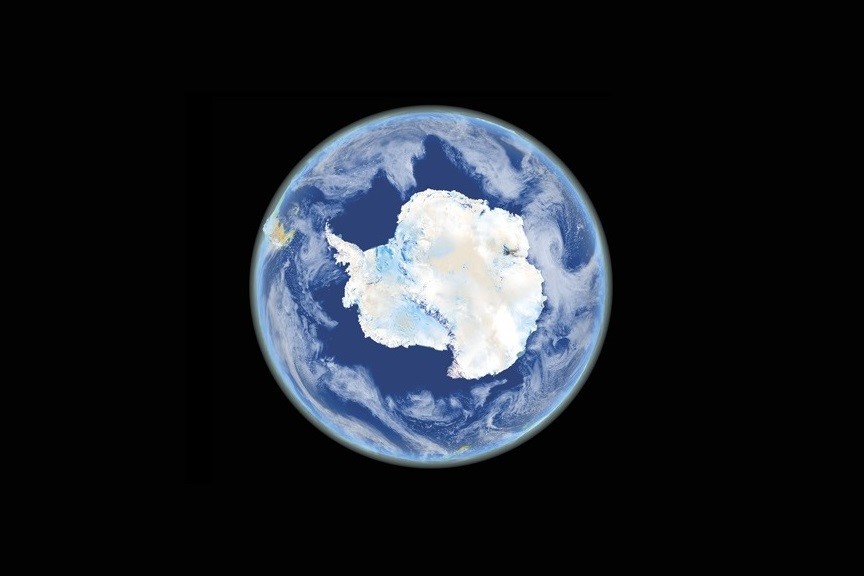 Jessica Rowbury reports on the importance of technical light applications in meeting the targets of the Paris Agreement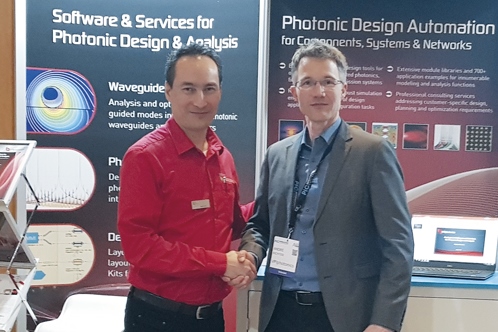 André Richter, CEO of VPIphotonics, talks through his 20-plus years at the company with EPIC's Carlos Lee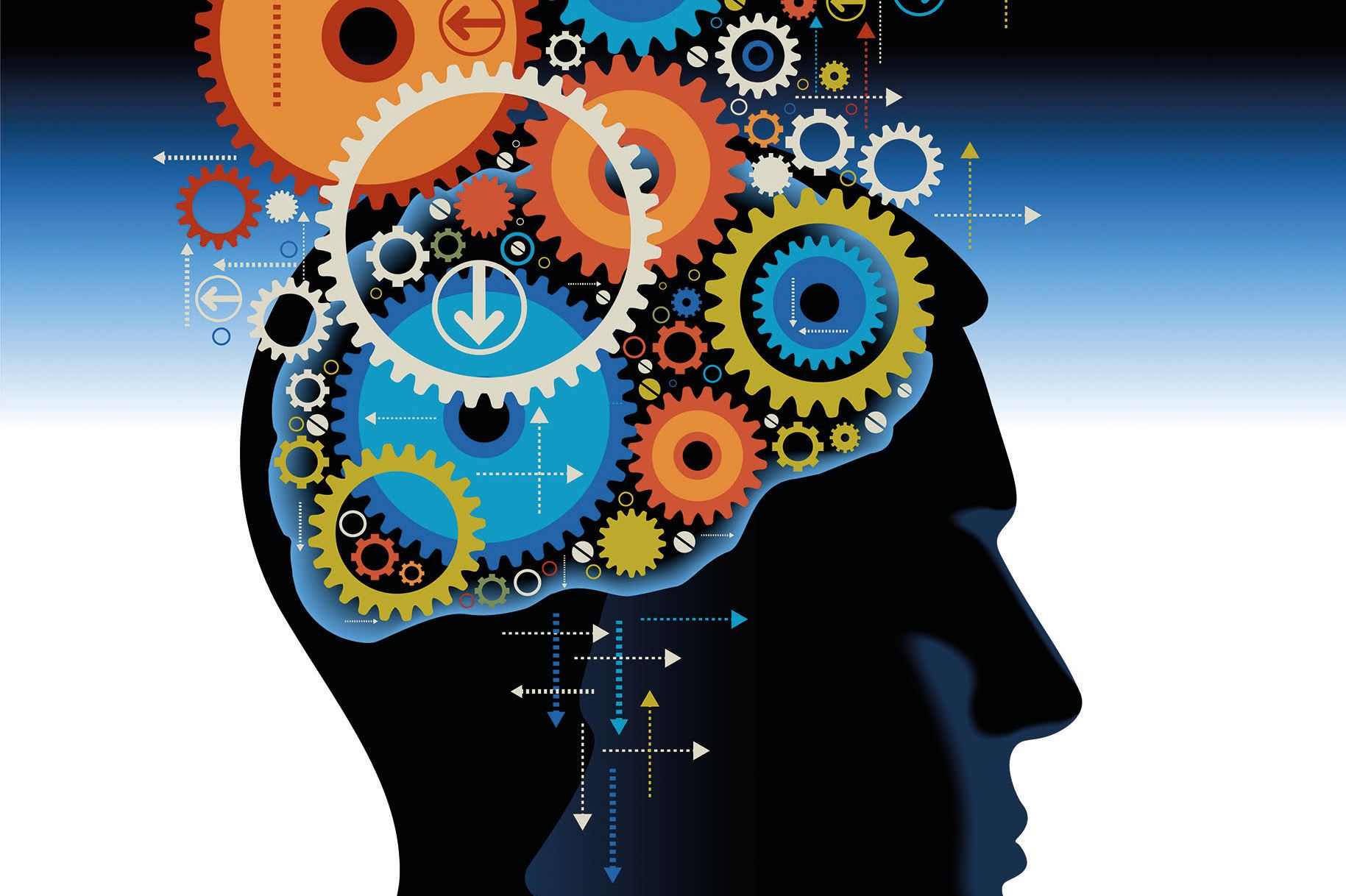 Ahead of the Innovation award that will be presented at Laser World of Photonics, Jessica Rowbury talks technology development with Dr Jonathan Blackburn of welding research and technology specialist, TWI
Dan Adams, product marketing manager at Edmund Optics, discusses the impact that additive manufacturing is having on the optics industry
Pro-Lite's Robert Yeo discusses the changes in the regulations governing Personal Protective Equipment (PPE) and how they affect the selection and sale of laser safety eyewear
New method can measure large-scale quantum correlation of single photons, which until now would have required thousands of single photon counters
A research team has created software for modelling femtosecond pulses that overlap at angles of up to 140 degrees much more efficiently than existing systems
Combining 3D printing with metal-coating and wet-etching processes enables metamaterial geometrical optics with unique properties
 Broadband monitoring with high signal quality enables use of both broadband and monochromatic layer termination algorithms in the same process when depositing optical interference coatings. Case studies using a bandpass filter and an absorbing layer show how such a "hybrid" approach can lead to the most accurate layer termination.
Transmission gratings open up many design options for the optical designer. In this tech note, we consider one special type: volume phase holographic (VPH) gratings. With benefits ranging from superior optical performance and design flexibility to robustness and consistency, VPH gratings are ideal for applications like laser pulse compression, spectroscopy, optical coherence tomography, and astronomy.
LIDAR (Light Detection and Ranging) is a highly versatile active remote sensing technique that is used in Earth and atmospheric sciences, autonomous vehicles, urban planning, and many other applications. Some of the most important components of LIDAR sensors are the filters that isolate target signals, while preventing sunlight and other extraneous light from reaching the detector. A wide variety of applications and sensor types exist, from laser altimeters to Raman LIDAR systems, all with different return signal strengths and LIDAR filter requirements. Therefore, LIDAR filters must be designed with the specific application and sensor type in mind in order to maximize signal-to-noise ratio.
The EPIC Webinar on Hyperspectral Imaging will insight on the hyperspectral imaging hardware and its use in all application fields: from the ground using microscopes and spectrometers to airborne or satellite sensors, up to astrophysical data
Dr Erik Novak, senior director of business development at 4D Technology, will discuss the different aspects that need to be considered when selecting a Large Aperture Interferometer.
This is the first of many activities of EPIC in Quantum Photonics, with its flagship event being the EPIC World Industrial Quantum Photonics Technology Summit in June