Editor's picks
Two laser manufacturing giants are set to merge following Lumentum's announcement that it will acquire Coherent for $5.7 billion
The fluorescence microscopy technique uses frequency combs and no mechanical parts to observe dynamic biological phenomena
Algorithms let developers shrink microscopes, enabling innovation by building on existing technology, discovers Andy Extance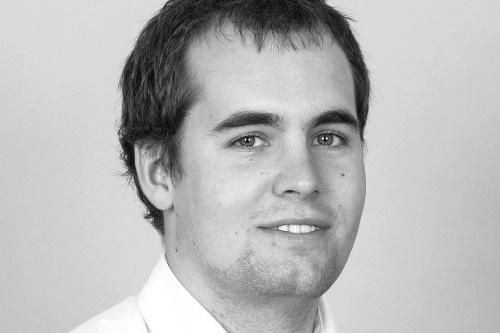 Nicholas Goffin, research associate at Loughborough University, investigates where energy savings can be made in laser processing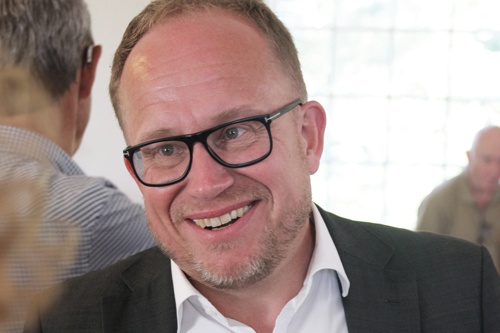 Carlos Lee talks to Lars Rymell, CEO and founder of Swedish consultancy Eclipse Optics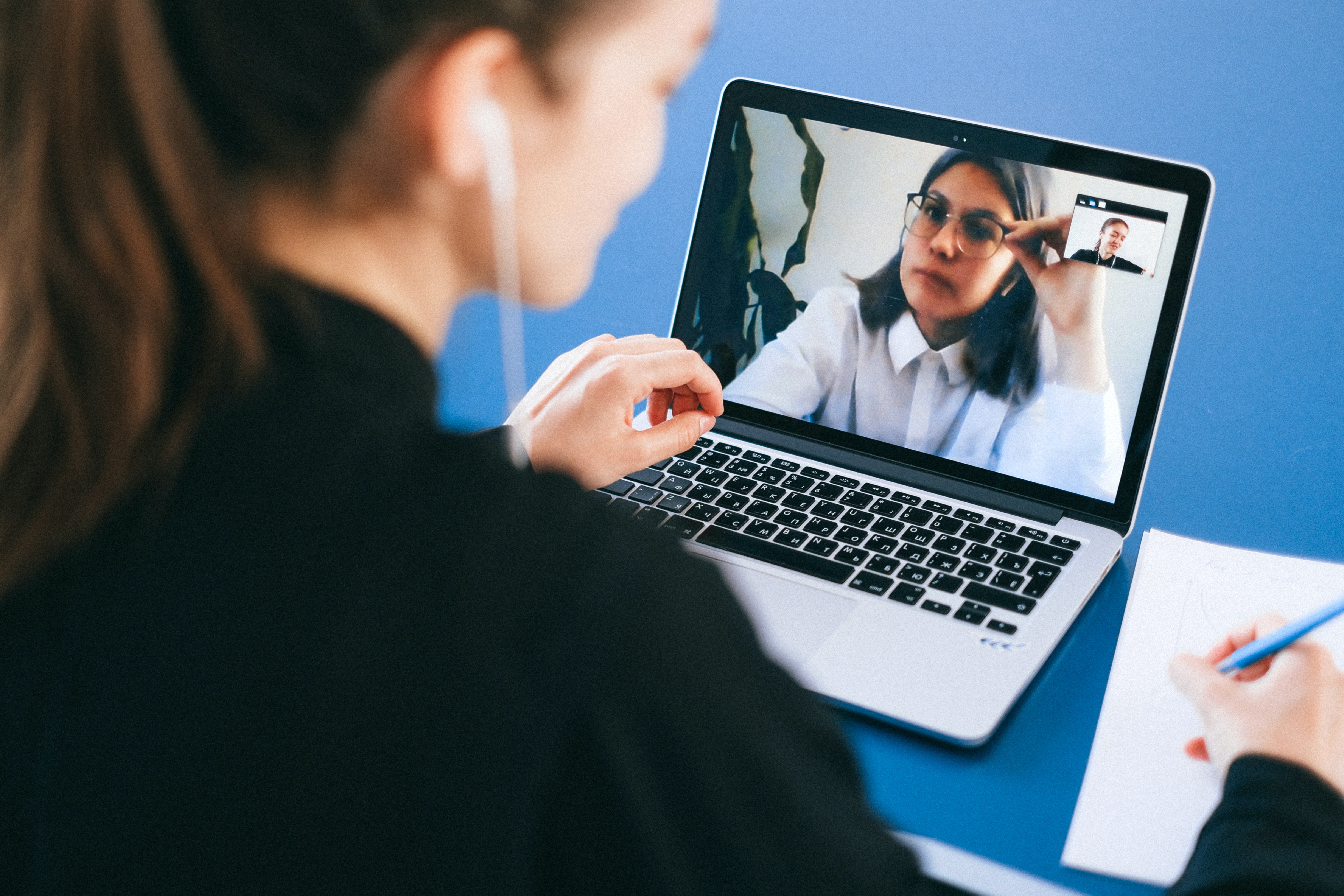 Filling technical positions is difficult any time, but the pandemic poses further challenges. Jessica Rowbury reports on a panel discussion where experts gave tips to organisations recruiting during this period
Dr. Steve Buckley, Business Unit General Manager for Applied Systems at Ocean Insight, shares his insights on the many ways spectroscopy and optical sensing technologies can be used to help customers solve measurement challenges across diverse industries and applications.
Gemma Church explains how mirrors are improving ultrafast laser performance
Dr Kristin Pfeiffer, Pallabi Paul, and Dr Adriana Szeghalmi have developed conformal coating processes for functionalising strongly curved optics
A rendering of the experimental setup used. Light is reflected down to the nanostructure of molybdenum disulfide (yellow and teal lattice) and PZT (blue and green). Wavelengths reflecting from the surface are captured by the top detector as transmitted wavelengths pass through the PZT to the bottom detector. (Image: Hong et al.)
Researchers could spur the development of smaller, more versatile optical filters that are especially adept at playing a trick of the light
Car manufacturing has been hit hard by Covid-19 but the need for vision on production lines has not diminished, as Greg Blackman finds out
In this whitepaper, e introduce a novel optical replication manufacturing method. We investigate the manufacture and measurement of freeform optics, explain how this high-precision replication manufacturing method works, and outline the benefits this manufacturing solution brings to OEMs and any organisation who wants to benefit from the inclusion of freeform optics at cost and at scale across their imaging applications.
Measurement limitations present a unique challenge to thin-film coating manufacturers as optical interference filters and coatings become more advanced. Learn about a custom solution specifically designed to measure high-performance optical filters.
In this application note a Raman microscope, with a heated stage, is used to observe phase transitions in two polymers - polyethylene and nylon-6.
*On demand* For sensor, camera, and machine learning developers interested in how process monitoring can be implemented in reality
*On demand* This online discussion will explore the photonics technologies being developed to maximise data throughput and to extend data delivery speeds beyond 400Gbps
*On demand* This webcast will present European capabilities for the development of photonic integrated circuit (PIC) biosensors for virus detection