Editor's picks
The Commission concluded that the transaction would raise no competition concerns in the European Economic Area (EEA)
The independent foundry for photonic integrated circuits announces a €35m Series C investment from a Dutch consortium led by Innovation Industries
Progress is being made on entanglement methods that can work in mainstream telecom wavelengths, in conventional networks, finds Andy Extance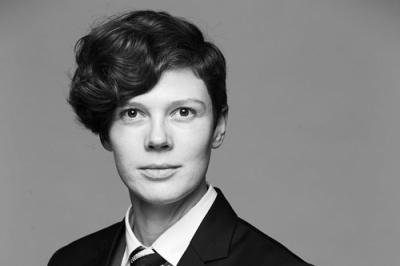 In the second installment of a two-part series, Christina C C Willis gives practical advice on how to create and maintain a lasting network successfully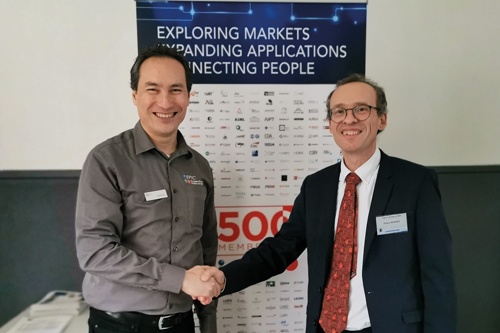 Carlos Lee talks to Thierry Georges, CEO of Oxxius, a developer of continuous-wave laser modules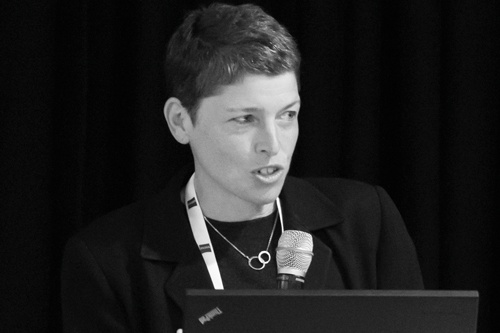 Emily Gallagher, imec, says we can all choose to apply our skills – in her case, within photomask-related semiconductor development – to help minimise the effects of climate change
Dan Adams highlights the significant role that optics and photonics are playing in addressing the impact of Covid-19
Can spectroscopy help make the world a better place? Benno Oderkerk, co-founder and CEO of Avantes, located in Apeldoorn, the Netherlands, is convinced it can.
US researchers have proposed a photovoltaic cell that could generate power throughout the night
Researchers in the Netherlands have developed a new type of photonic integrated circuit that can be programmed using a combination of light and heat
MIT researchers have developed a multi-layered chip that could dramatically reduce the cost of dark-field microscopes
Values for Laser Induced Damage Thresholds (LIDTs) can vary. Inflated values give a rosy glow to the coater and a redder glow to the end user when their optics damage under seemingly safe conditions. There is much finger pointing within the damage community and there are numerous sources of variance. This situation highlights the importance of following the ISO standards for laser damage testing. 
Monitoring greenhouse gases directly from space is essential to improve the accuracy of climate change analysis. This whitepaper details the use of a LIDAR in space using a GHz frequency-comb for in-orbit calibration.
One of the most promising candidates for the perfect quantum qubit are defect centres in solid-state materials, also known as colour centres. Widely tunable cw lasers make it quicker and easier to characterize the internal energy structure of different qubit contenders. Read how!
*Weds 8 Apr* This online discussion will explore the photonics technologies being developed to maximise data throughput and to extend data delivery speeds beyond 400Gbps
*On demand* This webcast will present European capabilities for the development of photonic integrated circuit (PIC) biosensors for virus detection
*On demand* This webinar will present an innovative UVC LED respiratory mask, presented by EPIC members and partners of the EU-funded pilot line MedPhab