Editor's picks
EOS board member Michael Pfeffer says that industry leaders must support engagement in standardisation activities
In particular, we are looking at collaboration between industry and academia in the field of photonics
Jessica Rowbury reviews how exhibitors made an impact at Laser World of Photonics in a bid to stand out from competition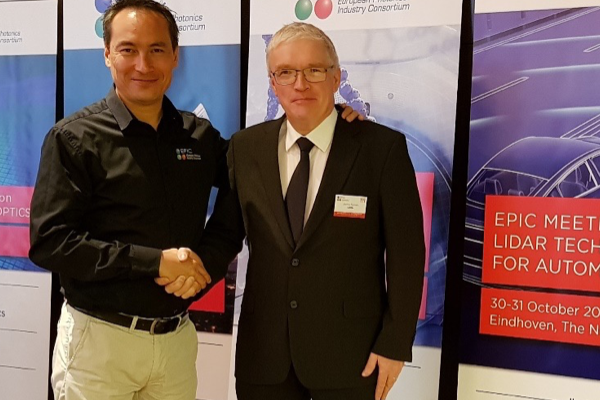 EPIC's Carlos Lee hears about Jorma Palmén's strategy for growing Ladimo, launched four years ago, which develops real-time 3D imaging for robotics, healthcare and navigating hazardous environments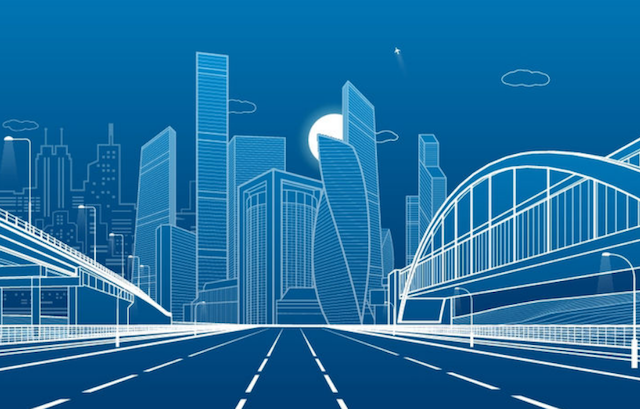 Researchers at the Centre for Smart Infrastructure and Construction give their views on three infrastructure projects analysing structural performance using fibre optic monitoring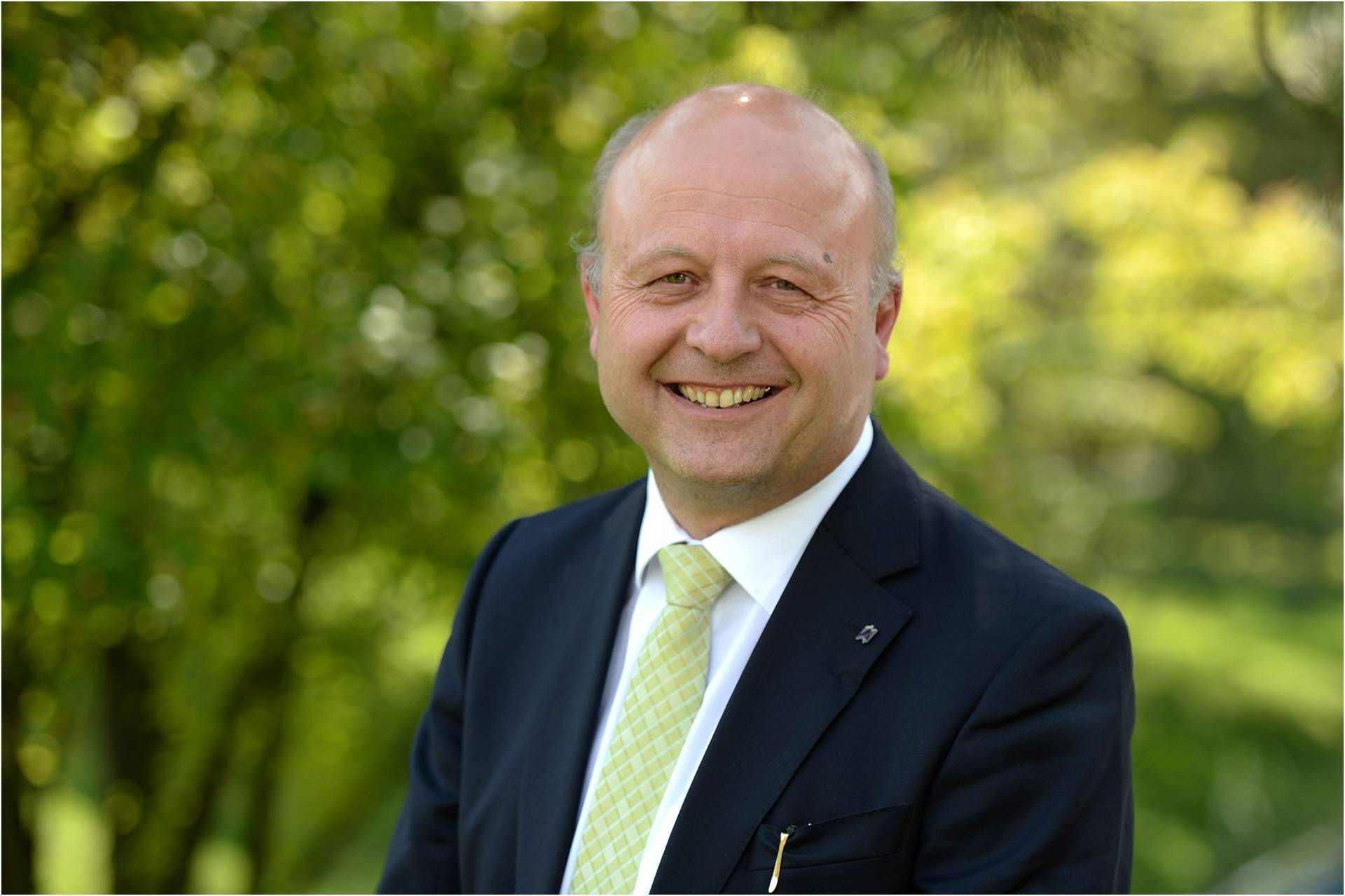 EOS board member Michael Pfeffer says that industry leaders must support engagement in standardisation activities
Pro-Lite's Nick Barnett discusses spectral imaging and its potential applications
Dan Adams, product marketing manager at Edmund Optics, discusses the impact that additive manufacturing is having on the optics industry
A University of Cambridge team has designed a nanowire-based spectrometer that doesn't require dispersive elements like a prism, therefore permitting greater miniaturisation than conventional systems
New method can measure large-scale quantum correlation of single photons, which until now would have required thousands of single photon counters
A research team has created software for modelling femtosecond pulses that overlap at angles of up to 140 degrees much more efficiently than existing systems
The conventional optical design approach results in designs that are very sensitive to manufacturing and alignment errors, which means the optical product is difficult to repeatedly manufacture successfully. A new method, called High-Yield Optimization, produces designs that meet tight performance specifications, provide a higher manufacturing yield, and lower manufacturing costs through less waste.
The whitepaper compares achievable accuracy of Rayleigh Scatter based beam profiling with conventional methods and builds the link to ISO11146 compliance although non-contact beam profiling isn't listed in the ISO yet.
Laser Machining Stock Image.
Surface flatness is a critical parameter for many laser systems but also a key cost driver. In this paper we explore the effect it can have on the focused spot size in a laser material processing system.
The Webinar on Brillouin distributed sensing will review all aspects of distributed sensing
The EPIC Webinar on Hyperspectral Imaging will insight on the hyperspectral imaging hardware and its use in all application fields: from the ground using microscopes and spectrometers to airborne or satellite sensors, up to astrophysical data
Dr Erik Novak, senior director of business development at 4D Technology, will discuss the different aspects that need to be considered when selecting a Large Aperture Interferometer.