Editor's picks
The Discovery project, the largest industry-led quantum computing project in Britain to date, will be led by M Squared
Optical design is crucial in enabling wider adoption of hyperspectral imaging, finds Andy Extance
Chromacity CEO Shahida Imani discusses adapting to a new industry and her approach to management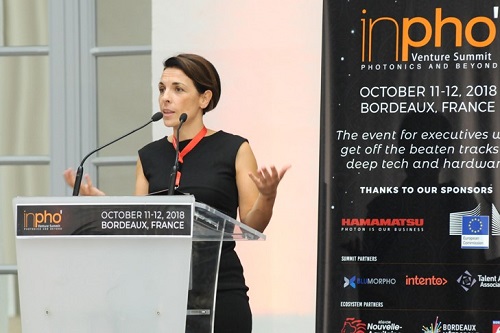 Following the Inpho Venture Summit in October, Blumorpho CEO, Géraldine Andrieux, discusses how startups should approach pitching for venture capital funding in these uncertain economic times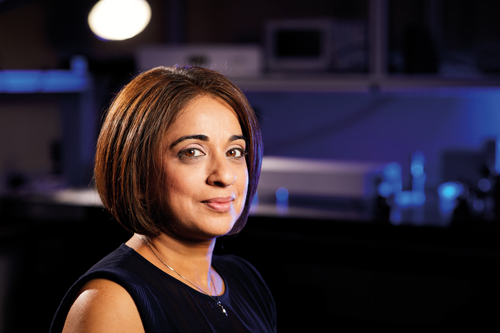 Chromacity CEO Shahida Imani discusses adapting to a new industry and her approach to management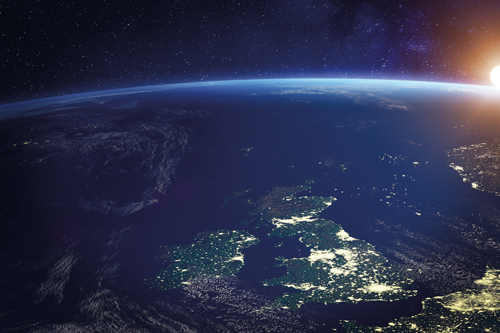 David Stuart reports from a panel discussion that saw members of the UK photonics industry discuss opportunities and growth after the pandemic is over
Gemma Church explains how mirrors are improving ultrafast laser performance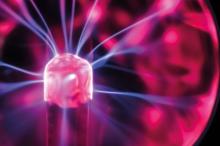 Gemma Church explains how advances in modular 
high-resolution spectroscopy aids plasma monitoring
Car manufacturing has been hit hard by Covid-19 but the need for vision on production lines has not diminished, as Greg Blackman finds out
Matthew Dale speaks with the developers of the world's first dual-comb spectrometer with an acquisition speed of 10 gigahertz
Researchers have devised a new way of generating thin 3D photonic crystals that show promise for miniaturising photonic integrated circuits
This paper explains how to use the MID-IR linear detector array in the sorting area. High performance optical sorting systems are the main application of multielement detectors. Optical sorting can be used in the mining, food, chemical and pharmacological industries.  
Advances in laser technology have paved the way for the development of powerful, ultrafast lasers with pulse lengths as short as 10fs or less. Building such systems has come with many challenges for the precision optics community. Ultrafast systems therefore require low group delay dispersion (GDD) components to access and maintain femtosecond pulse durations.
Due to climate change, population growth and many other factors, farms will need to adapt to ever-worsening conditions. Spectroscopy plays a key role in developing the future of these farms.
*On demand* For sensor, camera, and machine learning developers interested in how process monitoring can be implemented in reality
*On demand* This online discussion will explore the photonics technologies being developed to maximise data throughput and to extend data delivery speeds beyond 400Gbps
*On demand* This webcast will present European capabilities for the development of photonic integrated circuit (PIC) biosensors for virus detection