Editor's picks
Several different light-based treatments that have relied on lasers are now finding uses for LEDs, finds Andy Extance
Zemax employs over 100 people around the world and is based in Washington, USA
The European Photonics Academy will offer training courses beyond the lecture room with a strong focus on hands-on training
The 1,310nm PCSEL will deliver the equivalent system optical performance as the lasers currently used, whilst consuming only half the electrical power
Lincoln is chief executive of the UK's Photonics Leadership Group
Zemax employs over 100 people around the world and is based in Washington, USA
Teraxion was an optical sensing reference design partner of Indie, supporting frequency modulated continuous wave (FMCW) systems for lidar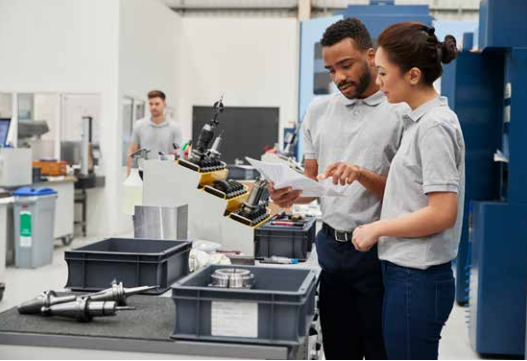 In Electro Optics' most recent webinar, career flexibility and interdisciplinary skills were highlighted as important traits in the future workforce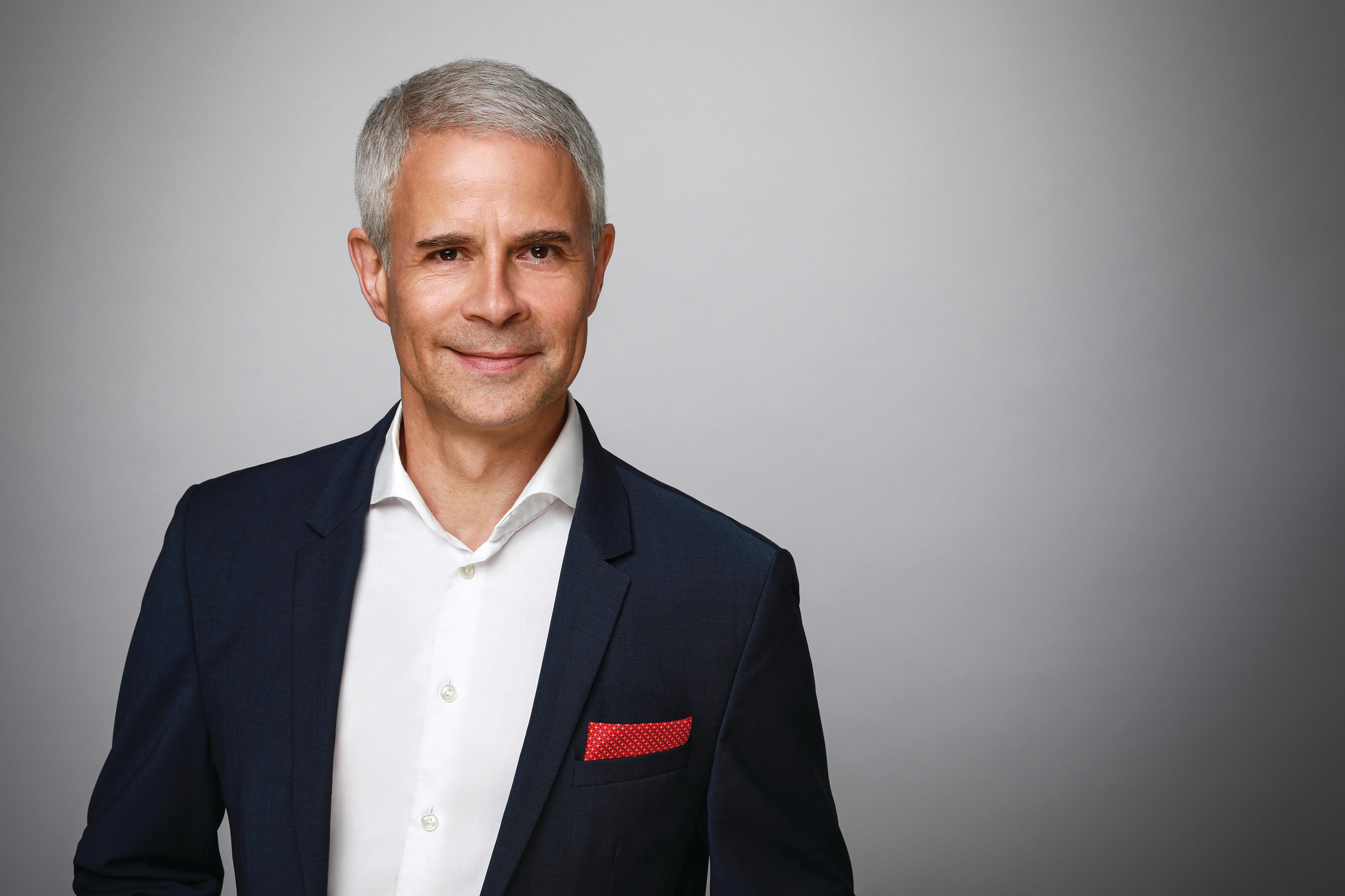 Carlos Lee talks to Maik Müller, chief executive officer at Nynomic, a holding company of nine photonics enterprises operating in the life science, clean tech and green tech sectors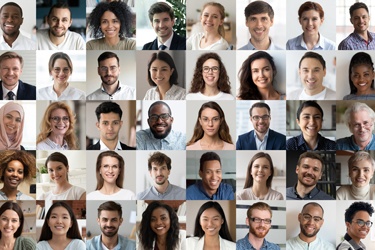 Matthew Dale discovers a new podcast featuring scientists who have overcome adversity in their careers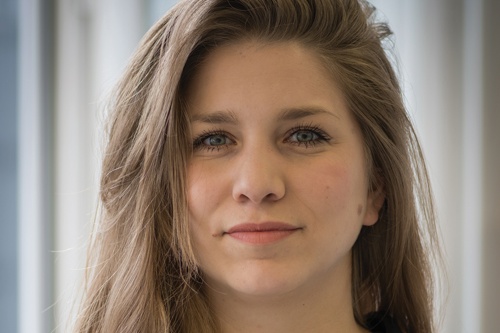 Carlos Lee, Epic's director general, talks to Martina Mueller, CEO of 3D AG, a Swiss company specialising in micro and nanotechnology and holographic structures
We look at past winners of the EOS Early Career Women in Photonics Award to discover their successes and motivation
Integration, automation, collaboration, customisation and designing for testing and manufacturability will help component and system makers lower costs and increase production, finds Andy Extance
Several different light-based treatments that have relied on lasers are now finding uses for LEDs, finds Andy Extance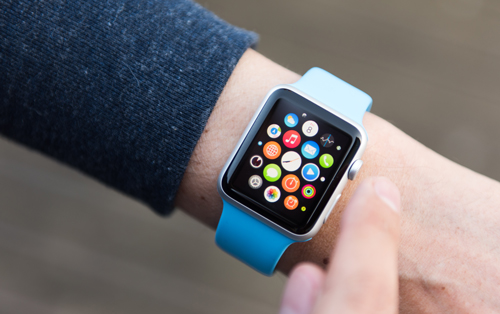 Keely Portway considers the latest miniature spectrometers for consumer and healthcare devices
Greg Blackman asks experts how fibre lasers developed between 2010 to 2020, as well as what advancements the future may hold for the technology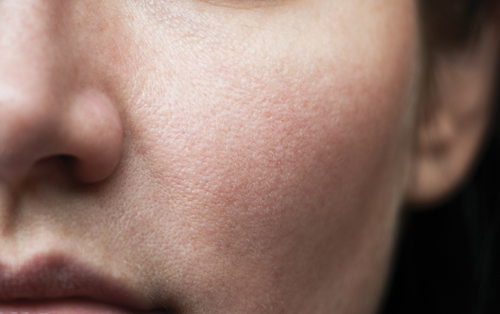 More than ever, optics are critical to testing the cosmetic industry's never-ending supply of promises, reports Rebecca Pool
Gemma Church examines the latest innovations in laser spectroscopy to aid accurate gas emission measurements
Novanta's new, high efficiency, high power single-mode coupling system is advancing the fibre coupling space of diode-pumped solid state lasers (DPSS), finds Gemma Church
Gemma Church talks to Pro-Lite Technology about next-generation, cost-effective hyperspectral imaging technologies
In this White Paper, Raptor's Dr. Geoff Martin, gives an overview of InGaAs based detectors for imaging in SWIR and the benefits of vacuum-based cooling.
In this application note featuring the QE Pro-Raman+ spectrometer, we examine the curing rate of a two-part epoxy as a model system for monitoring the kinetics and reaction completion of industrial processes.
This paper describes in detail how Newport rotation stages by MKS Instruments can be used to adjust laser power by changing the position of wave plates or polarizers.
The goal of the next generation of advanced high-definition lidar products is to provide compact solutions that can reliably recognise threats while being safe
On demand: Hear more about the challenges and potential solutions across the academic and business sectors in training - and attracting and retaining - more skilled personnel
Ultrashort pulse laser processing for displays and other products, featuring advanced techniques for cutting polymers and ultra-thin glass, as well as micro glass welding
Harvard researchers have developed a metasurface that can effectively tune the properties of laser light without the need of additional optical components
Researchers and industry partners have developed a low-loss mid-infrared mirror using a crystalline coating technology
Researchers have developed a program for outputting high-quality freeform optical systems that simply requires basic optical design knowledge