Editor's picks
NKT Photonics will continue as a subsidiary with responsibility for fibre and laser development and manufacturing within Hamamatsu Photonics group
The new processor offers computing density several orders higher than that of conventional electronic chips
Metalenz's planar optics are now being manufactured on silicon wafers alongside electronics in ST's semiconductor front-end 300mm fab in Crolles, France
NKT Photonics will continue as a subsidiary with responsibility for fibre and laser development and manufacturing within Hamamatsu Photonics group
The PIC supplier has raised €17.5m to date
The new processor offers computing density several orders higher than that of conventional electronic chips
Sony establishes new firm, Mitsubishi Electric develops optical receiver, successful intersatellite optical communication test carried out.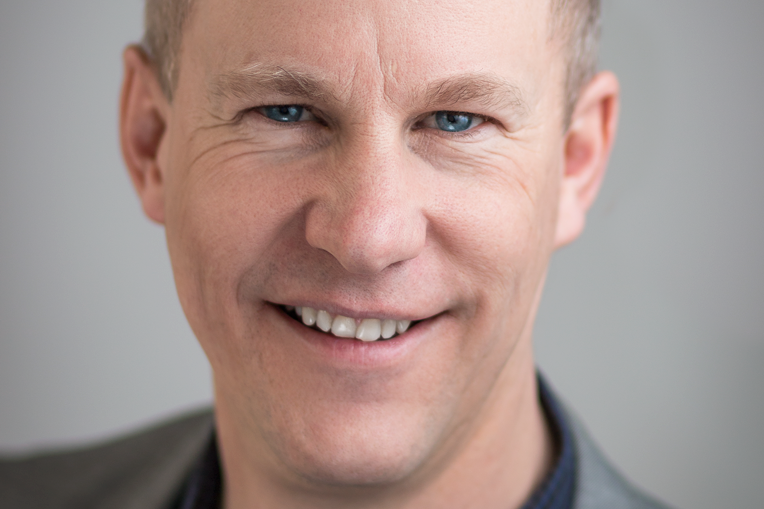 Per Karlsson, CEO of NorthLab Photonics, discusses his career path, the key to effective management, and his advice for future entrepreneurs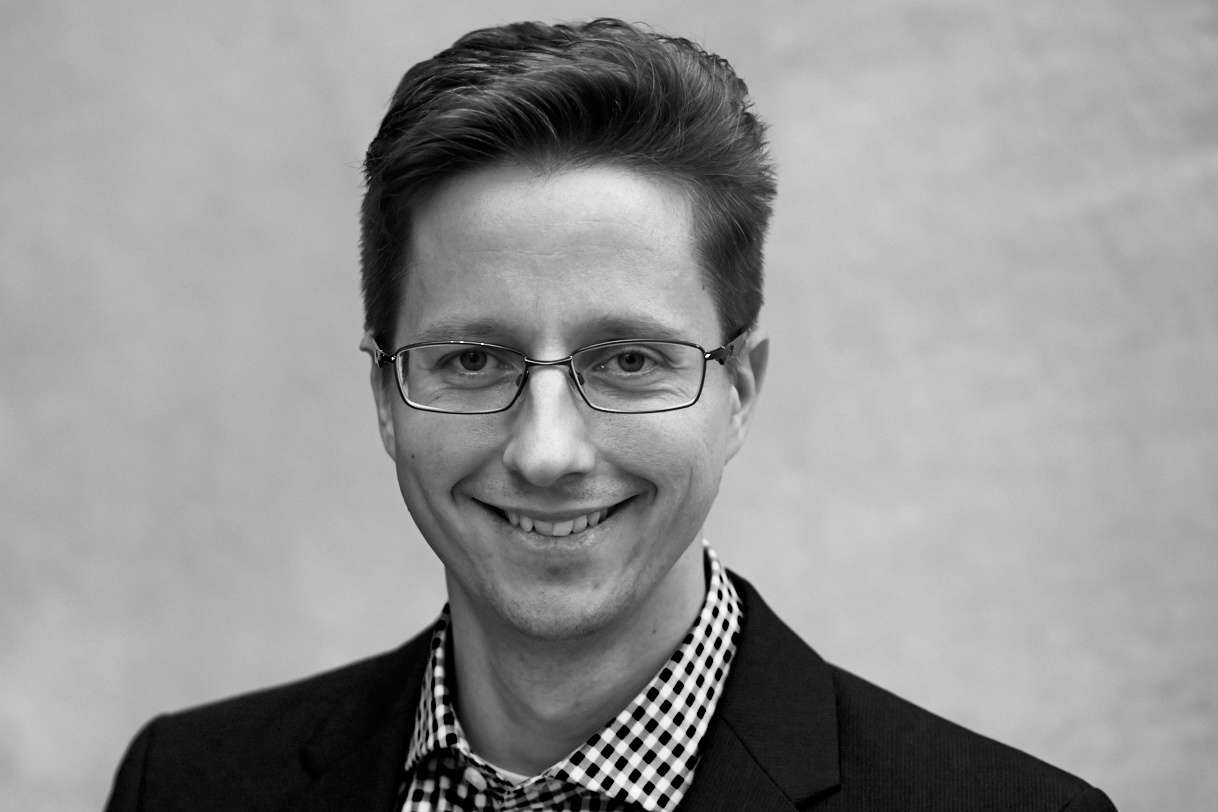 Carlos Lee, EPIC's director general, talks to Ronald Mueller, CEO of Vision Markets, a business consulting company for the global machine vision, imaging, and photonics industry
At this year's EPIC AGM Matthew Dale learned that increasing advocacy efforts is a must to ensure an ideal future for European photonics
Re-thinking how we teach and engage children in school may boost interest in optics and engineering among young people, finds Jessica Rowbury
Laser firms could really benefit from quantum computing, which should not just be reserved for the world's big challenges, finds Jessica Rowbury
The ongoing commercialisation of the space sector is creating numerous opportunities for photonics technologies, Matthew Dale learns
Susan Curtis explores the new breed of quantum gravimeters finding their way onto the slopes of Mount Etna and into tunnels deep under Birmingham
Multi-junction vertical-cavity surface-emitting lasers are likely to displace LEDs and edge-emitting lasers in sensing, finds Andy Extance
Proposed multi-billion dollar and euro packages look set to increase uptake of leading-edge lithography, including for photonic technologies, finds Andy Extance
Benjamin Skuse asks why, after 400 years of polishing optics, the process hasn't been automated
Superluminescent LED drivers can help us understand ocean turbulence, here's how
How optical designers can realise the benefits of using freeform optical elements from the R&D stage when designing for illumination applications
How solid-state light engines can meet the exact needs of many biotech and industrial applications
Semiconductor packaging encases integrated circuits in a protective form factor to fit into a device, allowing the chip to be connected to the circuit board. It is an essential part of semiconductor design and manufacture, yet moving from concept to full-scale packaging presents a number of challenges. Whether you're a photonics start-up with a great idea or an established company looking to prototype a new design, this white paper outlines the challenges faced from semiconductor package design and prototyping, through process development and optimisation to ensure that your device can be manufactured with the desired throughput and quality.
Laser-induced breakdown spectroscopy (LIBS) is an atomic emission spectroscopy technique that uses a short laser pulse to create a micro-plasma on a sample surface. It is used for the rapid chemical analysis of materials in a host of industrial applications.
The science of measuring the amount, spectral and spatial distribution of light emitted by a source is generally poorly understood. Few university-level physics or engineering syllabuses review the principles of optical radiation measurement, let alone the practicalities. This is despite our interacting with light almost constantly, both in nature and in our work and leisure activities. This white paper reviews the fundamental principles of light metrology.
Webcast date (GMT):
Thursday, 9 June, 2022 - 14:00
With photonics competing with other industries for talent, investment and recognition, how can the industry pull together to increase its profile and engage key stakeholders?
Webcast date (GMT):
Wednesday, 29 June, 2022 - 14:00
Hear from speakers representing the shortlisted companies in both the Quantum category + Sensors, test and measurement / Optical measuring systems / Imaging category from April's Laser World of Photonics Innovation Award.
Webcast date (GMT):
Tuesday, 28 June, 2022 - 14:00
Discover more about the shortlisted companies in April's Laser World of Photonics Innovation Award. This webinar features the shortlist from the Optics / Manufacturing technology for optics category.
A look at the market for lidar and some of the systems, products and solutions available
A look at the market for hyperspectral imaging and some of the products and solutions available
A look at the current market for Neurophotonics and some of the products and solutions available