Editor's picks
Photonic sensing and spectroscopy enable faster, more precise identification of tumours, finds Andy Extance
This webinar will dive into the technology behind laser-based functional surface texturing, with a focus on the EU-funded LAMpAS project
At ICALEO 2019, Dr Ruth Sahler, COO at Perfect Lens, highlighted how the current customer service offerings of laser suppliers leave a lot to be desired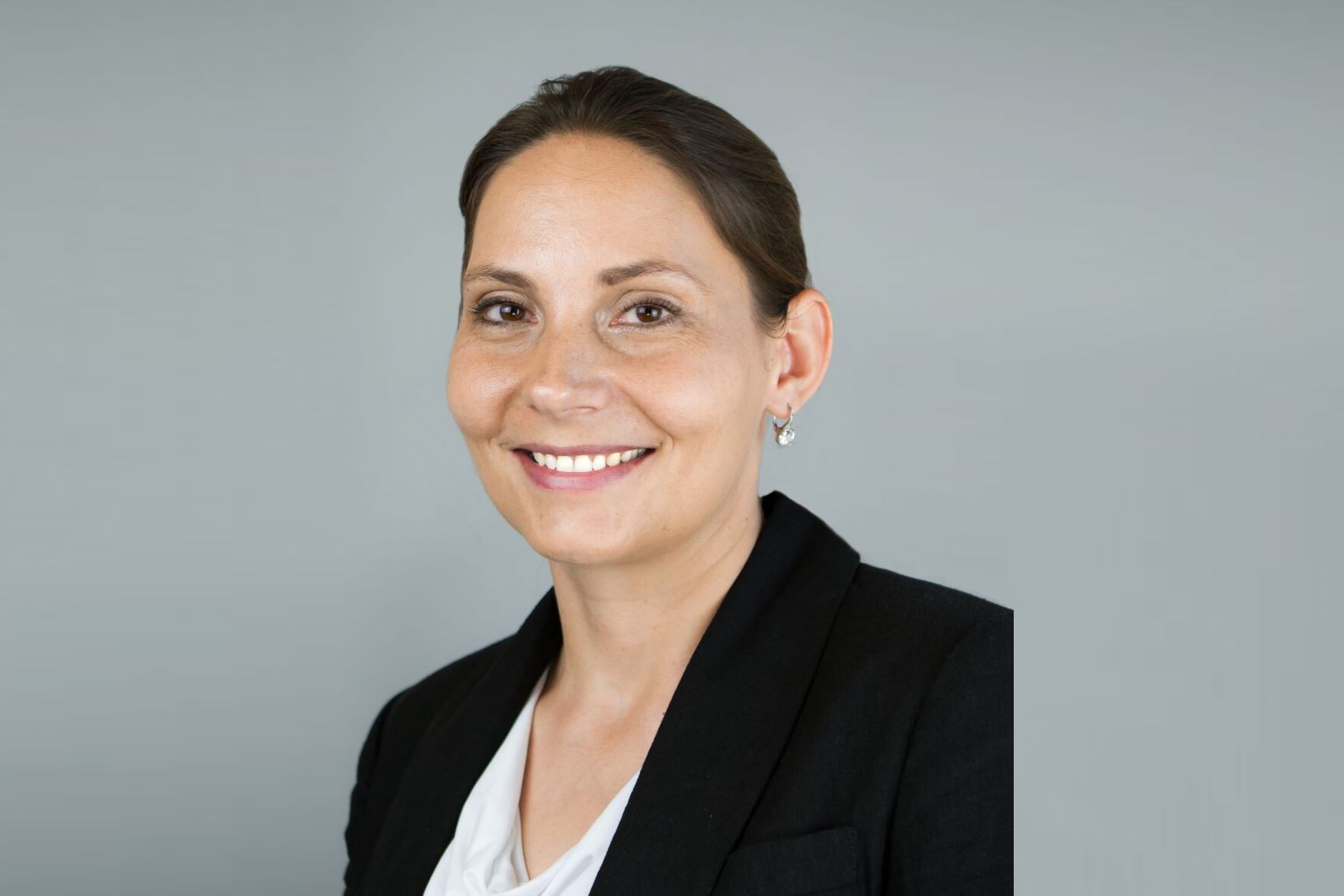 At ICALEO 2019, Dr Ruth Sahler, COO at Perfect Lens, highlighted how the current customer service offerings of laser suppliers leave a lot to be desired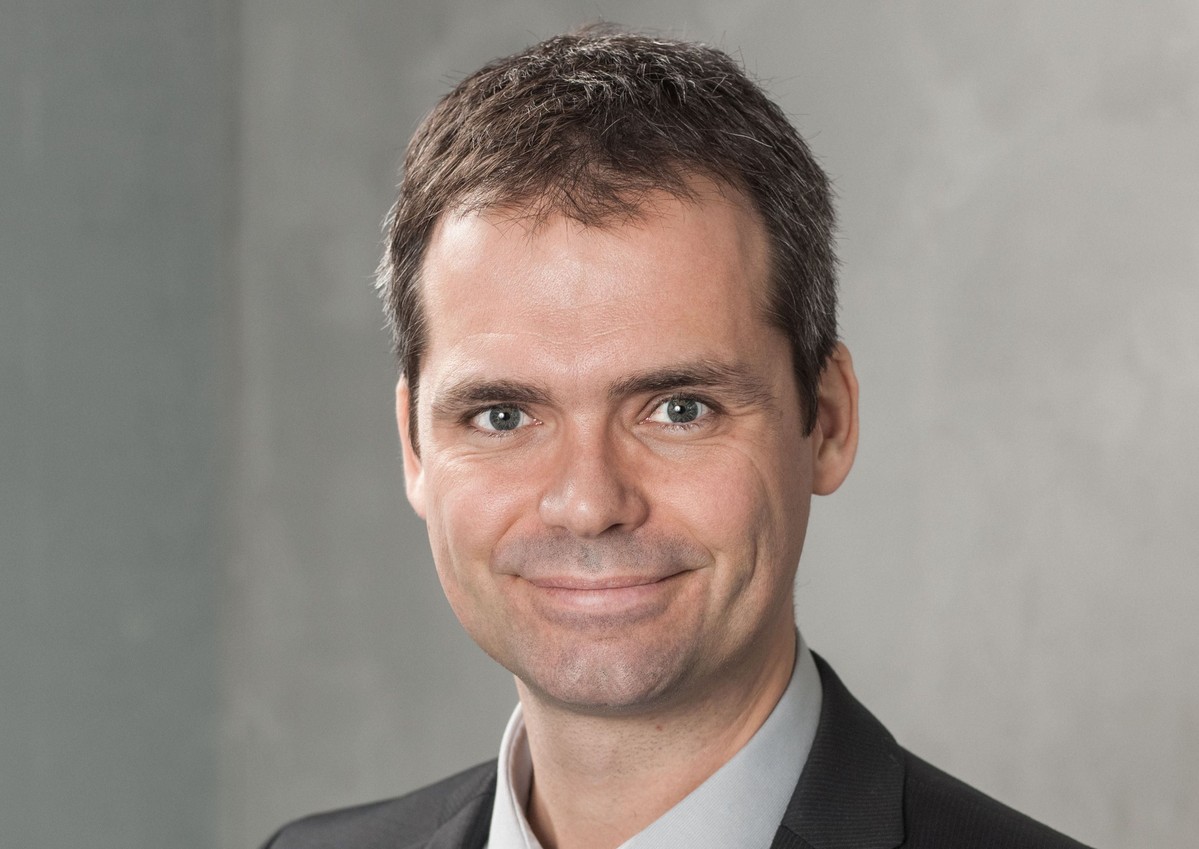 Thomas Südmeyer, from University of Neuchâtel, discusses a new book aimed at providing role models for young researchers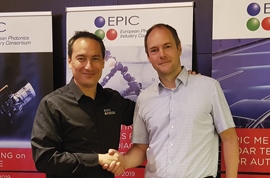 EPIC's Carlos Lee talks to Ulli Hansen, co-founder and CEO of MSG Lithoglas
Pro-Lite's Dr Giorgia Marucci discusses the application of Raman spectroscopy in the cultural heritage field
Pro-Lite's Nick Barnett discusses spectral imaging and its potential applications
The European Space Agency's Laser Interferometer Space Antenna requires very-low-noise seed lasers
A s part of a European Space Agency project, researchers from the Ferdinand-Braun-Institut have developed a micro-integrated ultra-narrow 1,064nm diode laser for the Laser Interferometer Space Antenna (Lisa), a satellite mission that aims to detect and characterise gravitational waves.
Professor Emir Salih Magden updates on plans to commercialise an on-chip broadband optical filter announced last year
Optical filters are encountered in nearly every aspect of the optics, photonics and imaging industries, featuring in applications such as spectroscopy, microscopy, lidar, astronomy and optical communications, in addition to a multitude of others.
The technique uses a nanostructure that 'traps' molecules from the air and amplifies the Raman signal
Spectroelectrochemistry is an extremely valuable tool to study any mechanism that involves an electron transfer. By combining the best of both the electrochemistry and spectroscopy worlds, it allows researchers to probe a range of reactions and extract valuable information that each technique could not achieve on its own.
EOT's Yb:CALGO is a very suitable material for high power, ultrashort pulse laser applications. Its outstanding properties comprise a high thermal conductivity and an inhomogeneously broadened Yb-emission band.
Image of Piezosystem Jena X-Ray Collimation Shutter
Dr Mike Soulby of Pro-Lite explains the physics of the piezoelectric effect, how the inverse piezoelectric effect is employed in precision nanopositioning, and the differences between open and closed loop control of piezoelectric devices.
This webinar will dive into the technology behind laser-based functional surface texturing, with a focus on the EU-funded LAMpAS project
*Available on demand* The Webinar will review all aspects of distributed sensing
*Now available on demand* The EPIC Webinar on Hyperspectral Imaging will focus on the hyperspectral imaging hardware and its use in varying applications