Editor's picks
The robots guide themselves around hospital rooms irradiating surfaces with UV light, which disinfects and kills viruses and bacteria.
*Weds 8 Apr* This online discussion will explore the photonics technologies being developed to maximise data throughput and to extend data delivery speeds beyond 400Gbps
Electro Optics speaks to Roel Baets, lead of Imec-UGhent's Photonics Research Group, on the platforms opening up silicon photonics to high-volume production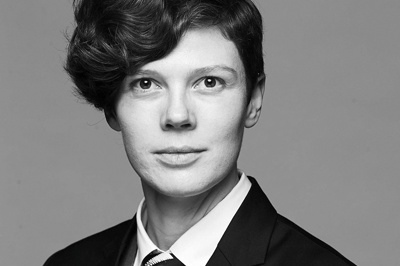 Christina Willis says that learning to communicate science to non-experts is a crucial part of her role in politics - a skill that all scientists should develop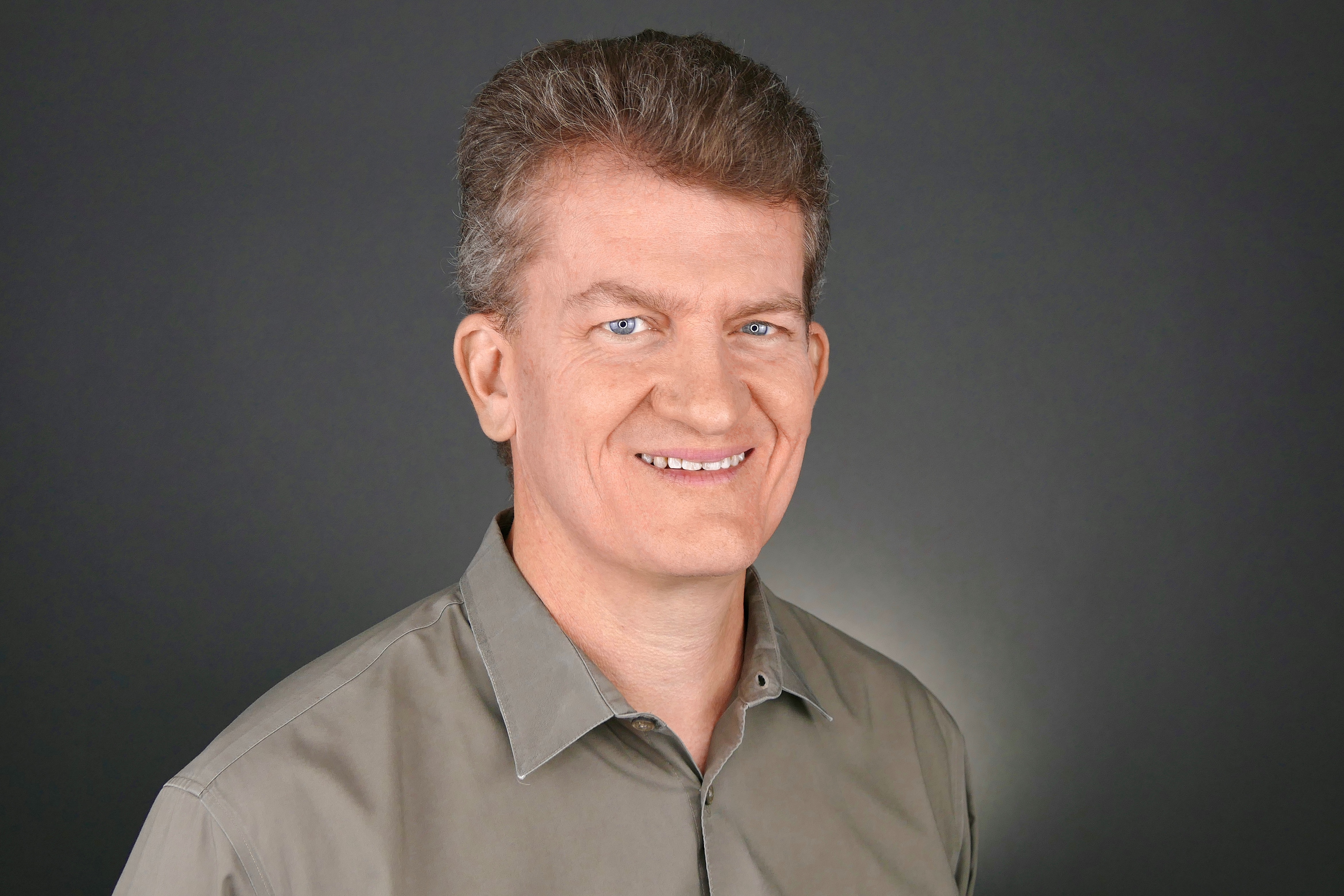 David Giltner, founder of TurningScience, gives tips on how postgraduates and early-career scientists can make themselves more attractive to commercial organisations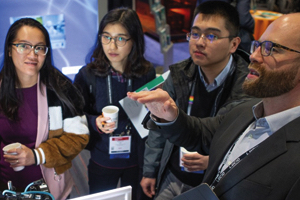 Matthew Dale reports from a panel discussion at Photonics West, where experts gave advice to young people starting their career
Can spectroscopy help make the world a better place? Benno Oderkerk, co-founder and CEO of Avantes, located in Apeldoorn, the Netherlands, is convinced it can.
Lydia Jim, Technical Sales Engineer at Photon Lines, discusses how acousto optics are advancing the development of new laser-based techniques
MIT researchers have developed a multi-layered chip that could dramatically reduce the cost of dark-field microscopes
Matthew Dale discovers how high-resolution LED matrices and blue lasers are set to increase the functionality of automotive lighting
The latest research on ultrafast lasers will be presented at Photonics West in San Francisco
All of us who work with high power lasers have experienced laser damage, usually when we least wanted to. Sometimes just an unexpected flash of light means an optic needs to be replaced, but often the case is far worse where a single coating damage can lead to systemwide failure. Much of our work is certifying optics for pulsed laser systems in order to prevent this kind of catastrophic event.
This whitepaper dicusses in scientific detail the laser damage caused by pulsed and CW high-power systems. 
This whitepaper will discuss the rise of continously variable filters in mini-spectrometers. CVFs are able to replace multiple fixed wavelength filters with improved performance. 
A new frequency modulated continuous wave (FMCW) lidar technique is being used to test the thickness and length of optics
*On demand* This webcast will present European capabilities for the development of photonic integrated circuit (PIC) biosensors for virus detection
*On demand* This webinar will present an innovative UVC LED respiratory mask, presented by EPIC members and partners of the EU-funded pilot line MedPhab
*Weds 8 Apr* This online discussion will explore the photonics technologies being developed to maximise data throughput and to extend data delivery speeds beyond 400Gbps