Editor's picks
US optoelectronic component manufacturer II-VI has announced that it will acquire optical communications firm Finisar for $3.2 billion
NASA optical physicists are exploring the use of femtosecond lasers to join dissimilar materials in the manufacturing of spaceflight instruments.
Imaging spectroscopy offers a powerful way to understand this world and others, and optical innovations are enhancing its capabilities, finds Andy Extance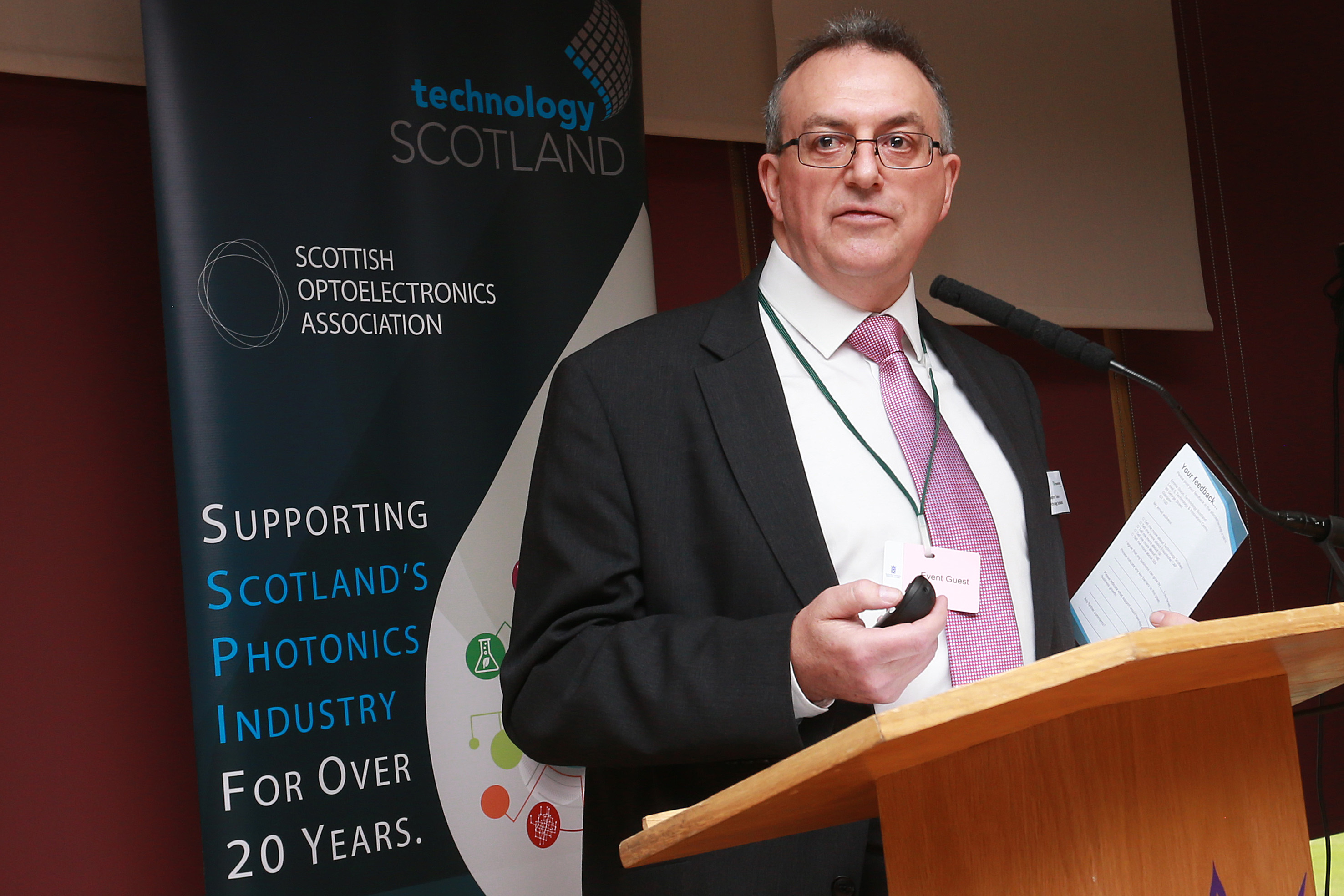 Stephen Taylor, CEO of Technology Scotland, describes how the association's activities are addressing the demand for skilled personnel in the Scottish photonics sector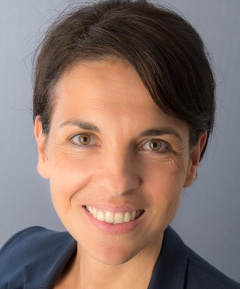 Ahead of the Inpho Venture Summit in Bordeaux in October, Géraldine Andrieux, CEO of Blumorpho, gives her four tips to attract investment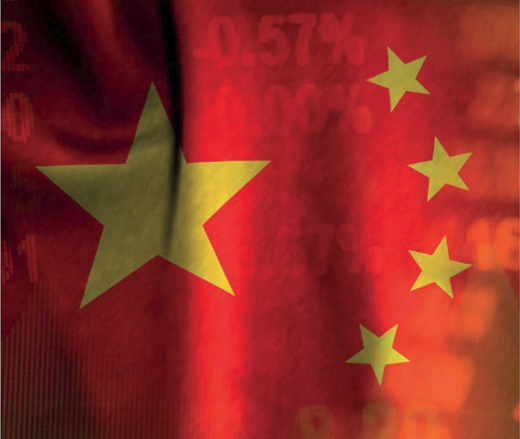 Dr Shaoxian Zhang, founder of V&A Photonics, discusses the challenges associated with entering the Chinese market and explains how his firm helps European technical partners grow their business
This viewpoint aims to provide a thorough insight on the sophisticated design of state-of-the-art professional illumination systems, highlighting the basic pro's and con's of 'old-school' gas-discharge lamps compared to LEDs, additionally highlighting accompanying requirements to be successful
Can spectroscopy help make the world a better place? Benno Oderkerk, cofounder and CEO of Avantes, located in Apeldoorn, the Netherlands, is convinced it can.
Prism technology that's now a major part of optical communications is finding its way into next-generation lidar systems
Advances in Raman spectroscopy could one day make invasive blood glucose tests a thing of the past
Matthew Dale on Daimler's new beam analysis equipment for laser welding differential gears
San Francisco, California, United States
02 February 2019
to
07 February 2019
25 February 2019
to
27 February 2019

24 June 2019
to
27 June 2019
This webinar will show how the nonstop capacity request in the transmission, routing and processing of huge amounts of communication data is faced in an effective way by photonic solutions acting on the propagation, modulation and multiplexing of optical signals
In the high power laser based manufacturing world, beam shaping has been identified as one of the past and present technology bottlenecks. This webinar will compare the unmet needs from industry with the current state of the art and market driven roadmaps
This webinar is oriented to end-user companies, SMEs and startup companies that are thinking about developing a chemical sensor, but also to engineers and students that want to know more about the possibilities of Mid-IR technologies