Editor's picks
The event will take place 6-11 March 2021, in San Francisco's Moscone Center
This whitepaper will provide insight into the advances in virus research made possible by STED microscopy and give a hint to where the journey might go
The Commission concluded that the transaction would raise no competition concerns in the European Economic Area (EEA)
Daneet Steffens from SPIE details some of the initiatives currently in place aimed at improving diversity in photonics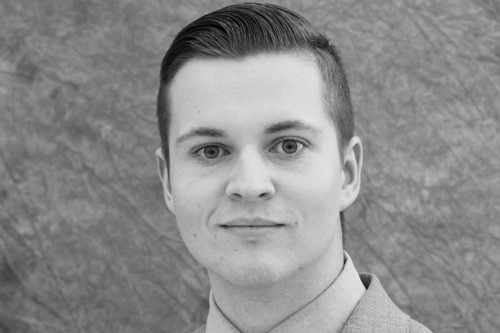 Photonics engineering student Troy Rzeznikiewicz applied to hundreds of openings prior to starting as an optical design engineer intern at Lumentum. Here he describes the application process and discusses how technical students can be supported to succeed in industry
Sujatha Ramanujan, managing director of the Luminate Accelerator Programme in Rochester, New York, offers four key questions to consider before launching an optics start-up 
Dan Adams highlights the significant role that optics and photonics are playing in addressing the impact of Covid-19
Can spectroscopy help make the world a better place? Benno Oderkerk, co-founder and CEO of Avantes, located in Apeldoorn, the Netherlands, is convinced it can.
Researchers have developed a new technique for producing flat optics with ultra-low loss and high damage threshold
As motion control systems reach ever-higher levels of precision, new standards and methods are required to better define their capabilities to end users, Matthew Dale finds
US researchers have proposed a photovoltaic cell that could generate power throughout the night
We describe how machine vision inspection systems can help to improve quality while reducing costs.
In order to keep up with the technology, LIDAR interference filters must be designed to maximize signal-to-noise ratios by reliably isolating the target LIDAR return signal.
This whitepaper will provide insight into the advances in virus research made possible by STED microscopy and give a hint to where the journey might go. 
*Weds 8 Apr* This online discussion will explore the photonics technologies being developed to maximise data throughput and to extend data delivery speeds beyond 400Gbps
*On demand* This webcast will present European capabilities for the development of photonic integrated circuit (PIC) biosensors for virus detection
*On demand* This webinar will present an innovative UVC LED respiratory mask, presented by EPIC members and partners of the EU-funded pilot line MedPhab