Editor's picks
There is no replacement for in-person events, says Carlos Lee, but there are many reasons to be cautious
Lens features have been getting too small to properly characterise – but metrology providers are catching up, finds Andy Extance
Greg Blackman asks Luminate MD, Sujatha Ramanujan, how young companies are coping during Covid-19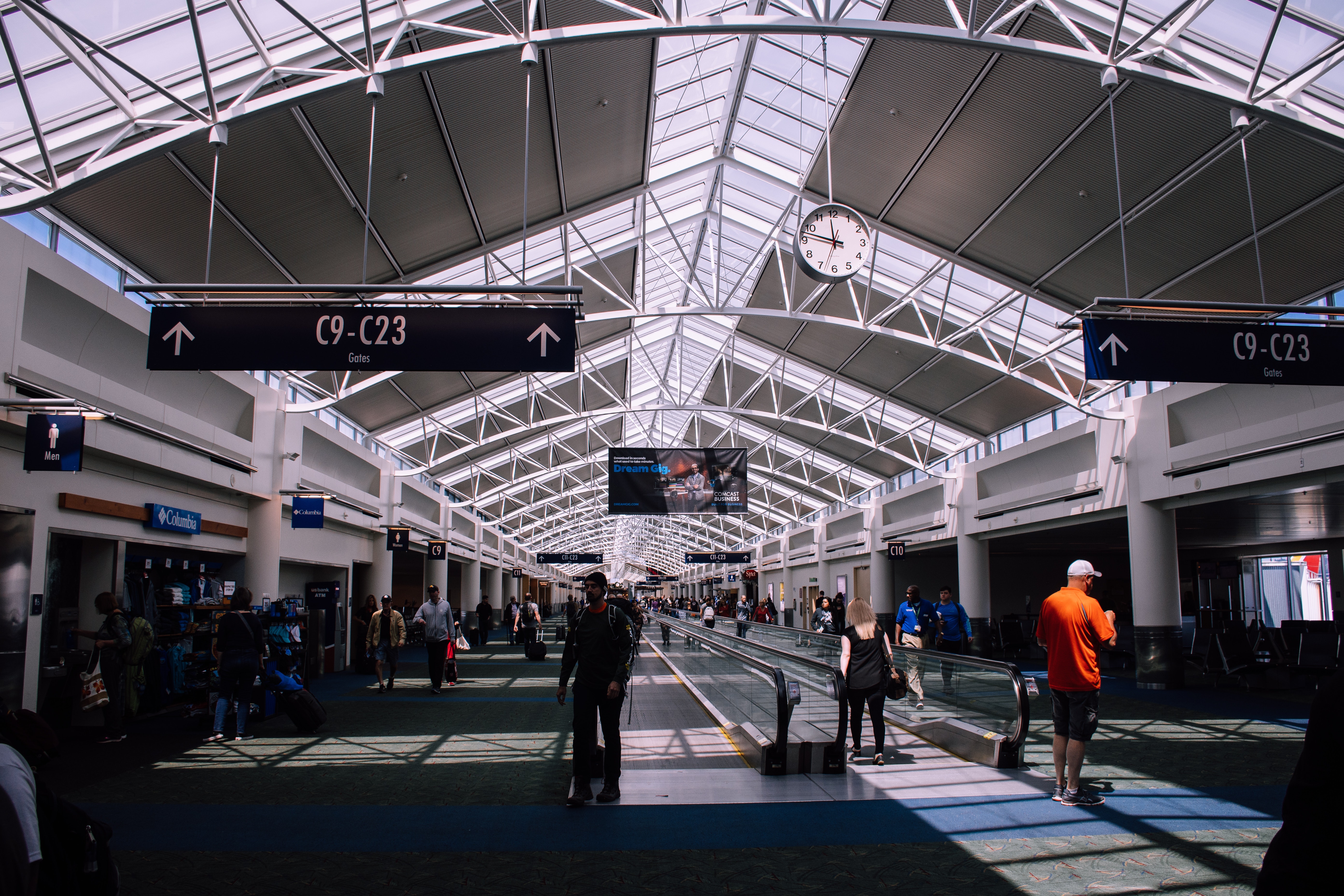 There is no replacement for in-person events, says Carlos Lee, but there are many reasons to be cautious
Greg Blackman asks Luminate MD, Sujatha Ramanujan, how young companies are coping during Covid-19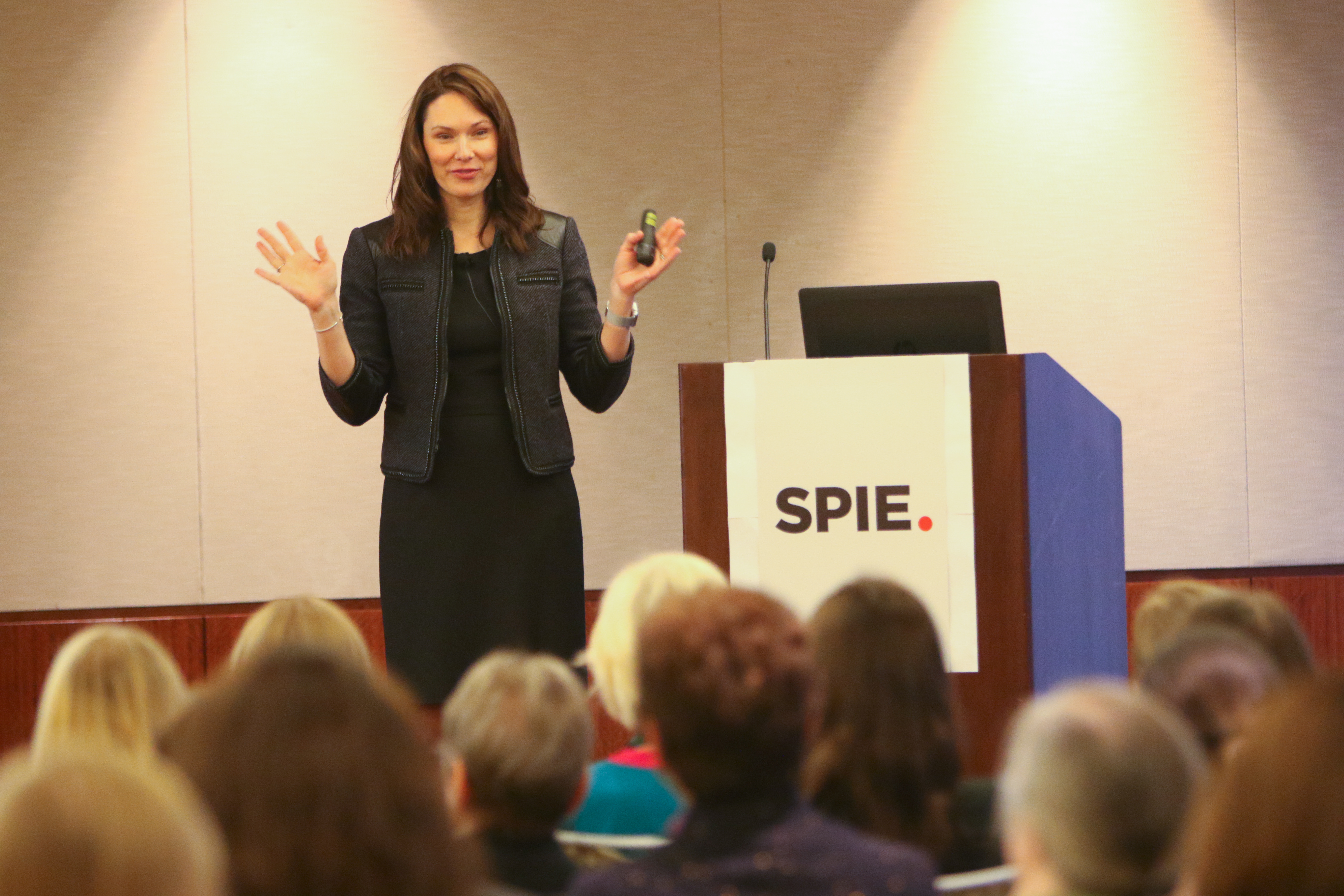 The photonics cluster in Rochester, New York, alone requires 550 more optics technicians every year. Professor Alexis Vogt discusses initiatives to help meet this demand, and suggests other ways to tackle the global optics skills shortage
Gemma Church explains how Abberior Instruments' super-resolution microscopes are tackling Covid-19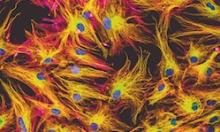 David Stuart explores the transition from traditional arc lamps to solid state light sources in microscopy
Researchers have devised a new way of generating thin 3D photonic crystals that show promise for miniaturising photonic integrated circuits
Matthew Dale learns how the safety knowledge of the laser community is not yet fully up to scratch
Japanese researchers have employed a bespoke prism lens to reduce the size and cost of lidar technology
In this application note the optimisation of gold nanoparticles are investigated using Edinburgh Instruments Raman microscope for the development of a SERS glucose sensor.
We review factors that contribute to output pulses of PIN photodetectors tending to have a longer fall time than rise time. Factors include photocarrier transit effects, diffusion current, saturation, and circuit design.
This white paper provides operating lifetime projections for Lumencor's light engines based on an analysis of service histories, cost considerations of solid-state light engines v. arc lamps, and a presentation of optical output stability data. 
*Weds 8 Apr* This online discussion will explore the photonics technologies being developed to maximise data throughput and to extend data delivery speeds beyond 400Gbps
*On demand* This webcast will present European capabilities for the development of photonic integrated circuit (PIC) biosensors for virus detection
*On demand* This webinar will present an innovative UVC LED respiratory mask, presented by EPIC members and partners of the EU-funded pilot line MedPhab