Editor's picks
Electro Optics share's the main events and themes on its radar at this year's show in San Francisco
To solve the quantum skills gap, the training ecosystem must consider the needs of industry and the scope of career pathways, finds Jessica Rowbury
More than 18,000 registered attendees are expected to attend SPIE Photonics West from 28 January to 2 February, with more than 1,200 exhibitors filling the exhibition floor.
Live-streamed volumetric video technology will enable 3D holographic images of people, objects and environments to be beamed into the metaverse
The technology will help the oil & gas industry meet its compliance and regulatory obligations, as well as help transition towards more sustainable operations
Electro Optics share's the main events and themes on its radar at this year's show in San Francisco
Researchers may have solved a key challenge of entanglement that could advance the development of quantum-enhanced imaging technologies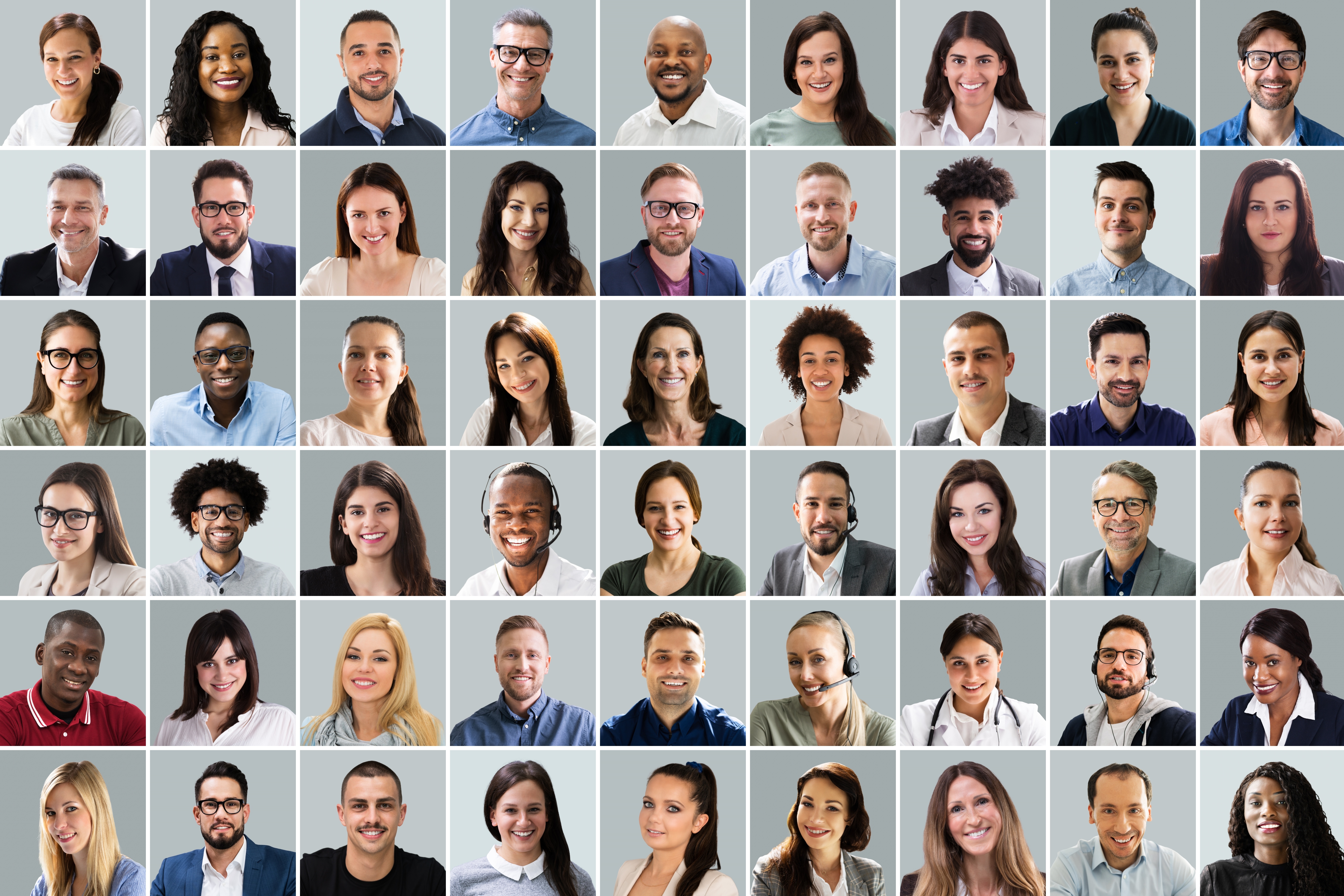 To solve the quantum skills gap, the training ecosystem must consider the needs of industry and the scope of career pathways, finds Jessica Rowbury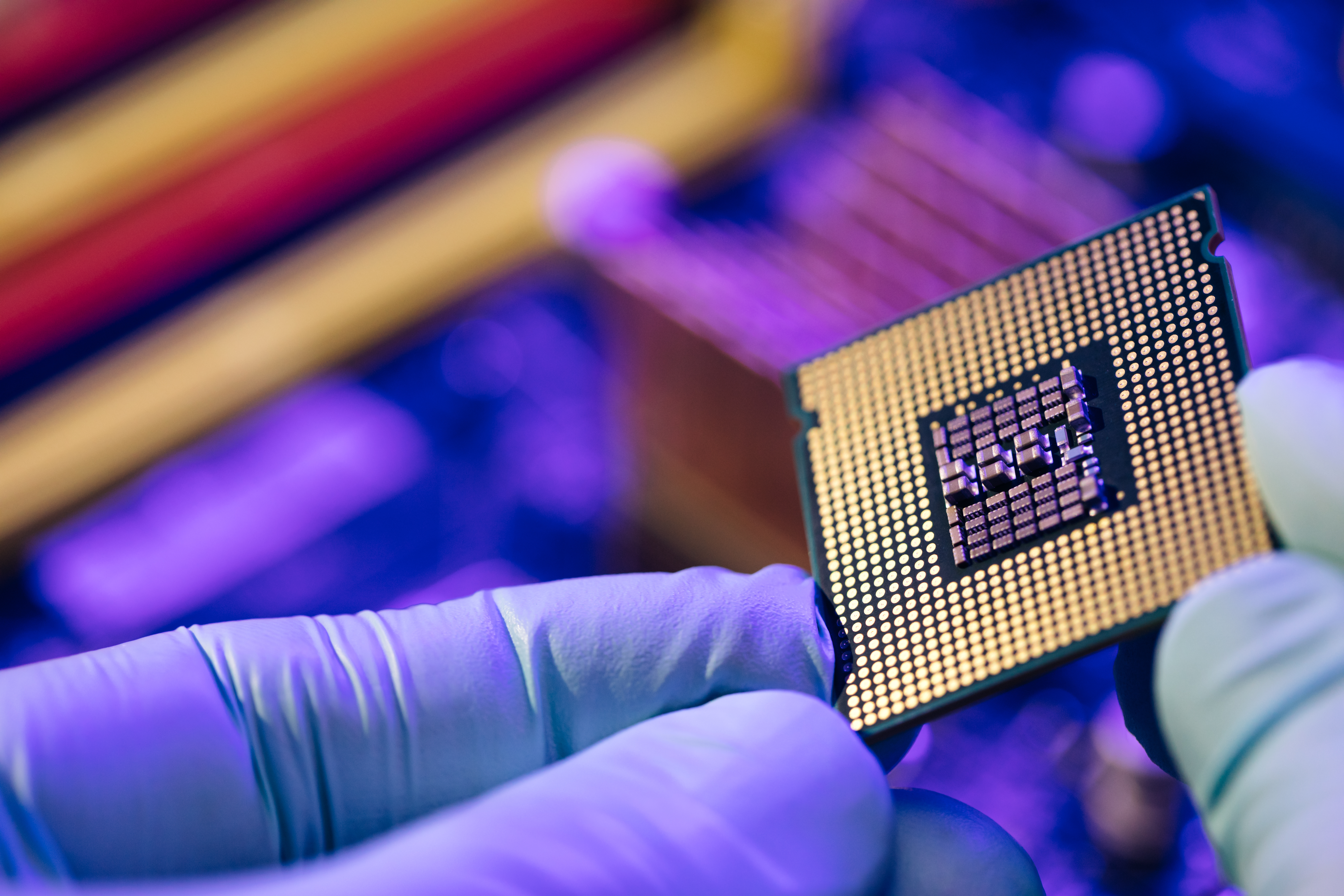 An upcoming strategy seeks to build on Britain's photonics-enabled niche competencies rather than build a whole supply chain from scratch. Jessica Rowbury reports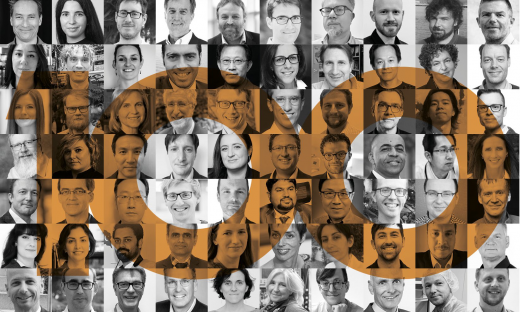 One of the most apparent themes to emerge was that the potential impact of photonics on how we store, process and move data shows no sign of lessening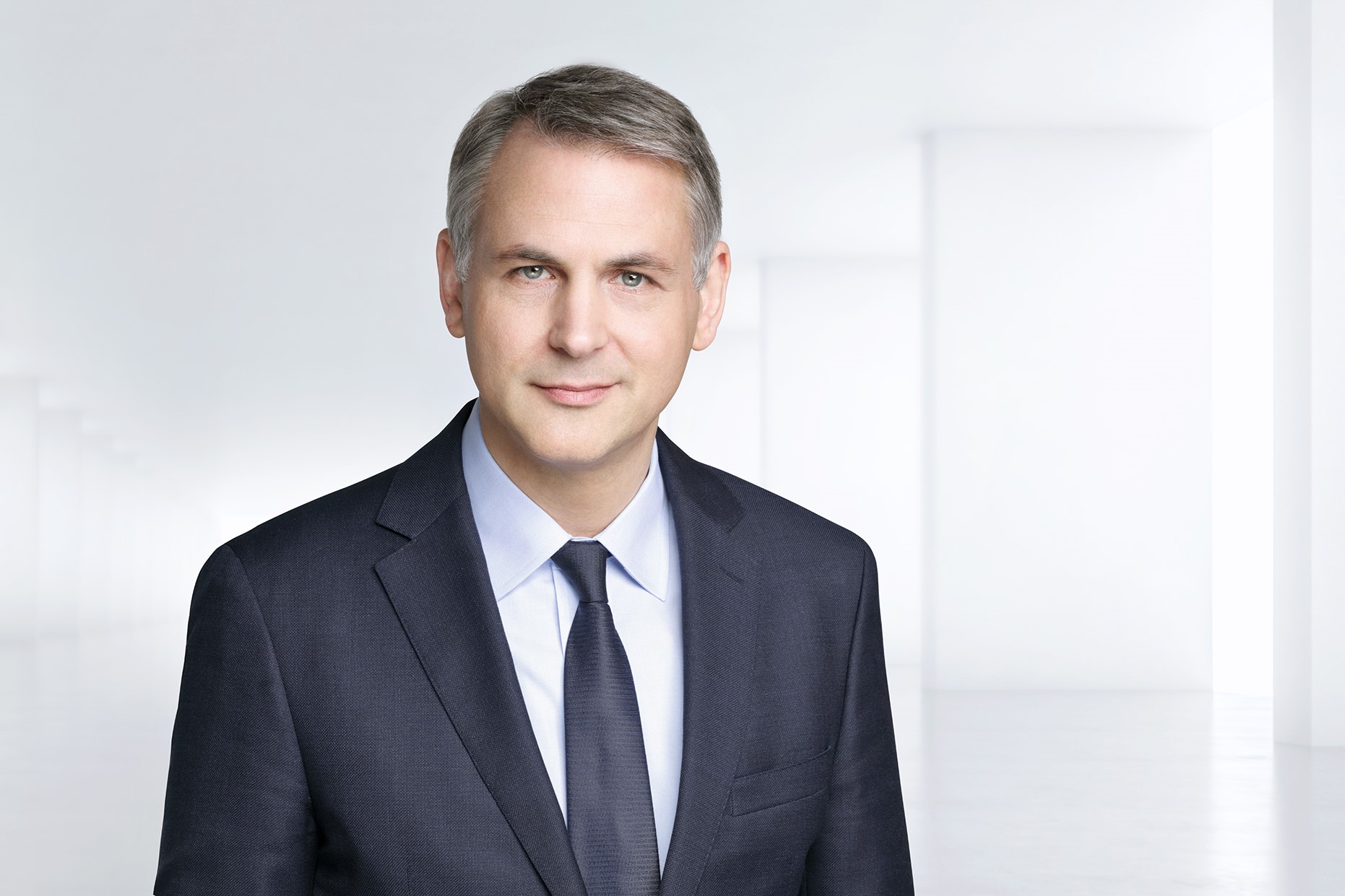 Ivan Nikitski, EPIC's Photonics Technology Programme Manager, talks to Felix Grawert, CEO & President of Aixtron, which supplies deposition systems for the semiconductor industry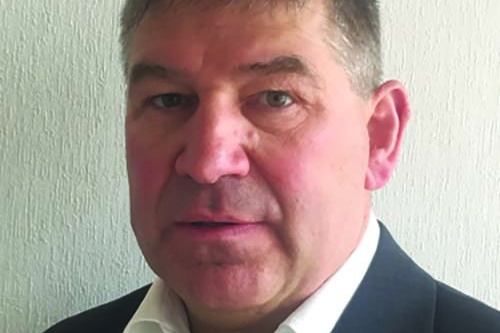 Jérémy Picot-Clémente, EPIC, talks with Jürgen Zosel of Orafol Fresnel Optics
More than 18,000 registered attendees are expected to attend SPIE Photonics West from 28 January to 2 February, with more than 1,200 exhibitors filling the exhibition floor.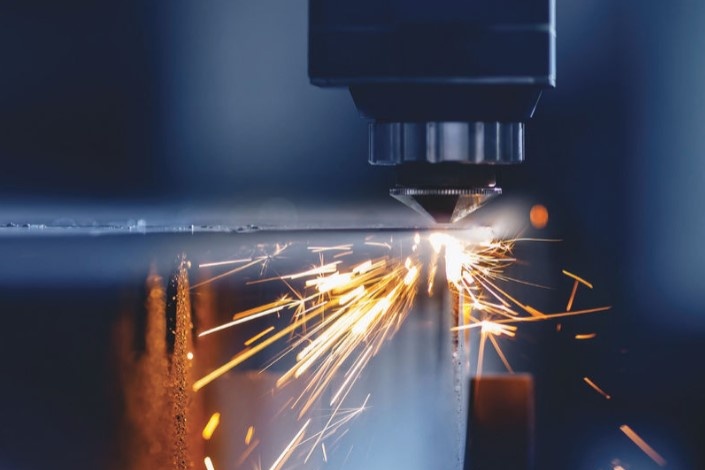 Electro Optics spoke to two developers of laser beam profilers about recent developments in beam analysis and their implications for the industry
As microscopes become ever more powerful, a growing band of businesses are racing to make the latest technologies more accessible and more affordable, reports Rebecca Pool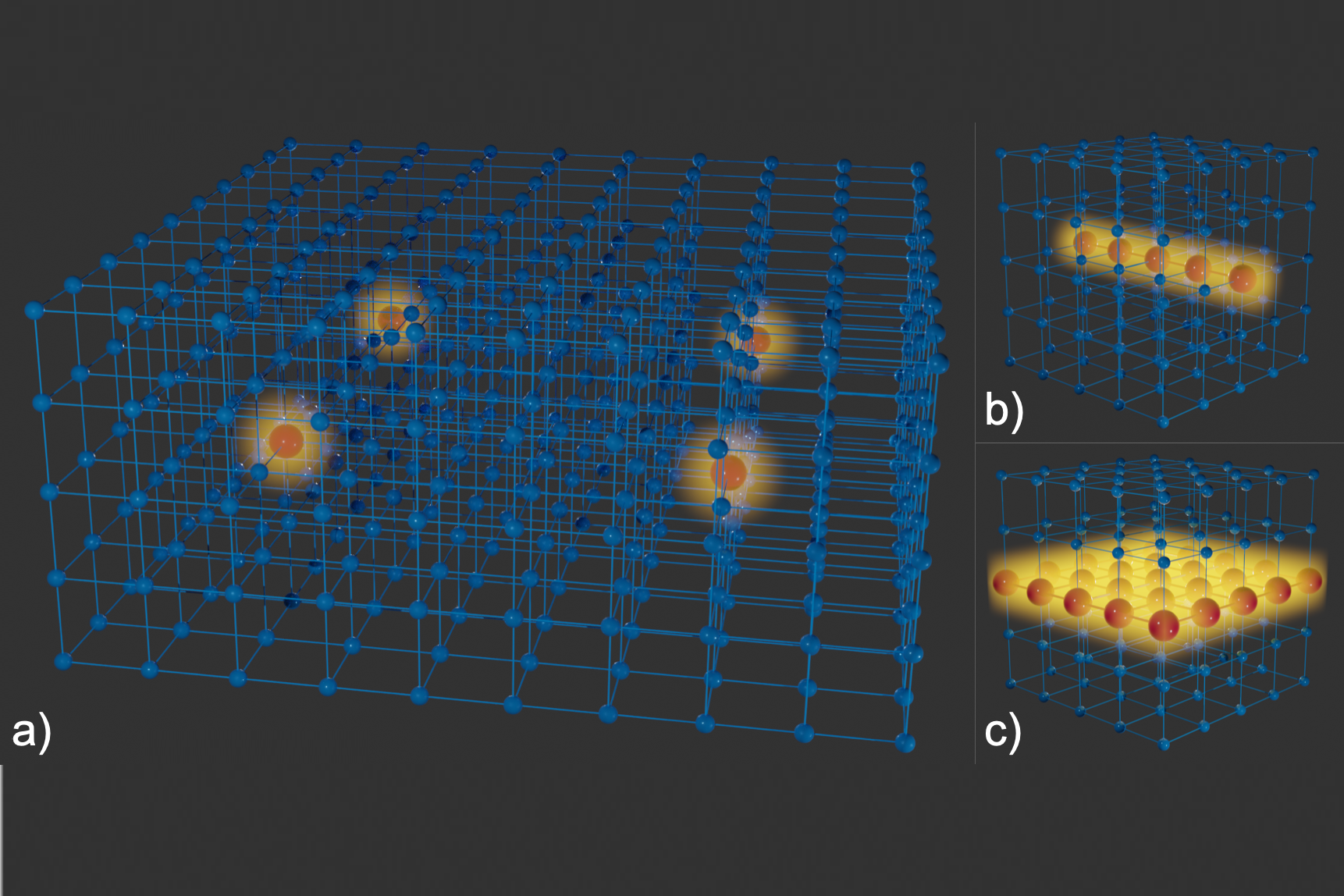 Illustration of a three-dimensional crystal with various types of confining centres. (a) Crystal with four confining centres, each trapping waves (yellow) in all three dimensions simultaneously. (b) Crystal with a linear confining centre where waves can propagate in one dimension, analogous to an optical fibre. (c) Crystal with a planar confining centre where waves can propagate in two dimensions, analogous to a 2D electron gas. (Image: Vos et al.)
Newly discovered fundamental rules have been embedded into software to dramatically optimise the design of photonic integrated circuits
In the hands of the few, attosecond pulses have already provided glimpses of fundamental ultrafast processes. Benjamin Skuse asks: what might be achieved if access were broadened to the wider world?
PHABULOuS's innovative CAD-based tools can analyse free-form micro-optical array (FMOA) designs for the early detection of manufacturing constraints and avoid time-consuming and costly adjustments at a later stage.
Delivering diagnostics at the time of testing improves healthcare outcomes, but requires photonics firms who develop optical sensing technologies such as spectroscopy, to adapt to the changing needs of the medical sector
Designers, builders and operators of free-space networks can leverage LWIR quantum cascade lasers (QCLs) to achieve multi Gb/s data transfer rates. Find out how
Discover how the small size and big performance of the Ocean ST microspectrometer can benefit absorbance measurement of whole blood and haemoglobin in medical diagnostics by reading this application note
Find out how Synopsys is supporting metalens innovation with MetaOptic Designer, an unprecedented inverse design tool by downloading this White Paper.
Download this White Paper from Wavelength Electronics to find out how a team of researchers realised error-free, free-space live video broadcasting using a room temperature QCL with a wavelength of 8.1µm.
Webcast date (GMT):
Thursday, 1 December, 2022 - 14:00
We hear from two experts in fostering the development of quantum photonics technologies in the UK and Europe
Webcast date (GMT):
Thursday, 24 November, 2022 - 14:00
In this webcast, we look at the potential of optical techniques, primarily Raman spectroscopy, in medical diagnostics - and the barriers to clinical translation.
Webcast date (GMT):
Thursday, 20 October, 2022 - 13:00
Focuslight is a technology leader in AuSn thin film deposition and AuSn bonding process with more than 10 years' experience. This webcast details the design, key processes and application data of high-power laser diode devices.
We round up the latest single photon counting detectors, modules and other products for single photon counting in 2023.
Shining a light on the latest photonics products and solutions in the sensors and detectors market
A look at the commercial offerings of the main players in optical filters and equipment
Latest issue
As microscopes become ever more powerful, a growing band of businesses are racing to make the latest technologies more accessible and more affordable, reports Rebecca Pool
Illustration of a three-dimensional crystal with various types of confining centres. (a) Crystal with four confining centres, each trapping waves (yellow) in all three dimensions simultaneously. (b) Crystal with a linear confining centre where waves can propagate in one dimension, analogous to an optical fibre. (c) Crystal with a planar confining centre where waves can propagate in two dimensions, analogous to a 2D electron gas. (Image: Vos et al.)
Newly discovered fundamental rules have been embedded into software to dramatically optimise the design of photonic integrated circuits