'I spent half of my 45-year career in very large companies and corporations, which I think was too long'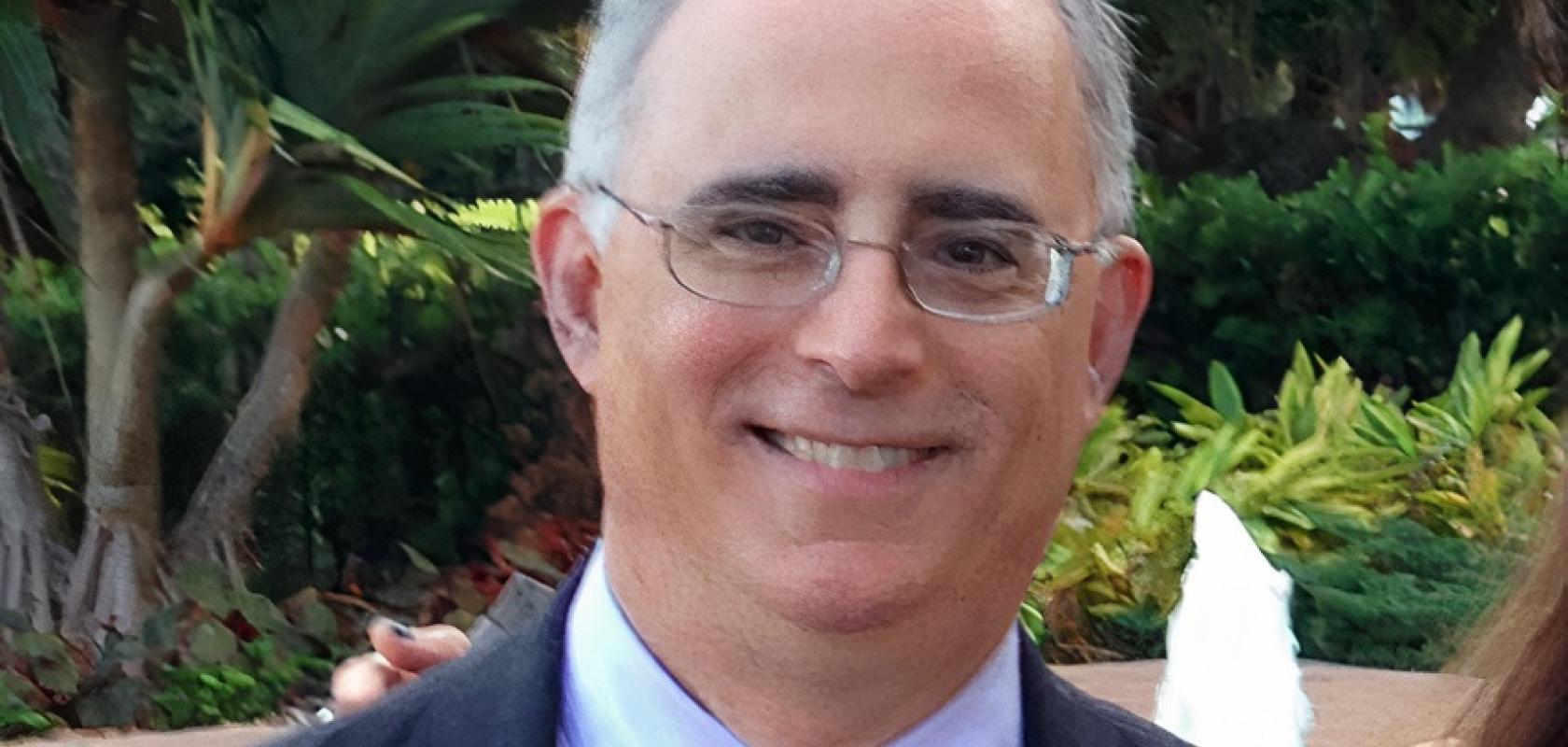 Carlos Lee, EPIC's director general, talks to Rick Mannello, CEO of Boston Electronics, which specialises in UV and IR detectors and signal processing electronics for photodetection
What's the background to you becoming CEO of Boston Electronics?
After graduating with a BSc in Optics from the University of Rochester in 1979, I spent the next 25 years or so in large corporations like Honeywell, General Dynamics working in the field of electro optics. I worked first as an engineer and then moved into sales, followed by product line management then sales management and finally, general management. I started out in infrared detectors and thermal imaging systems but soon moved into other areas like scientific instrumentation, material sciences and micro-MEMS devices. 
In big companies, your roles and responsibilities are well defined but as you get into more senior positions, your field of view opens up a little bit. In my case, I began to be attracted to the idea of working in a smaller company in a less restrictive and more entrepreneurial environment. So, in 2013, I co-founded a small company, American Infrared Solutions, which had the aim of providing high-performance thermal imaging solutions for government and commercial markets. 
Although working in American Infrared Solutions was a wonderful experience, and we have been very successful, three years later, I was contacted by Fred Perry, who I'd met a few times at trade shows. Fred had founded Boston Electronics and at that time was CEO of the company. To cut a long story short, Fred had sold the company to some private investors, and he wanted me to become CEO with him as CTO.
The new owners wanted the company to grow and diversify, not to become a cash cow, and as I would have free rein to develop the company as I saw fit, I accepted the challenge.
How has the company developed? 
Over the last 40 years, we've become a distributor of leading edge electro-optic products and solutions. We sell all over the US and also internationally, particularly in Asia.  We represent about 15 companies, 10 from Europe with the rest from the US and Japan.
Our portfolio covers five main product categories:  Photodetectors and imaging; IR lasers and sources; UV LEDs; photon counting; and instrumentation. 
How are you different from your competitors?
People sometimes dismiss distributors as commodity part sellers, but we aim to do much more than this. Our approach is to focus on developing interpersonal relationships with our customers in order to understand exactly what they want and how we can support them in developing their applications. Afterall, you can't buy a quantum cascade laser off a website and expect to know how to use it – but by working with us, the customer is able to understand how to apply it in their application. For this reason, all of our salespeople are trained engineers or scientists able to provide the customer with personalised application support and this is our core strength. 
How do you see the future? 
While we aim to continue with a more hands-on application-oriented approach, our main goal is to expand our offer of cutting-edge electro-optical solutions to our US customers. And because many of the world leaders in the technology we specialise in are in Europe, this will mean partnering with more European photonics companies - particularly those who don't have access to markets outside Europe and who are looking for a partner in North America. 
If you started again, what would you do differently?
I spent half of my 45-year career in very large companies and corporations, which I think was too long. Being in those types of narrow roles, I probably learned everything I needed to learn after 15 years. When we co-founded American Infrared Solutions, we were all in our 50s and maybe I should have started my own company earlier.
But having said that, I've since learned that there's a very strong correlation between successful start-ups and the maturity of the people who set them up. This is partly due to the accumulated knowledge and experience of the founders, and also because being settled in family life you feel better placed to take risks. 
What's your advice for the next generation of entrepreneurs?
First, be honest with yourself as to why you want to start the company. Are you driven by money, or by the fact that you came up with a great technical idea that you want to see come to fruition? Do you want your product to move forward because it will help the ecology of the planet, or is it plain ego and you simply want to be a boss? Having thought about your motivation, be realistic about your strengths. If you're disinterested or think you don't have the skills for certain aspects of running a company, then find a mentor or get the right people to support you.
Second, whatever your motivation, in most cases, you will need to have the right interpersonal skills to make the company a success. You can learn all the mechanics of running a company, like how to do accounting and how to do sales, but what's far more difficult to learn is how to relate to your customers. Building a respected company and a company that people want to do business with is based on the customer seeing you as curiously engaged. This means being genuinely curious about what motivates your customer: why are they calling you, what will make them successful and what do they need to make them look great to their company?  Maybe this comes with maturity, but unfortunately, a lot of technical entrepreneurs don't think this through. 
Third, it's important to see yourself as a part of a wider technology community. Through being a member of EPIC, I've come to appreciate how great it is to work in the photonics community, not only because of access to markets, industry and the innovators but also because of the nice people working in it and the strong level of interpersonal relationships that have been built up.