G&H Photonics expands in US with GS Optics acquisition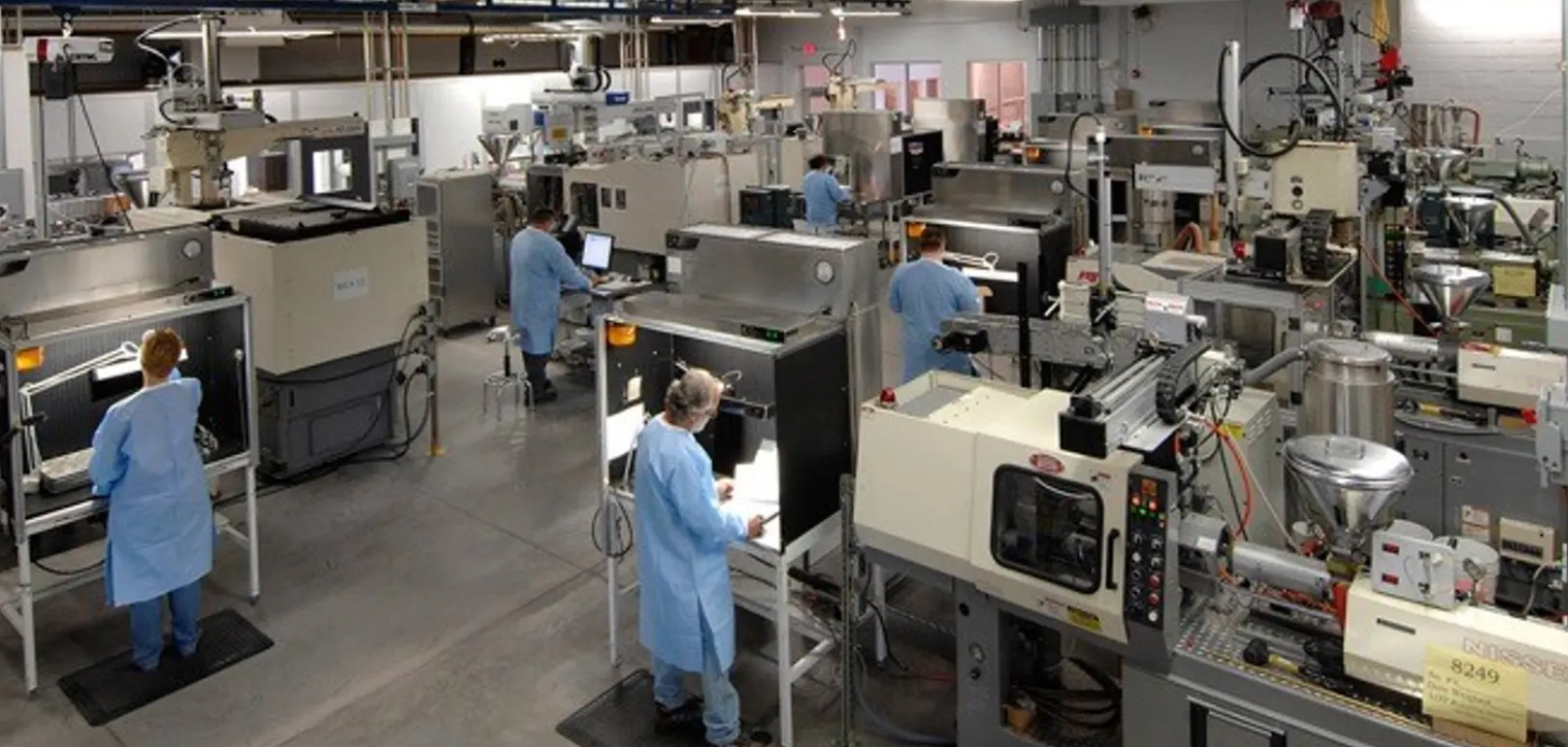 The North American Life Sciences Center of Excellence will be a hub for the research, development, and manufacture of optics and photonics for life science, G&H says. (Image: G&H Photonics)
UK-based precision optics provider G&H Photonics has acquired GS Optics, a designer of polymer optics, with plans to create an innovation hub in the US.
The acquisition, G&H says, will allow it to create the North American Life Sciences Center of Excellence, an innovation hub for the research, development, and manufacture of optics and photonics for life science.
GS Optics has a strong presence in the life sciences sector, encompassing medical microscopy, diagnostic imaging, and laser surgery. 
G&H leaders said Rochester, where GS Optics is based, was chosen for the acquisition and expansion due to its pipeline of highly skilled talent and experienced workforce, as well as critical mass and collaboration, with more than 150 optics, photonics, and imaging companies in the Greater Rochester area.
"We are thrilled to welcome GS Optics to the G&H family," said Charlie Peppiatt, CEO of G&H. "This strategic investment aligns with our long-term growth strategy to become an innovative customer-focused technology company. Together, we will unlock new possibilities and create a North American Center of Excellence that pushes the boundaries of what is possible in optics and photonics."
"With GS Optics joining the G&H family, we are going to expand the solutions we can offer to our customers," said Stratos Kehayas, G&H Chief Commercial Officer. "The design trade space for all our engineers is going to be greatly expanded with the addition of GS's polymer materials and their long optics heritage."
"Joining forces with G&H is a tremendous opportunity for us," said Andy Germanow, CEO of GS Optics. "We have always strived to deliver the highest quality optics to our customers, and this acquisition opens up new horizons for us. As part of G&H, we will leverage their extensive resources, expertise, and global presence to accelerate our growth and continue providing innovative solutions to our customers."
The new company name is G&H | GS Optics. Founded in 1916, GS Optics employs more than 60 people. G&H has said it will immediately expand the campus in downtown Rochester by 25% to support its growth plans. There are no planned job losses, G&H says.