Laser Components develops APDs for rangefinding and communications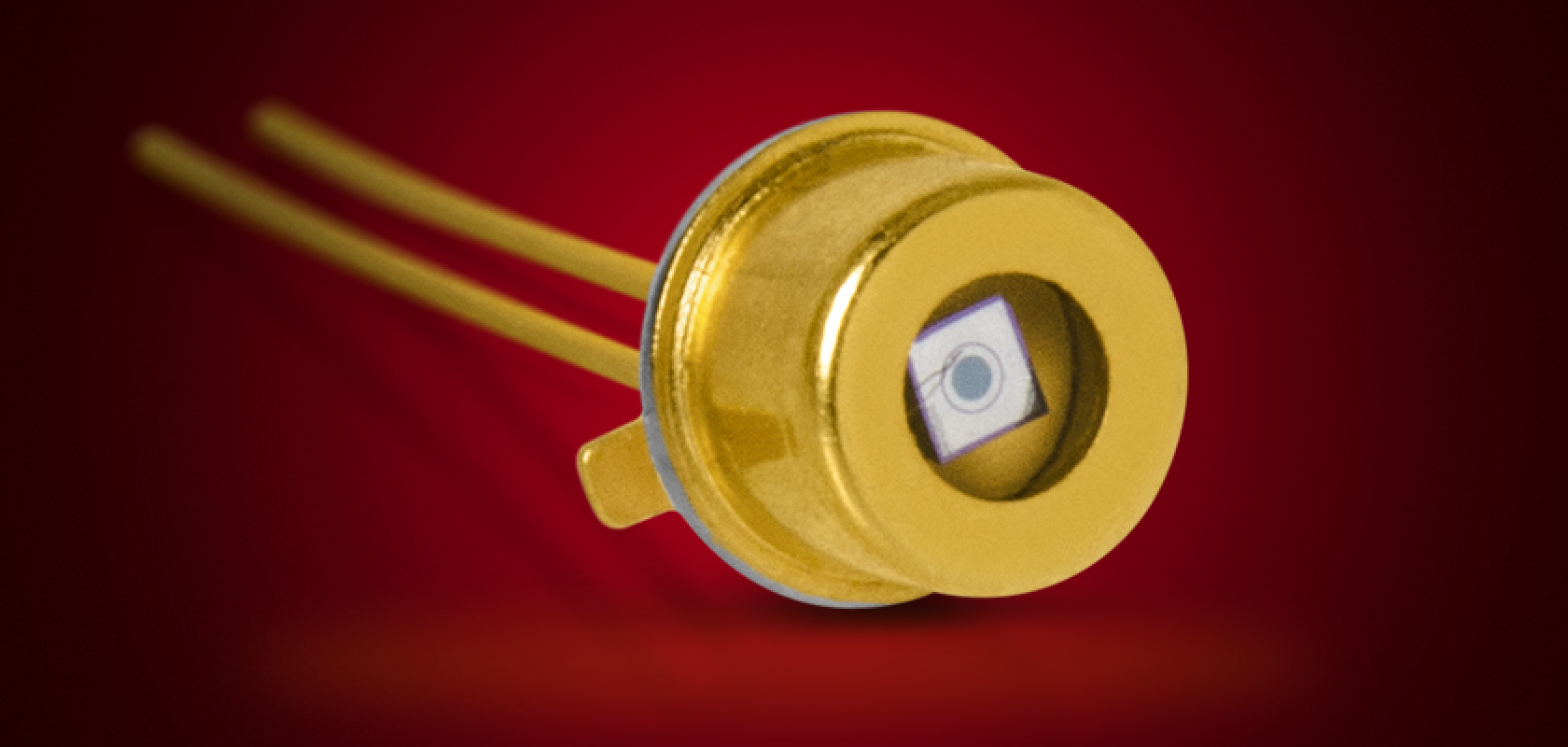 Laser Components has expanded its range of InGaAs avalanche photodiodes (APDs) with the new IAL series, which offers a Vbr-Vop of about 4V. In this working voltage range, gains of greater than 20 can be achieved at the lowest noise values.
These low-cost detectors are mainly used in laser range finding applications. They cover a wavelength range between 800nm and 1,700nm and reach their peak sensitivity at 1,550nm.  In the range from 1,000nm to 1,600nm, their quantum efficiency is 70%. 
The active area of the IAL APDs has a standard diameter of 200µm. Variations with D=80µm and 500µm are also available as options. The components are manufactured in hermetically sealed TO-46 packages or as SMDs in M6 packages and are also available in a fibre-coupled version upon request. 
Along with distance measurement, Laser Components recommends the IAL series for numerous other applications such as free-space optical communications and high-resolution optical coherence tomography.