Innovation Award finalists announced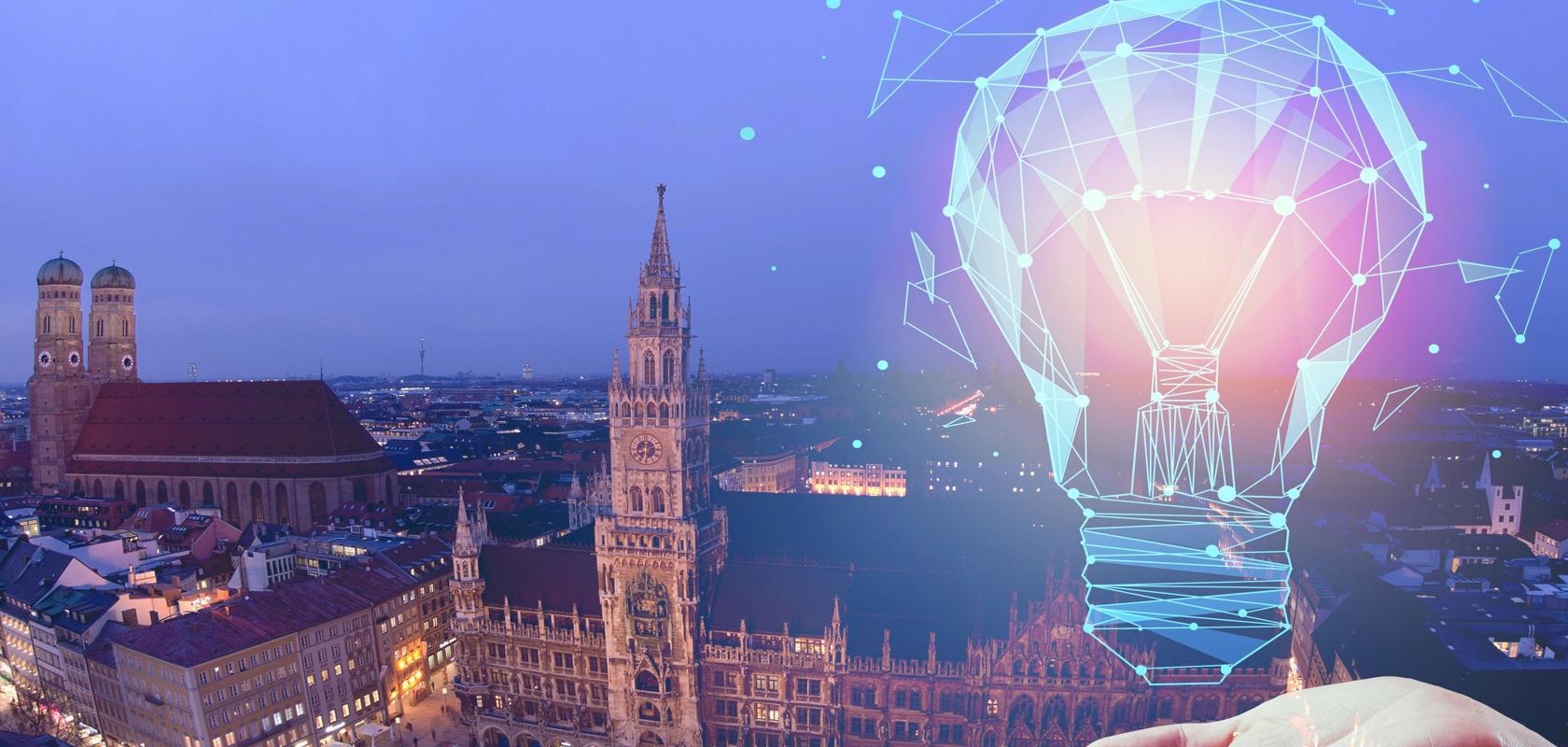 Finalists selected from more than 60 entrants have been announced for the Innovation Award, to be presented during the exhibitor evening on the first day of Laser World of Photonics (Monday 24 June). 
The new award aims to recognise technology that could advance areas such as manufacturing, imaging and biophotonics. The prize will be given alongside the existing Start-up award, presented for the third time, which is directed at young entrepreneurs offering innovative solutions.
The Innovation prize is worth €5,000, and is being awarded in collaboration with British publishing house Europa Science, publisher of this title as well as Imaging and Machine Vision Europe, and Laser Systems Europe.
A top-quality panel –including the heads of the Optical Society, Spectaris, and Toptica – have selected the finalists for both the Start-up award and Innovation award. These judges include: Dr Markus Bartram, Picolas; Dr Jonathan Blackburn, Association of Industrial Laser Users (AILU) / TWI; Dr Wilhelm Kaenders, Toptica Photonics; Professor Peter Loosen, Fraunhofer ILT; Jürgen Niederhofer, Newport Spectra-Physics; Dr Andreas Olmes, High-Tech Gründerfonds Management; Dr Andreas Popp, Trumpf Lasertechnik; Professor Jürgen Popp, Leibniz Institute of Photonic Technology Jena; Gregory Quarles, The Optical Society (OSA); Dr Ronald Sroka, LIFE-Center, Hospital of University Munich; Professor Falk Strascheg, Strascheg Center for Entrepreneurship (SCE); Dr Wenko Süptitz, Spectaris; Professor Andreas Tünnermann, Fraunhofer Institute for Applied Optics and Precision Engineering; and Professor Paul Urbach, TU Delft.
Innovation Award finalists
Category: Biophotonics and medical engineering
Soprano femtosecond laser - Cycle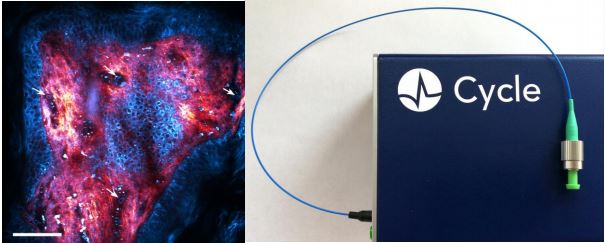 The Soprano tuneable femtosecond fibre laser can reduce the cost of the light source in a multiphoton microscope (e.g. 3PF-microscope) by more than 50 per cent, especially over typical OPA systems. On the other hand, there is no loss in performance, thanks to its unparalleled wide tuning capability in the relevant wavelength range. Simultaneous dual-wavelength output enables the excitation of multiple fluorophores, using only one light source, and the user can selectively excite these with the click of a button. Optional frequency doubling units provide additional wavelengths for SHG, THG, and 2PF-microscopy.
X-Cite Xylis light source - Excelitas Technologies
With a growing demand for non-lamp (mercury, xenon)-based light engines for applications such as fluorescence excitation and endoscopy, having a solid-state replacement is critical. Xylis is a viable alternative for these demanding applications, where simple LED-based solutions fall short. With more power in the 525 to 625nm region, the exposure time required to obtain a good fluorescence signal is dramatically reduced, translating to higher throughput potential and reduced sample processing times. For medical applications, this technology provides high colour and spectral control for endoscopy.
Alcor laser series for microscopy - Spark Lasers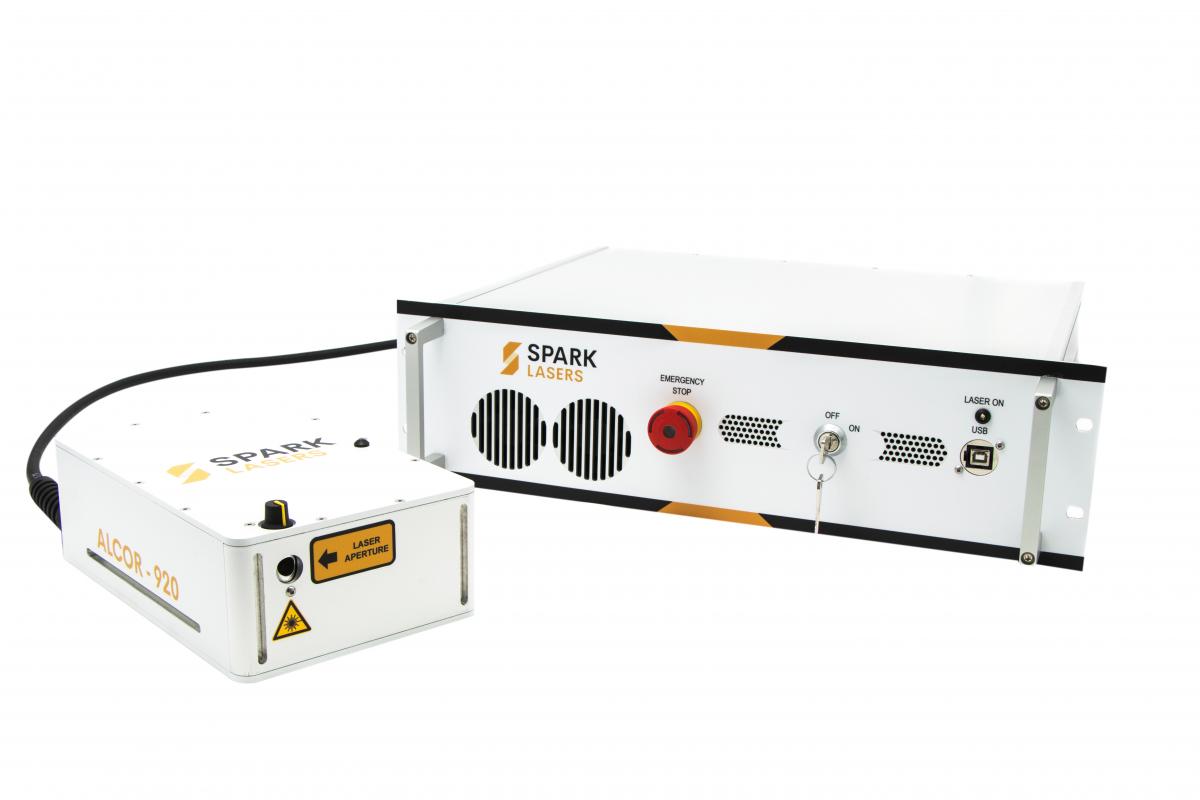 Alcor is an all fibre-packaged laser series for microscopy offering high power (1 or 2W), high peak power (>250kW) and air-cooling, and a robust and ultra-compact design. The laser is the first fibre laser with 100fs pulse duration to embed standardly fixed wavelengths at 920nm and 1,064nm with key features for researchers, such as GDD pre-compensation, synchronisation and affordable prices.
Category: Manufacturing technology for optics
3D printer - Nanoscribe
This 3D printer due to be launched at Laser World of Photonics enters the stage in an industrial form factor, with interfaces for industrial process control and powerful components manufactured in-house. It delivers enormous speed, precision and design freedom for digital microfabrication.
IL300 - Innolite
The IL300 is an ultra-precision diamond turning machine for high-productivity, high-flexibility optics manufacturing. It was designed to 'drive productivity in ultra-precision technology', with consequently integrated submicron accuracy zero-point clamping systems, a stainless-steel enclosure, and a high dynamic lightweight construction for advanced dynamics.
Maser, a quantum diamond for room temperature - Element Six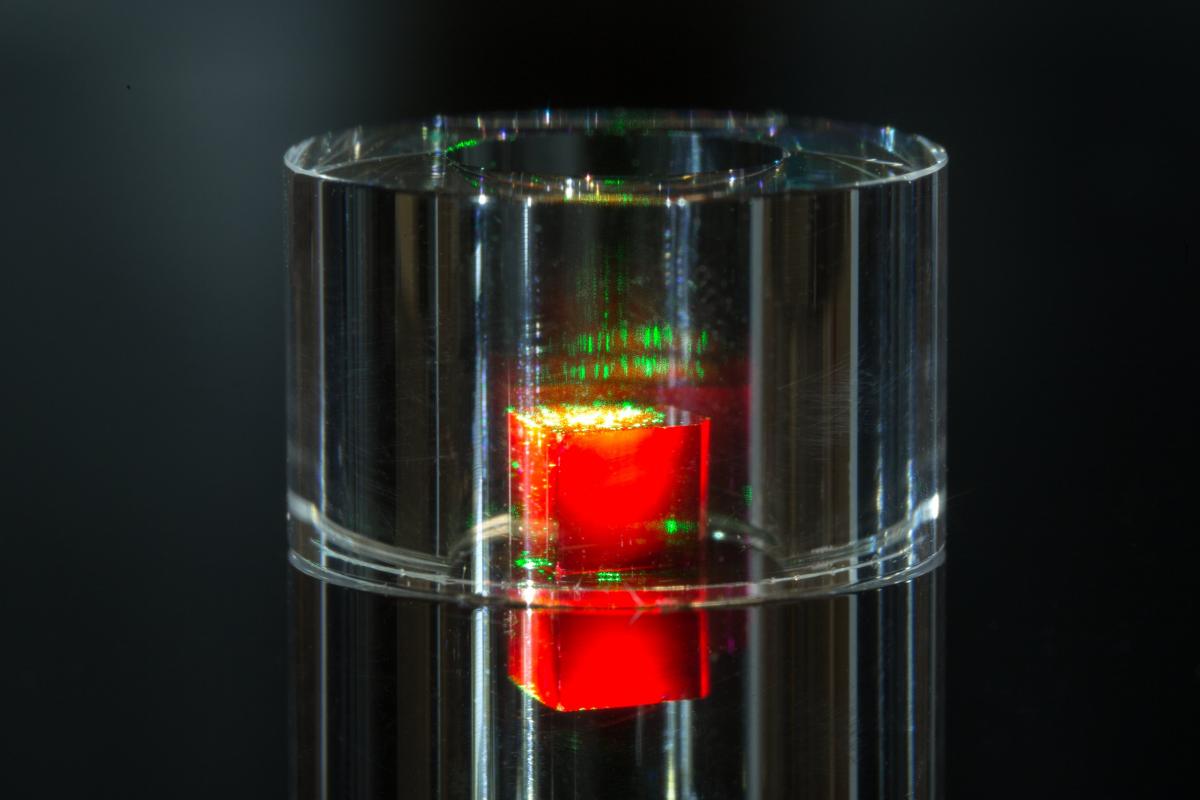 A continuous-wave, room temperature Maser, demonstrated by Element Six's partners at Imperial College London and University College London, has been enabled. Masers are used across a range of applications, from timing devices to signal amplifiers. The company's quantum engineered synthetic diamond has excellent power-handling capability and spintronic properties, reducing size requirements and unlocking new possibilities for future applications.
Imaging, sensors, test and measurement, optical measurement systems
trinamiX imaging system - trinamiX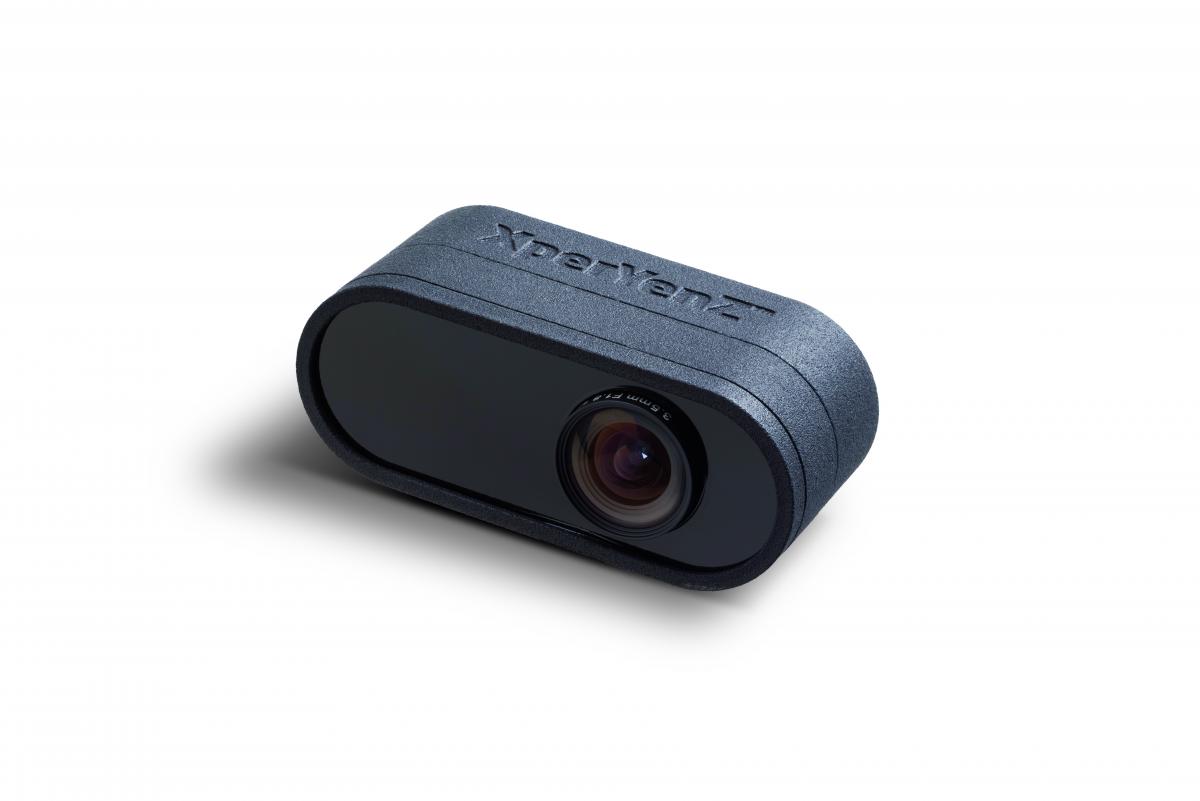 The trinamiX imaging systems determine 2D image, depth information and a unique material classification. Material classification enables, for example, the detection of skin for high-confidence face authentication in smartphones. All three features are captured in real-time and with the same standard CMOS sensor. As additional hardware, only a simple light projector is required. The analysis is carried out with proprietary algorithms (beam profile analysis) that turn the standard hardware into a robust and reliable multi-layer imaging system. Applications range from robotics to gesture control.
Acuros SWIR cameras - SWIR Vision Systems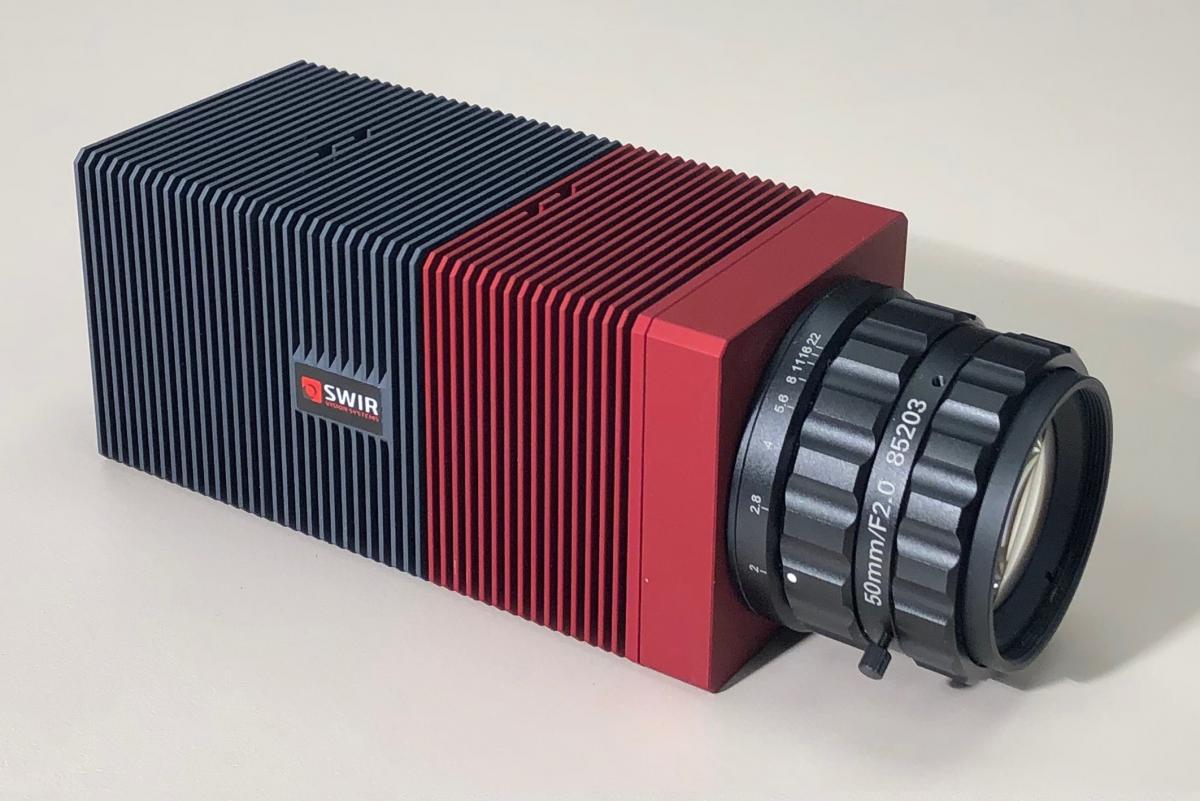 Acuros short-wave IR cameras feature a broadband image sensor technology based on colloidal quantum dot (CQD) thin film photodiodes fabricated on silicon readout ICs. CQD sensors have the potential to achieve for the SWIR-band what CMOS sensors and bolometers have achieved for visible and longwave IR imaging. The Acuros camera becomes the first commercially available, full HD 1920 x 1080 array camera for the SWIR band.
VIS-SWIR linear array sensor - Emberion

Emberion introduces a nanotechnology-based 512 × 1 VIS-SWIR linear array sensor designed primarily for spectrometry applications. The sensor provides consistent responsivity with very low noise over a broad (400 to 1,800nm) spectral range. The sensor comprises an array of 25 × 500µm pixels monolithically built on a tailor-made CMOS readout integrated circuit and has a 16bit digital output.
Lasers and optoelectronics/Illumination and energy
MultiHarp 150 single photon counting device - Picoquant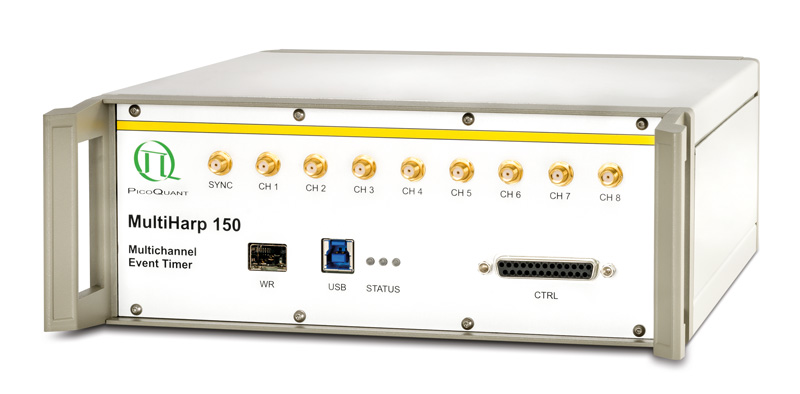 The MultiHarp 150 is a plug-and-play multi-channel event timer and time-correlated single photon counting device. It features extremely fast signal processing at very high sustained data throughput via USB 3.0. With four or eight detector channels and a common sync input, it is ideally suited for photon coincidence measurements in quantum optics. Thanks to the White Rabbit interface, two modules can be synchronised over tens of kilometres, making them the ideal time tagger for long distance quantum entanglement experiments.
FastLas laser ultra-short pulse compressor - GLO Photonics
Low loss HCPCF, outstanding energy handling, and excellent freedom to engineer dispersion and optical nonlinearity have been leveraged to provide FastLas with superb pulse compression specifications and parameter-space. Independently of the input laser energy, duration, wavelength and power, FastLas compresses optical pulses by a factor up to 26, and generates pulses as short as a single-cycle.
OPA 6 laser - Civan Advanced Technologies
The OPA 6, a high-power single-mode laser with dynamic beam, is based on coherent beam combining (CBC) technology. The laser allows beam steering, beam shaping, beam focusing and beam modulation simultaneously in the MHz regime, bringing faster and better quality in cutting, welding and metal additive manufacturing.

Lasers and laser systems for production engineering
AO-500 high-power blue laser Nuburu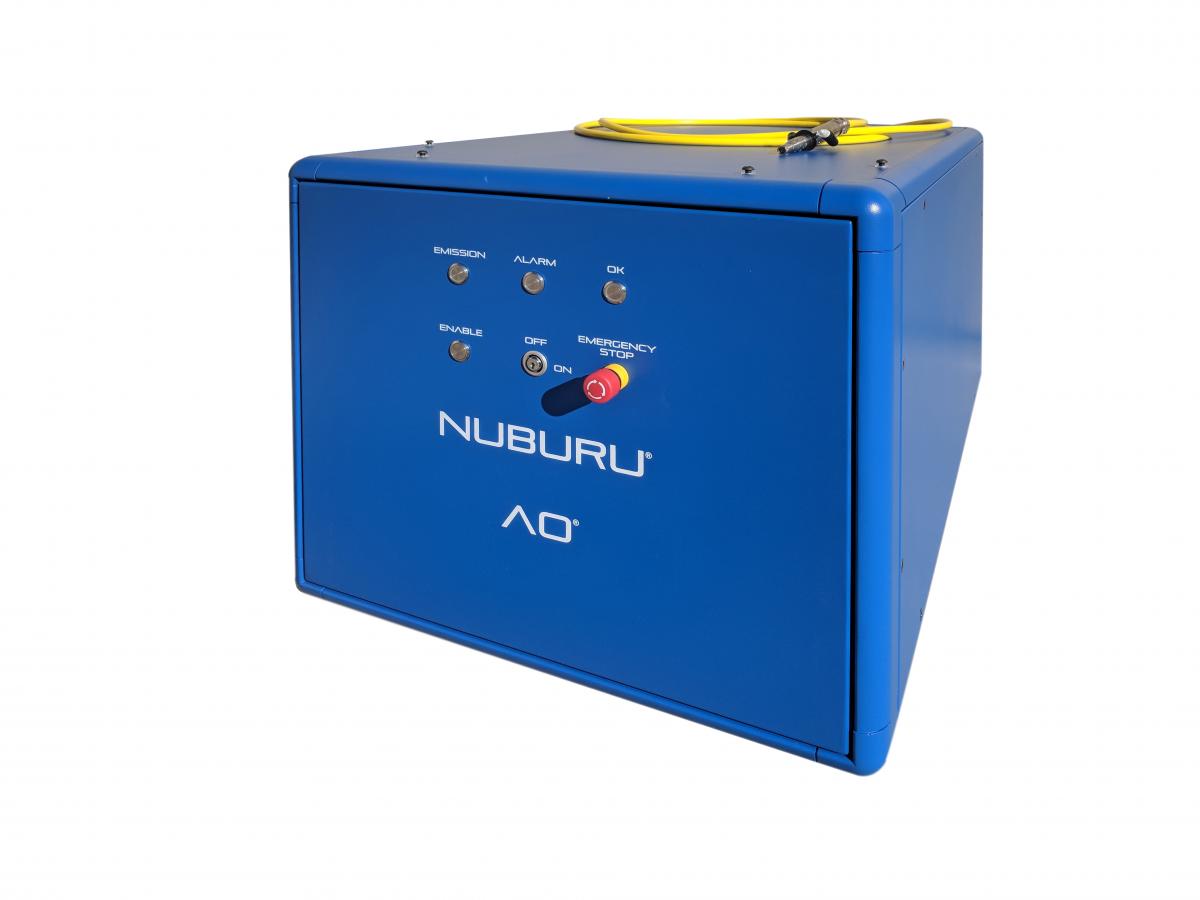 Compared to today's infrared lasers (1µm), Nuburu's second commercial product, the AO-500, offers a much faster (three to 10 times) speed for processing metals. The system also unlocks capabilities such as welding, cutting, braising, and additive manufacturing, which has up until now been impossible with infrared lasers. In both quantitative and qualitative terms, the high-power blue laser constitutes a major advance in material processing.
FlexibleBeamShaper - Pulsar Photonics
With the FlexibleBeamShaper (FBS), Pulsar Photonics offers a machine beaam shaping system for laser micromachining that can generate freely-designed beam distributions. To achieve this, the system is equipped with an electronically controllable optical phase modulator, which allows the FBS to be used as a photonic tool with predefined beam shapes on demand. With an additional galvanometer scanner, the generated intensity distributions can be scanned over the workpiece. These combined tools make laser micromaching faster, more flexible and more efficient.
Also shortlisted:
TruDisk 1020 - Trumpf