UK laser firms receive Queen's Award for trade and innovation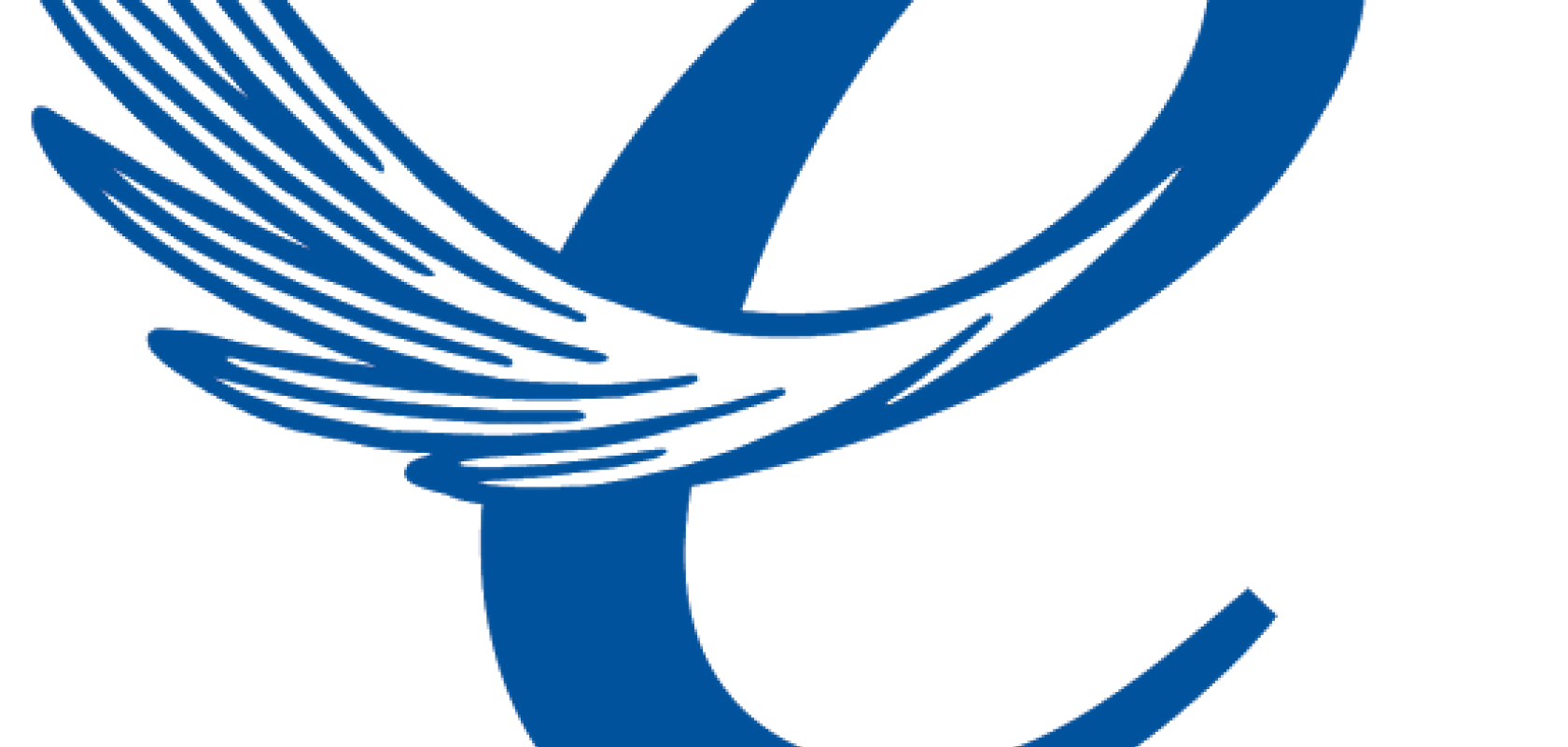 Three UK-based laser firms have been presented with the Queen's Award for Enterprise in the categories of international trade and innovation.
Both Laser Quantum and M Squared were commended in the international trade category for their increasing exports, while Third Dimension was awarded in the innovation category for the development of a handheld optical measurement device.
The awards, which recognise outstanding achievement by UK businesses, were announced on 21 April, the Queen's birthday, at Buckingham Palace.
Manchester-based ultrafast specialist Laser Quantum was recognised for increasing its exports by 57 per cent over the past three years. Commenting on the award, Dr Lawrie Gloster, CEO of the company, said: 'The recognition of our growth and export from such a prestigious awarding body is a great honour. We've worked hard to deliver quality, reliable and industry-leading lifetime lasers to our customers, and the growth of the customer-base is testament of this.'
Laser firm M Squared, based in Glasgow, Scotland, was also recognised for a growth in exports, which have risen by more than 300 per cent over the past three years, now accounting for approximately 90 per cent of the company's revenue. Its lasers and photonics instruments are used worldwide at institutions such as MIT, Stanford University, the Joint Quantum Institute and the University of Tokyo. 
'This award is a privilege for M Squared,' commented Graeme Malcolm, CEO and co-founder of the company. 'Working with international collaborators and world-leading scientific experts brings real joy to our team. We are very proud to be an enabling force in a number of global initiatives to understand the world better, and privileged to work with some of the world's most ground-breaking scientists.'
This is the second Queen's Award for Enterprise won by the company, following an award for innovation in 2016. 
Third Dimension, a Bristol-based supplier of precision measurement solutions, was awarded in the innovation category for its GapGun device, a handheld, laser-based optical measurement tool that can be used to control production quality in automotive, aerospace, turbine and energy industries worldwide. The product led to the company's turnover increasing by 50 per cent in the past five years.  
Tim Monks, CEO of Third Dimension, commented: 'Turning innovative ideas into commercial success is what makes our business tick, so I'm delighted to have won… This award recognises everyone's hard work and the loyalty of our much-valued customers who trust us time and time again to deliver cutting edge precision measurement solutions which help them save time, money and resources.'
Third Dimension also won the Queen's Award in 2015.