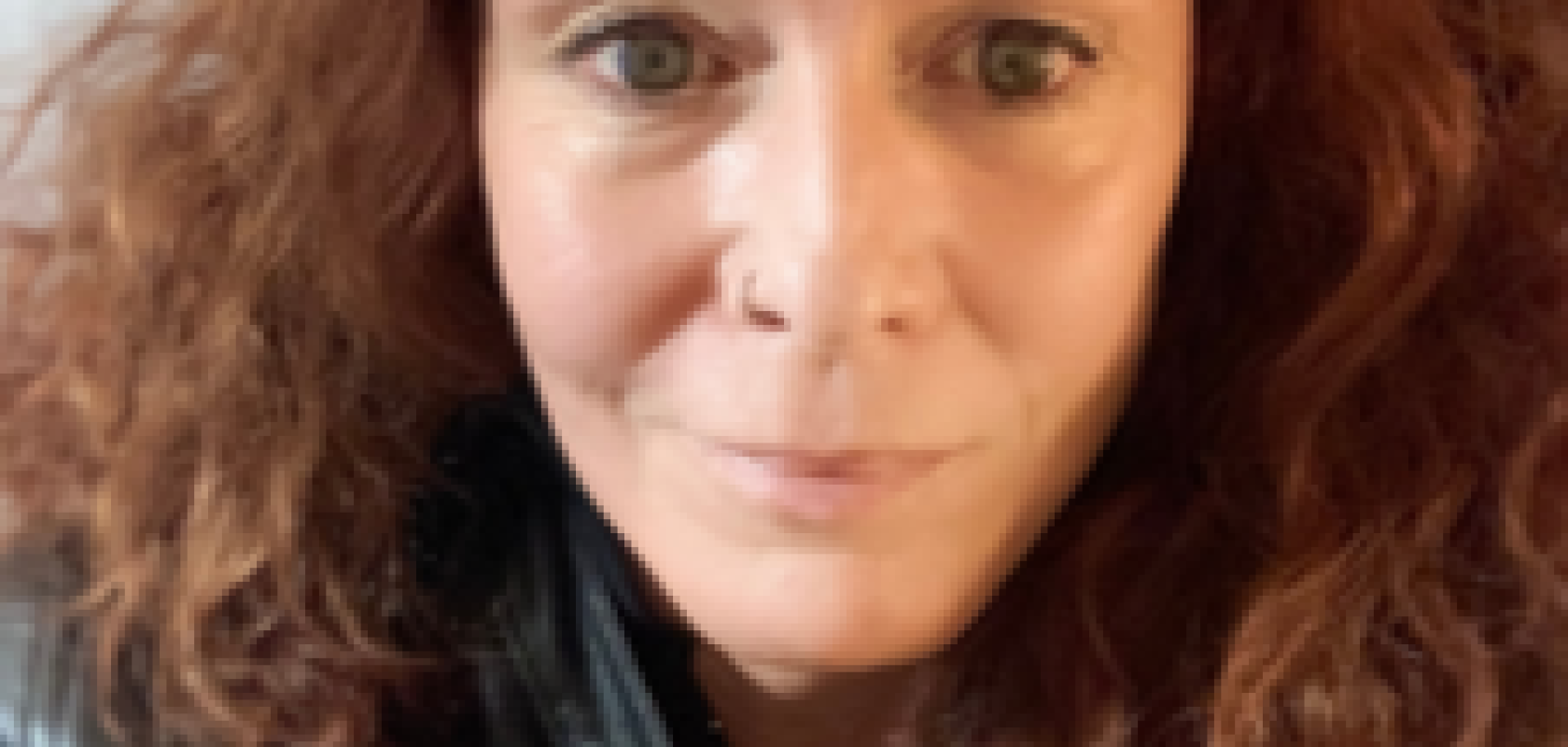 The application of laser-induced breakdown spectroscopy (LIBS) to recycling on an industrial scale is only now taking off, according to Amy J.R. Bauer. 
"Once it's implemented on a large scale, individual components like lasers and detectors will be fine-tuned for this use," she said. "Data analysis and sorting algorithms will develop alongside and permit the technique to be more effectively used."
As well as sitting as a committee member at events such as Optica's Sensing Congress, Bauer has appeared on Ocean Insight's own Applied Spectral Knowledge Podcast talking about LIBS' uses in materials analysis for mining and metals identification in recycling.
One of the short-term challenges she sees for LIBS in recycling is in how the materials are presented to the measuring laser. "This community is used to presenting materials for processing on a conveyor belt. This may not be optimal for all recycling processing schemes," she said. 
Bauer can be found online at www.researchgate.net/profile/Amy-Bauer or www.linkedin.com/in/amy-j-ray-bauer-9496044/. She plans to attend Optica Sensing (Munich, July 2023), the Institute of Scrap Recycling Industries trade show in Nashville in April 2023, and Aluminum USA in Nashville in October 2023.
Organisation: Ocean Insight Applied Systems
Role: Principal applications scientist
Based in: Rochester, NY, USA
Education: PhD, Chemistry (Physical), University of Denver
Explore the rest of the Photonics100.
---
  "Congratulations, Amy!  We thank you for your many contributions to our business – your unique LIBS and Raman knowledge help us develop the best applied spectroscopy systems on the planet, serving our customers with measurement excellence!  Your colleagues at Ocean value your team-orientation, your good humour, and your photonics prowess. Keep up the great work, Doctor Bauer!!!"
Steve Buckley, General Manager, Ocean Insight Applied Systems