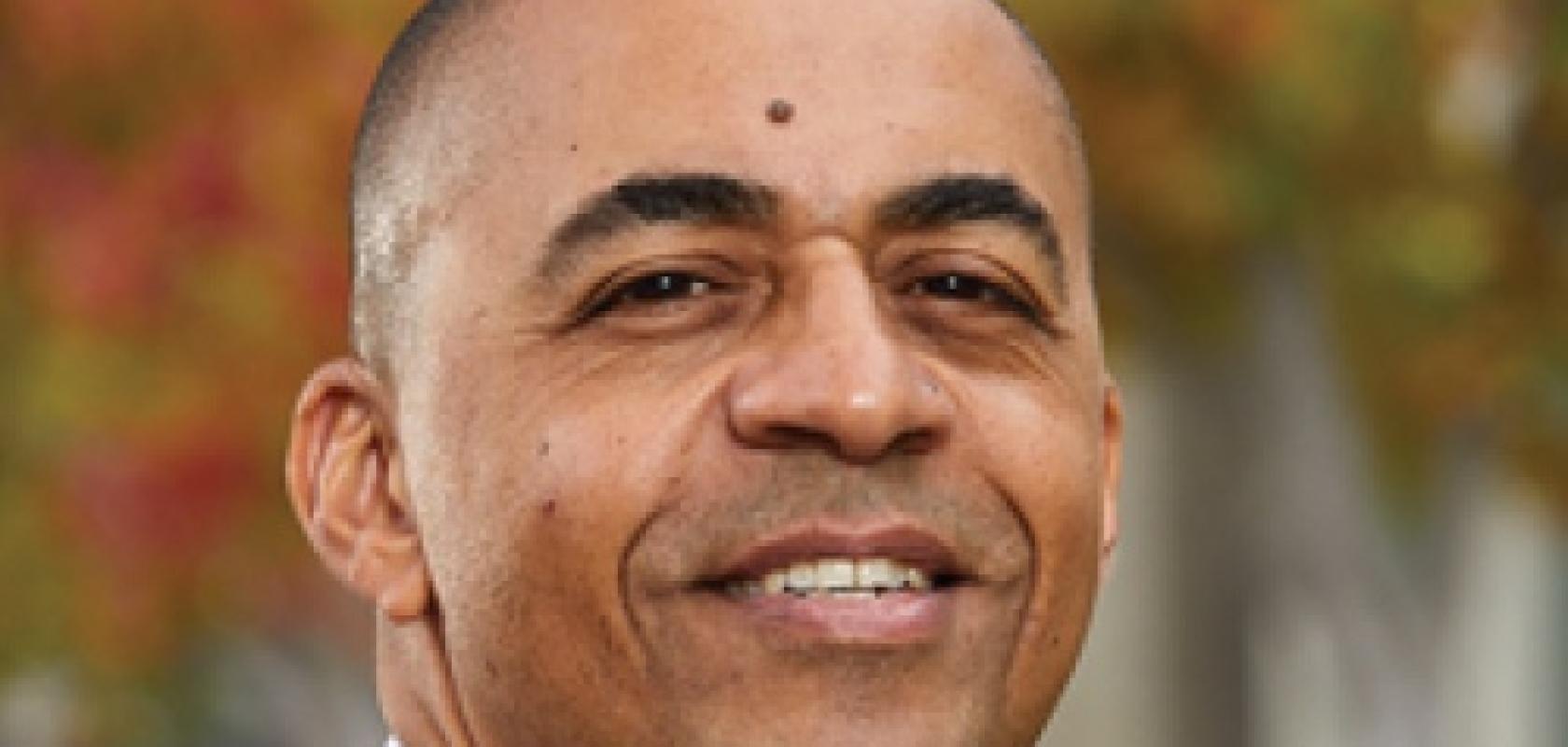 Manyalibo Matthews, Division Leader for the Materials Science Division within the Physical and Life Sciences Directorate, Lawrence Livermore National Laboratory
Manyalibo Matthews' research interests include understanding and optimising metal 3D printing processes, laser materials processing, high-power laser damage mechanisms, laser-based nanoscale modification of surfaces, and in situ characterisation of transient processes. 
'Spatial control of materials properties in advanced manufacturing using controllable light sources,' will be the next big thing in his area of photonics research, predicted Matthews, although he believes that continuing to reduce the cost of high-quality ultrafast lasers will be a challenge.
Matthews is active in several professional societies, participating as a co-organiser for the Materials Research Society and Materials Science and Technology symposiums, a member of the Academic Advisory Board at Norfolk State University, and a Fellow of the Optical Society of America.He has published more than 160 peer-reviewed articles with more than 9,600 citations, three book chapters and holds 16 US patents. 
You can find Matthews online at linkedin.com/in/mjmatthews or researchgate.net/profile/Manyalibo-Matthews. He plans to attend Photonics West 2023 and TMS 2023.
Organisation: Lawrence Livermore National Laboratory
Role: Division Leader for the Materials Science Division within the Physical and Life Sciences Directorate
Based in: Livermore, California, US
Education: PhD, Physics, Massachusetts Institute of Technology