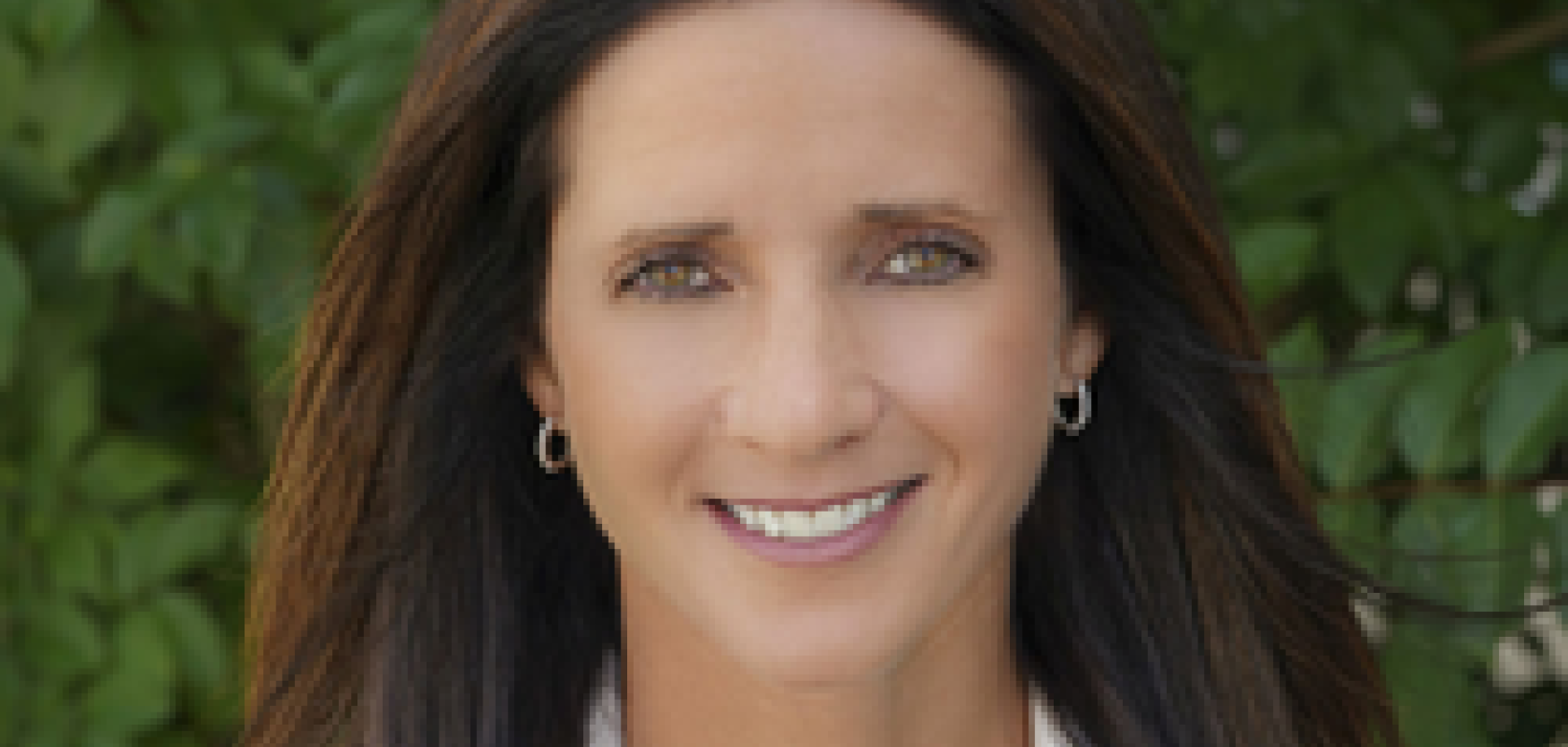 With 25 years of experience working her way to the top of Edmund Optics, it pays to listen to Marisa Edmund on where she thinks the industry is going. 
'The next big thing in our area of research involves new disruptive materials, coatings, and design principles. These allow for changes around the size and weight of imaging assemblies and open new frontiers in ultrafast laser optics,' she said.
Although she finds no risk in investing in optical technology ('the future depends on it'), Edmund said she does see tough choices ahead 'in light of the current economic and political landscape'. 
'Customers, now more than ever, need solutions only optics can provide to improve medical delivery, personal safety, and the efficiency inherent in automation. The challenge will be adapting quickly to the demands of our customers, which means an unprecedented level of prioritisation on where we double down on investments and where we cut programs – even ones we love.' 
You can find Edmund online at linkedin.com/in/marisa-edmund-68480821/. She plans to attend CES in Las Vegas and Photonics West in San Francisco, both in January.
Organisation: Edmund Optics             
Role: Chairman of the board, chief sales and marketing officer
Based in: Barrington, New Jersey, USA
Education: Master's in Business Studies (Stockton College), BS/BA Business (Georgetown University)
Explore the rest of the Photonics100.
---
Marisa is not just contributing to the future of Edmund Optics, but that of the entire photonics industry. She recently established the Advancing Women in Optics Scholarship at the University of Arizona, advocates for various Women in Optics groups, and promotes other Diversity, Equity, and Inclusion initiatives both inside and outside of the company. Marisa also initiated Edmund Optics' Educational Outreach programme, in which volunteers across the organisation visit schools and attend other events to share the wonderful world of optics with students. These initiatives are growing our industry and driving it to become more diverse and inclusive.