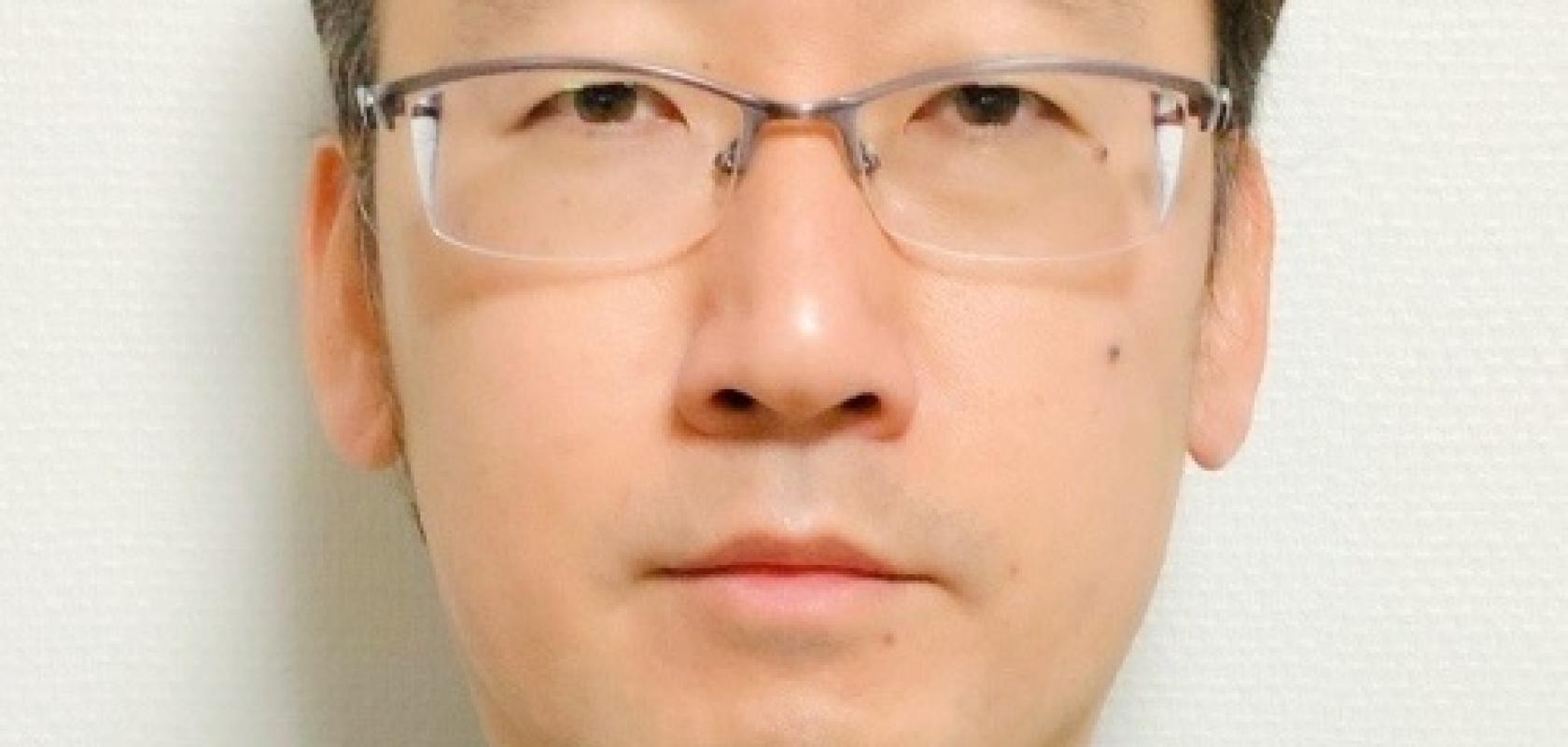 Masaru Koshihara is working on frequency modulated continuous wave (FMCW) measurement using a wavelength swept light source, which has applications in areas such as  long-distance OCT, shape measurement and fibre sensing. 
'By analysing the interference signal of light propagating in an optical fibre using a similar measurement method [to lidar] , it is possible to measure the distribution of strain, temperature, etc. As with lidar, it can also be applied to shape measurement of large structures and SS-OCT (swept source-optical coherence tomography) for non-destructive inspection. Our wavelength swept light source has high coherence, which enables long-distance, high-precision measurements,' said Koshihara.
As this is a new product, he said its market recognition is still low: 'In order to have this swept light source widely adopted by various customers, we intend to increase awareness of this product through various activities such as presentations at academic conferences, submission of papers, and participation in exhibitions.'
You can find Koshihara at www.linkedin.com/in/masaru-koshihara-462161133/. He plans to attend Photonics West, OFS, OFC, ECOC and OFT.
Organisation: Anritsu Corporation
Role: Assistant manager
Based in: Atsugi-shi, Kanagawa, Japan
Education:  Graduate School of Engineering,Hosei University
Explore the rest of the Photonics100.