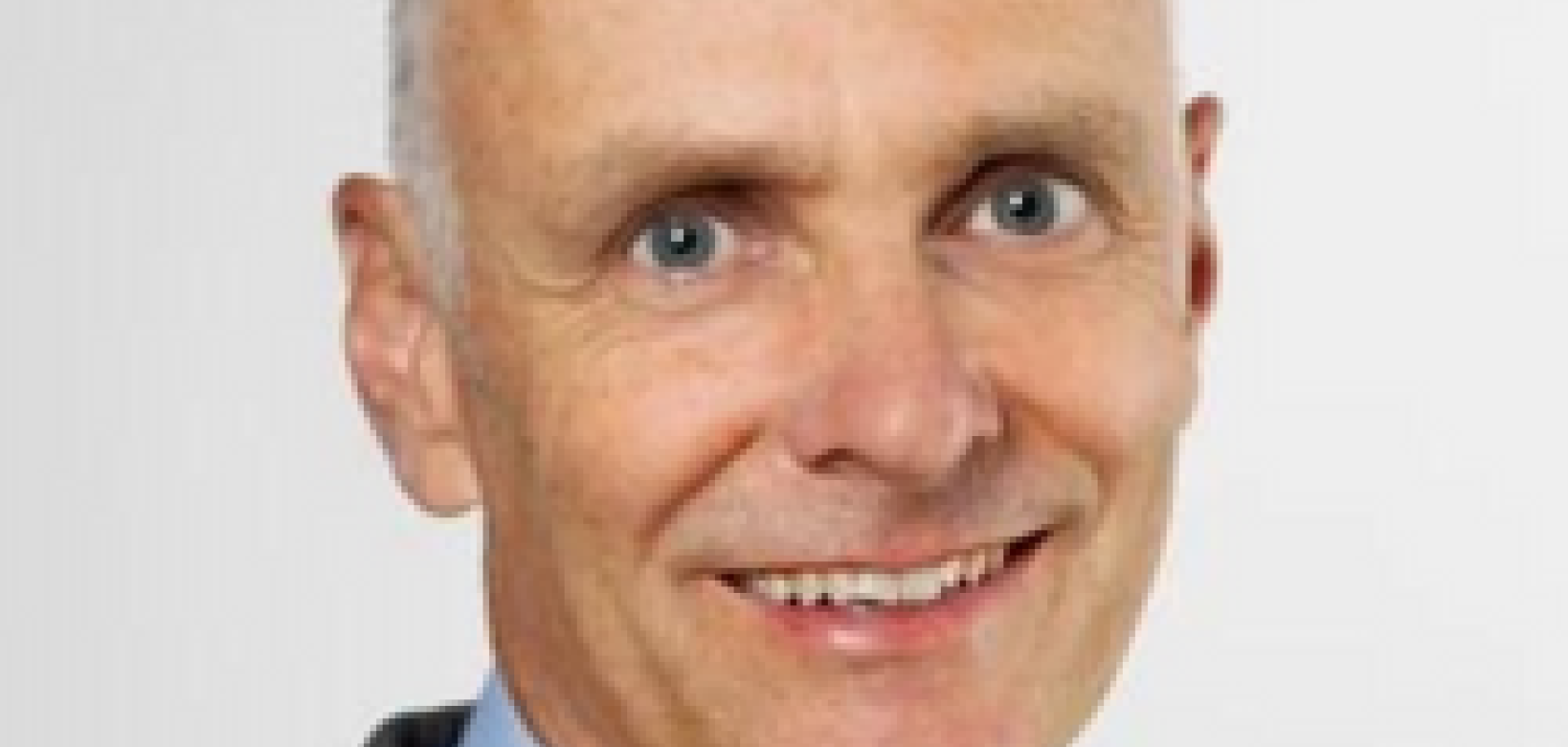 Reto Häring was appointed senior vice-president of R&D at Toptica in April 2022, heading a scientific and engineering division of 95 people.
He said Toptica's driving force over the next 12 months will be the quantum computer: 'As a provider of laser sources, we are working on the next generation of light sources for quantum. Thereby the laser itself becomes more and more a component and the systems for control of coherence, wavelength, locking and timing become more and more important.'
The big question around quantum computing for Häring is around whether researchers can manage to solve real world applications. He said: 'That means not only that a challenge can be solved but also that it is economically attractive. That makes the difference between a promising technology and a solution.' He believes that interaction and communication between teams is vital: 'Inclusion of different disciplines in physics and engineering are key to success.'
You can find Häring online at www.linkedin.com/in/reto-haering-4213a56/ and he is a regular attendee at Photonics West and the Laser World of Photonics.
Organisation: TOPTICA Photonics Ag
Role: Senior Vice-president Research & Development
Based in: Munich, Germany
Education: PhD
Explore the rest of the Photonics100.