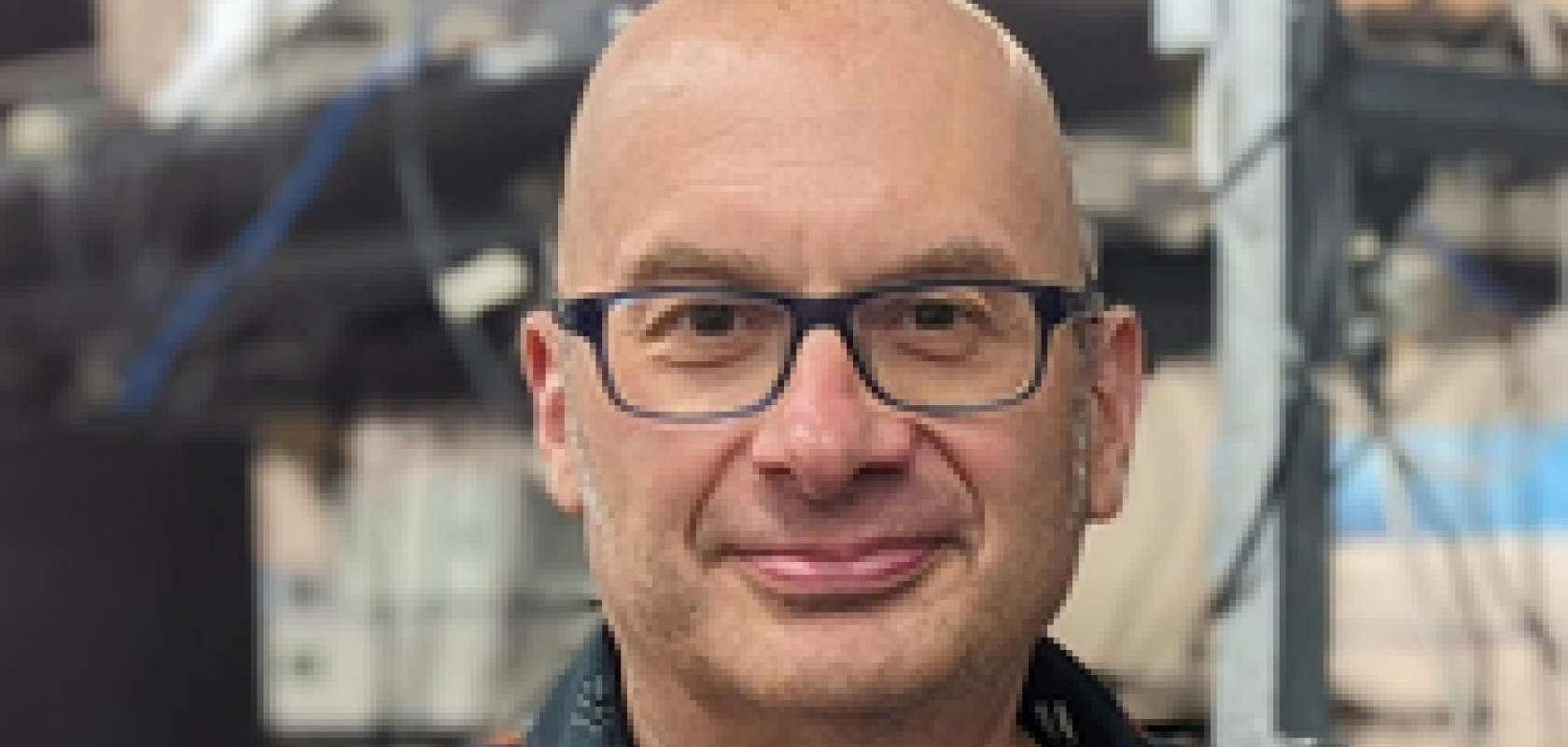 Roberto Morandotti, Energy Materials Telecommunications Research Center, Roberto Morandotti, National Institute for Scientific Research (INRS)
Morandotti is a pioneer in nonlinear, quantum, and terahertz optics. With 289 published articles in scientific journals such as Science, Nature, Nature Photonics, Nature Physics, and Physical Review Letters, he is frequently cited throughout the world and is one of the most cited scientists at INRS and in the University of Québec network. He has more than 20 patent applications.
Morandotti holds the Canada Research Chair in Smart Photonics, is the scientific leader of the Ultrahigh Speed Light Manipulation Laboratory at IRNS, and is a member of the joint implementation committee of the INRS-UQO Joint Research Unit in Cybersecurity. 
In November 2022, Morandotti received the Marie-Victorin Award from the 2022 Prix du Québec, one of the Government of Quebec's highest distinctions in science.
"Over the course of my career, I have been fortunate to meet and collaborate with fantastic students and postdoctoral fellows, outstanding mentors, and remarkable colleagues and support staff at all levels," he said on receiving the prize. "The main lesson I have learned is that, in science as in life, it is often more important to ask the right question, rather than to seek a generic or unhelpful answer."
Keep up with Morandotti's latest research at: www.researchgate.net/profile/Roberto-Morandotti
Organisation: Energy Materials Telecommunications Research Center, National Institute for Scientific Research (INRS)
Role: Professor
Based in: Montreal, Canada
Education: PhD Electrical Engineering, University of Glasgow