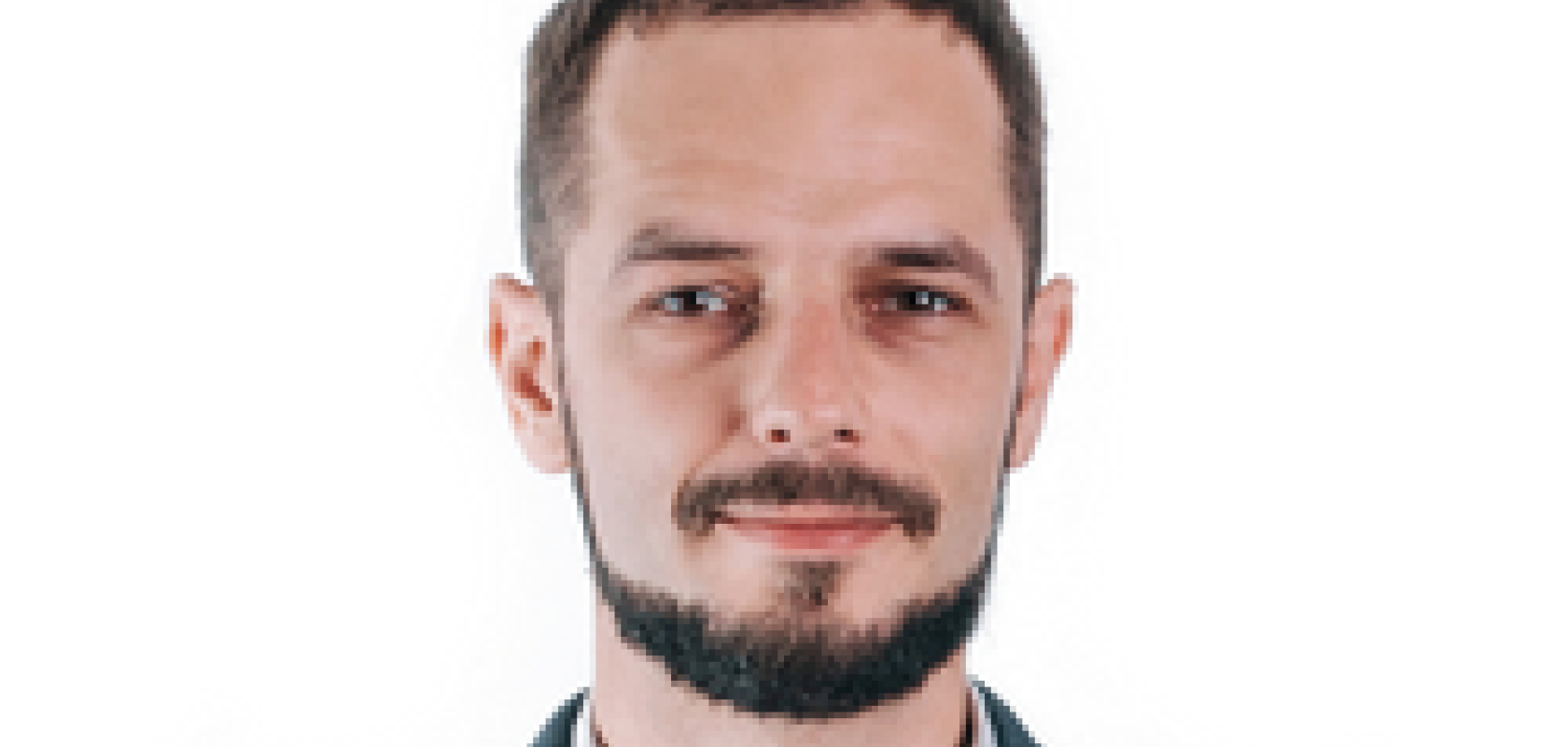 Simonas Kičas, chief technical officer and co-founder of Optoman
Simonas Kičas is chief technical officer and co-founder of Optoman, a manufacturer of custom ion-beam sputtering (IBS) coated laser optics founded in 2017. 
Kičas believes his company will face broadly similar challenges as the rest of the world in 2023 – supply chain issues, possibility of recession and economic uncertainty. 'Regarding the research challenges, it might be a need for optical superior components for MPC (multi-pass cell) applications, which seems to be a hot research topic,' he said.
He takes an incremental view of research development and does not expect to see "one big thing" in thin film coating research over the next 12 months. Instead, he foresees 'many small steps, improvements of existing technologies which will lead to better performance of optical components'.
You can find Kičas online at www.researchgate.net/profile/Simonas-Kicas. He plans to attend the OCLA symposium, Photonics West and Laser World of Photonics.
Organisation: Optoman
Role: Co-founder and CTO
Based in: Vilnius, Lithuania
Education: PhD in material engineering