Translating quantum photonic technologies: a UK perspective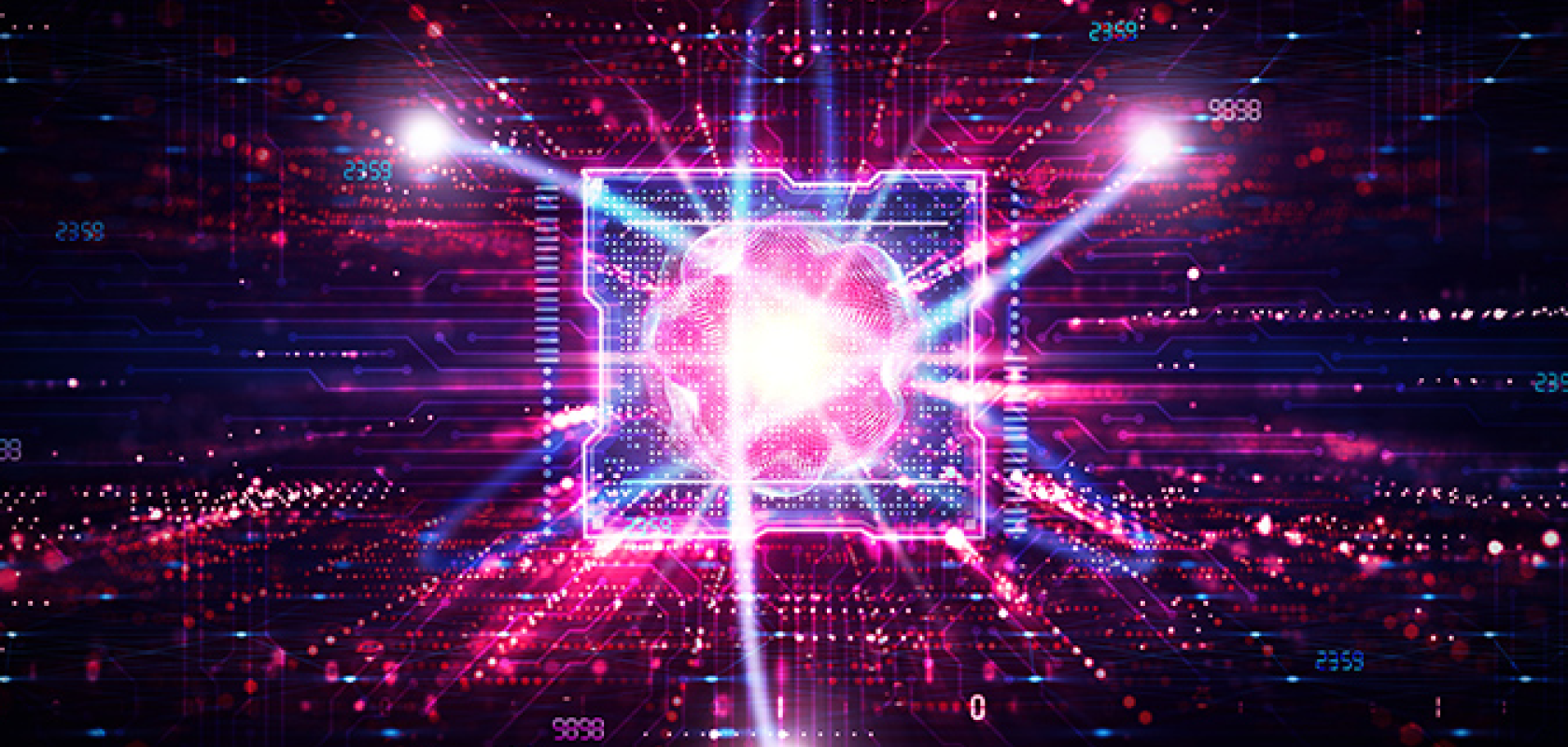 Summary
Ahead of the SPIE Photonex on 8-9 December, we hear from two experts in fostering the development of quantum photonics technologies in the UK and Europe, as well as pushing the end applications and end-products of the sector's advances. 
Who should attend?
This webinar is aimed at quantum researchers, or engineers within product development/R&D teams in the commercial space, who want to know how to successfully translate, market and collaborate on technologies within this emerging market.
---
Speakers
Dr Alison McLeod
Senior Programme Manager (Photonics), Technology Scotland
Bio: McLeod has 20 years of experience working in academic, industrial and consultancy roles. After achieving her PhD in Photonics she worked as a Research Associate before leaving academia and joining industry in the role of technical sales/account manager in the health physics and photonics sectors. Alison then moved to a role dedicated to project management and proposal writing for EU funded projects, gaining extensive experience across a wide variety of research topics.

Alison is Technology Scotland's Senior Programme Manager for Photonics. She is responsible for the Photonics Scotland network: connecting members with the support they need, fostering cross-collaboration, representing the interests of the sector to Government as well as planning and running specific events and activities for the Photonics Scotland network.


Dr Najwa Sidqi
Knowledge Transfer Manager, Quantum Technologies, Innovate UK

Bio: Sidqi's current role is to raise awareness about quantum sciences and their applications to end user sectors by holding regular meetings and events for the key stakeholders and connecting the wider community. Najwa has recently completed mapping the UK and European quantum landscapes.

Prior to KTN, Najwa was a Marie Skłodowska-Curie early stage researcher at Helia Photonics where she completed her PhD on low loss mirrors for quantum applications. Najwa previously occupied several positions as an engineer in microelectronics and large area glass coating with world renown organisations like STMicroelectronics, Minatec and Saint-Gobain.
Sponsored by: