Webinar: Silicon optics with large sag for anamorphic beam-shaping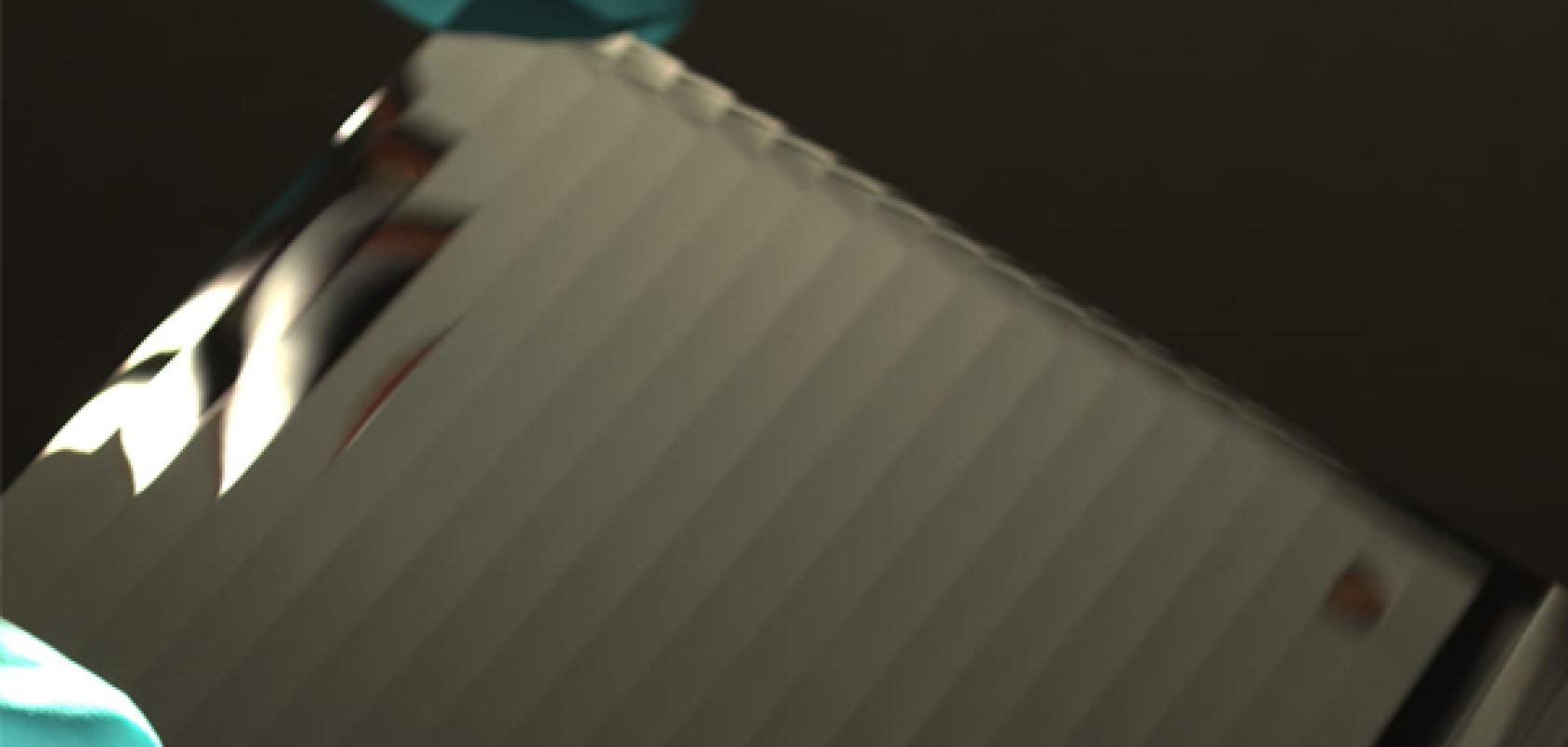 In this webinar Focuslight reveals how it has expanded its unique structuring capabilities to the mm-scale in silicon, enabling record-breaking silicon lenses. Freeform acylindrical lenses or arrays act on each optical axis separately, creating anamorphic beam-shaping solutions.

Who should attend?
Members of the smart innovative infrared community, in particular those looking to create products that have historically been difficult to produce using classical lithographical technologies, such as deep-sag decentered lenses, blazed gratings, chirped arrays or integrated prisms.

Key features

Silicon: High IR transmission
High refractive index (n=3.4)
Free-form shape in one direction: asymmetric, decentered lenses, arrays & prisms
Large sag, wide exit angles
Polished surfaces
In-house coating with R<0.2%

Applications

Detection and beam-shaping of IR light/energy
High transmission efficiency for compact sensor applications
Telecom & direct photonic integration
Speaker
Daniel Braam
Head of Product Line Management, Laser Optics Business Unit at Focuslight
Dr. Daniel Braam has been Head of Product Line Management for micro-optics at Focuslight Laser Optics Business Unit since 2018. He studied physics and received his PhD at the University of Duisburg-Essen in the field of optics and nano-structures. He has contributed to over a dozen publications for high-impact journals.



Sponsored by