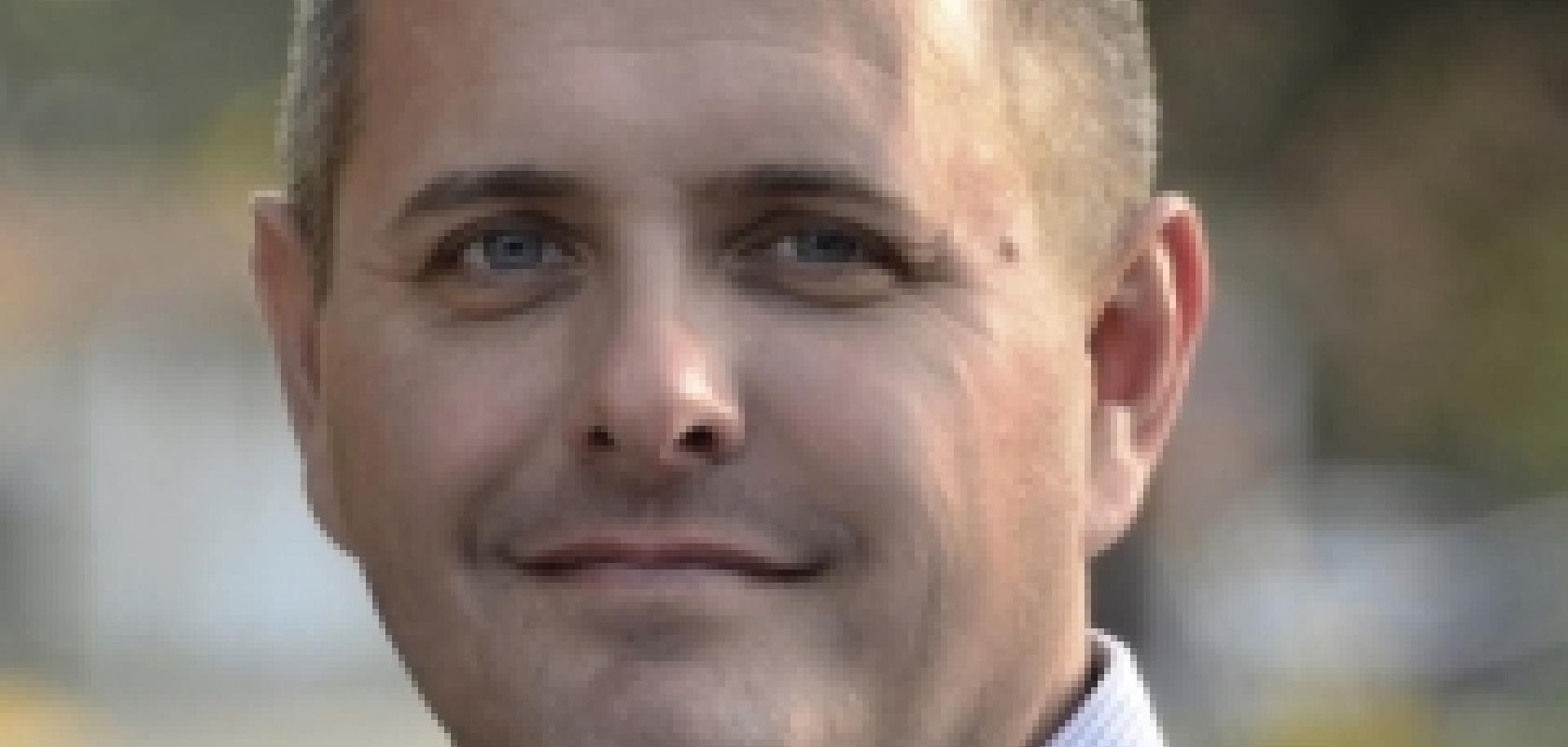 David Creasey details Wasatch Photonics' history with Jessica Rowbury and discusses the challenges and opportunities going forwards
Since its founding in the year 2002, Wasatch Photonics has adapted and built significantly upon the markets and applications it serves. Recently, the company began an evolution that will take it even further.
Fifteen years ago, Wasatch was formed by a team of inventors who developed volume phase holographic gratings capable of high dispersion, efficiency, and uniformity with minimal polarisation dependence, ideal for astronomy and telecom. Since then, the Utah-based firm has matured such that it now offers components, spectrometers, and complete systems for use in a range of markets, including laser pulse compression, Raman spectroscopy and optical coherence tomography (OCT).
At the start of this decade, Wasatch became more vertically integrated – a major reason behind the company's growth. A spectrometer division was formed to leverage its patented VPH grating technology, extending the principles of high efficiency and uniformity to spectral domain OCT, Raman, NIR and fluorescence spectroscopy.
More signal, less noise
One of the company's challenges is that it serves a diverse range of markets. The gratings division is a specialist in laser pulse compression and large format astronomy gratings. The spectroscopy division is known in Raman circles for sensitivity, and is beginning to apply that advantage in NIR, fluorescence, and visible spectroscopy. In OCT, meanwhile, the company works with researchers in angiography and dermatology, OEMs in ophthalmology and non-destructive testing, and just launched the high-speed SD-OCT spectrometer this year.
The common themes, however, are greater efficiency and better uniformity – in spectral response, across the field of view, and from one component to another. These are by design, and they translate into tangible performance benefits that transcend the application. In laser pulse compression, it means higher peak power. In astronomy and OCT, it means clearer images at greater distances and depths. In spectroscopy, it means better quality data and lower limits of detection in a fraction of the time.
'Wasatch Photonics' technology has been largely untapped, simply because people didn't know about it,' according to Creasey. 'One of the things we're doing now is clarifying the technical advantages of our products and how they translate into performance. This means more technical and applications content – with data – written for the engineer or scientist. You're going to be hearing a lot more from us.'
The company is also looking to increase its geographical presence in Europe and Asia to better serve customers on the ground. Wasatch's global market placement is currently split equally between the USA, Asia and Europe.
Their expanding distributor network will offer local hands-on support and demos in five additional time zones, and has already welcomed the company at recent trade shows in Japan and Taiwan. The company is also in the process of hiring its first full-time European employee, who will provide hands-on applications support to research and OEM customers and work on business development.
A clearer vision
Wasatch Photonics is now putting more focus on refining and optimising its product lines for the needs of specific applications, being mindful of scalability to volume for OEMs.
In the case of pulse compression gratings, the ability to achieve peak laser power with the greatest efficiency is heavily dependent upon high transmission and uniformity across the clear aperture. Wasatch has developed processes that keep wavefront distortion and scatter to a minimum, as well as in-house and customer-specific test fixtures to validate performance.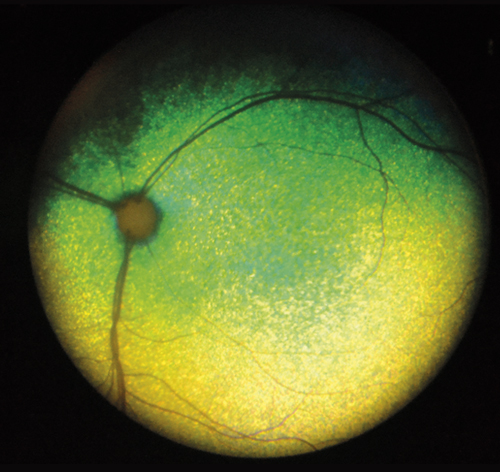 A high-resolution OCT image of the eye
In spectroscopy, the greatest need is for speed and sensitivity in a compact footprint. Creasey said that Wasatch's Raman instruments are up to 30 times faster – in terms of acquisition speed – and 10 times more sensitive than other instruments on the market. This enables trace detection of explosives, contaminants, and food adulterants in the field. In NIR spectroscopy, it also opens up applications like non-destructive through-sample sensing on a large scale – from apples to newborn brain tissue.
The company's focus here has been in adding system configuration options like TEC cooling to even further boost signal to noise, and additional models from 400nm to 1,700nm. 'You should be able to choose the ideal wavelength and configuration for your application, and then get high quality results quickly, even when you don't have much sample or need to work non-invasively,' said Creasey.
One of Wasatch's core markets is optical coherence tomography (OCT), a non-invasive technique used for non-destructive imaging at up to 12mm depths. Although OCT's main use has typically been for ophthalmology, Creasey noted that, as camera technology improves, the speed and cost point of OCT will make it more attractive for use outside of ophthalmology.
One application the company is currently investigating is in the assessment of tumour margins. According to Creasey, OCT can be used to map the blood vessels underneath the skin and define how much tissue to remove much more accurately than with current technology. Further ahead in the future, Wasatch hopes to serve OEMs in non-traditional markets.
The main challenge driving this forward is not market acceptance, Creasey added, but miniaturisation of the technology. 'Our next generation of products will be much more compact, across the board. Today, we have something that fits in the palm of your hand, tomorrow we'll have something that you can hold in your fingertips, and at an attractive cost point.'
Wasatch helps customers ranging from those at the proof of concept stage to those ready for volume manufacturing to design and build systems for research or OEM applications by using the company's high performance modular components. Their technology offers many benefits at an attractive price point for research and academia as well.  Customers can choose from multiple configuration options at each wavelength, whether bandwidth, resolution/dispersion, depth or speed.
'We're very excited to be taking our improved product line to the Laser Munich show this month, and to reconnecting with our long-term customers in the European market. My diary looks like a trip around every city of Europe – like a backpacker Interrail dream!' Creasey commented.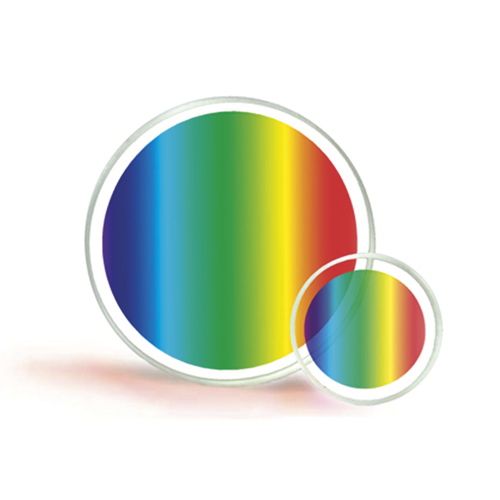 Wasatch is known for its volume phase holographic gratings