Supporting the diversity of photonics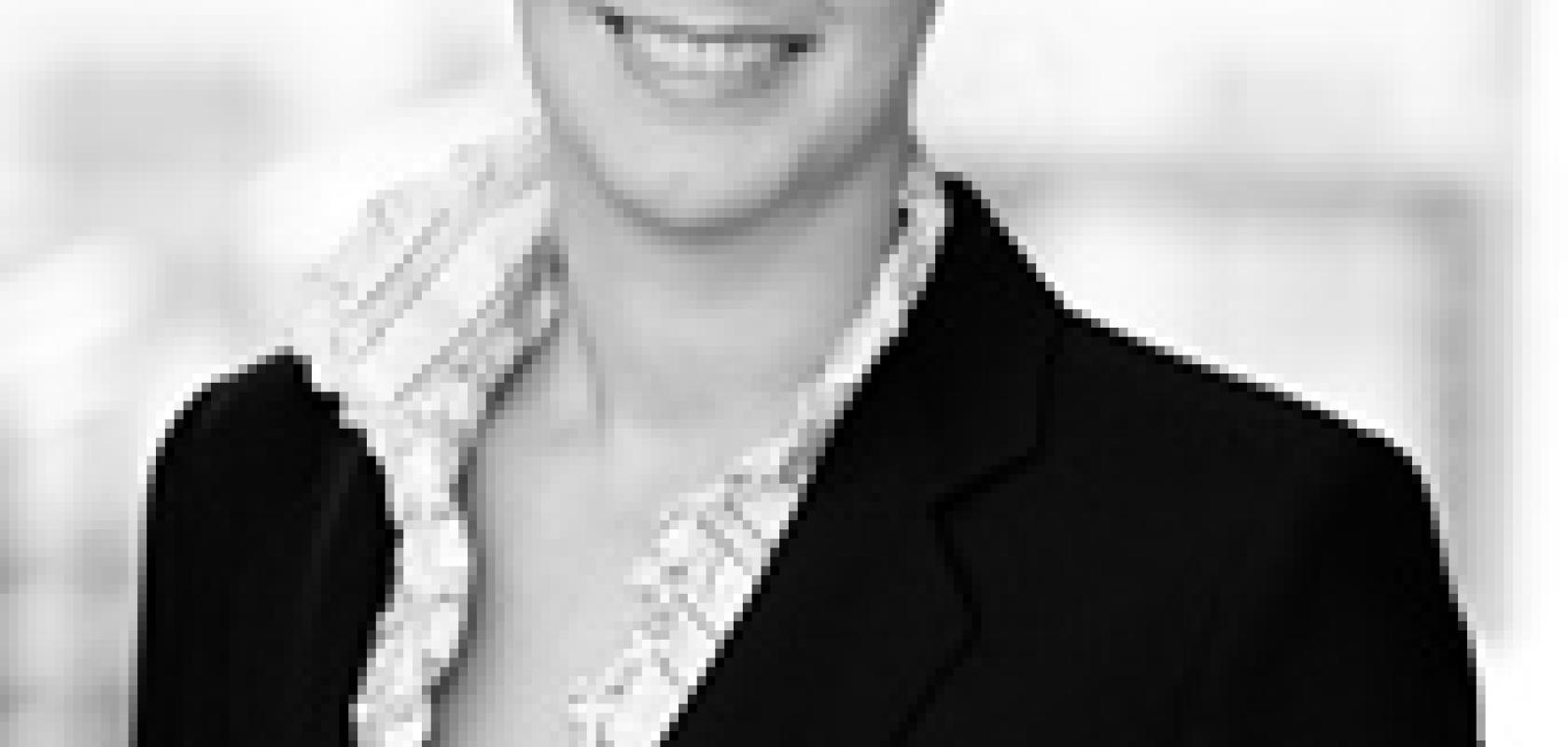 Electro Optics turns 50 in 2018. To mark the occasion, experts across industry and academia review the current state of the photonics industry and highlight what needs to happen for the field to prosper over the next five decades. 
Katja Stolle, exhibition director, Laser World of Photonics, discusses the role of industry events in supporting the numerous market sectors
What are the current trends in optics and photonics?
One trend benefiting photonics is Industry 4.0. Namely digitally networked and automated manufacturing – with photonics providing the appropriate technologies. 3D printing adds the option of fully automated, digitally controlled series production. Lasers create highly complex components from metal or plastic powder one layer at a time. We are already witnessing the first manufacturers building fully networked process chains on this basis, transforming 3D data into tangible products in a digital manufacturing process. The new world of production would be simply inconceivable without lasers. 
A hot topic still on the very first rung of the value chain ladder is quantum photonics. It enables extremely precise and highly secure information transmission. In the future, data will be one of the most valuable resources and as such their secure transmission will be an important topic. At the same time, data processing is also essential – under the quantum computing banner. Here too photonics will play a pivotal role.  
What are the growth prospects for photonics?
Photonics provides a wealth of growth areas. It is the key to boosting efficiency in the medical arena, which is why optical health technologies or biophotonics will certainly assume greater importance in the years ahead. For example, optical imaging processes in endoscopy and microscopy are already a very important complement to radiological imaging for diagnosis and therapeutic support. 
Imaging and sensor technology are also very promising growth areas: a great many measuring techniques harness the extraordinary attributes of light. For example, surfaces are scanned with light to check their shape accuracy or determine height differences. The optics industry itself uses light for quality control – for example in interferometric measuring techniques. The same goes for sensor technology: in the autonomous driving mega-trend alone, photonics is an indispensable technology enabler. 
What role do trade fairs like Laser World of Photonics play in the industry?
Keeping abreast of the latest developments requires a comprehensive overview of the entire market and its participants. Laser World of Photonics is the platform that makes this compact overview possible within very short order, every two years. As a trade fair, we have constantly developed in tandem with the market and taken our lead from it – which is how our practical formats such as the application panels came about. You could say that we have one eye on the market and one on the visitor.
Also, trade fairs always reflect their markets. The photonics market is on an upward trend; trade association Spectaris is forecasting total turnover of almost €33 billion for 2017 in Germany alone. Laser World of Photonics sees this development in increasing exhibitor and visitor numbers: more than 32,500 visitors attended the trade fair in June 2017 to find out about the 1,290 exhibitors' innovations. We use our supporting programme, which ranges from guided tours to forums, as an additional vehicle for transferring know-how between trade visitors. 
And for an industry that boasts R&D spending of almost 10 per cent of total turnover, there needs of course to be a corresponding platform in the scientific arena as well: the World of Photonics Congress, which runs in parallel with Laser World of Photonics, is our forum for creating networking opportunities for the world's leading experts in this important arena. 
How do visitor numbers reflect changes in the photonics industry? 
Be it aerospace, vehicle manufacturing, logistics or the construction industry, we are seeing ever more representatives of cross-cutting technologies attending Laser World of Photonics to find concrete solutions for the problems they face. We are now even welcoming trade visitors from the agricultural sector to the trade fair, on the lookout for sensor system solutions for precision farming technologies. 
This diversity illustrates that photonics has long since ceased to be a matter for conventional manufacturing industry alone but has become a true all-rounder: technical progress is based on photonics and Laser World of Photonics is where companies showcase the appropriate innovations. The great importance accorded to optical technologies worldwide is also reflected in the event's internationality – the proportion of our international trade fair visitors is now almost 60 per cent.