Confocal microscope could offer insights into brain disease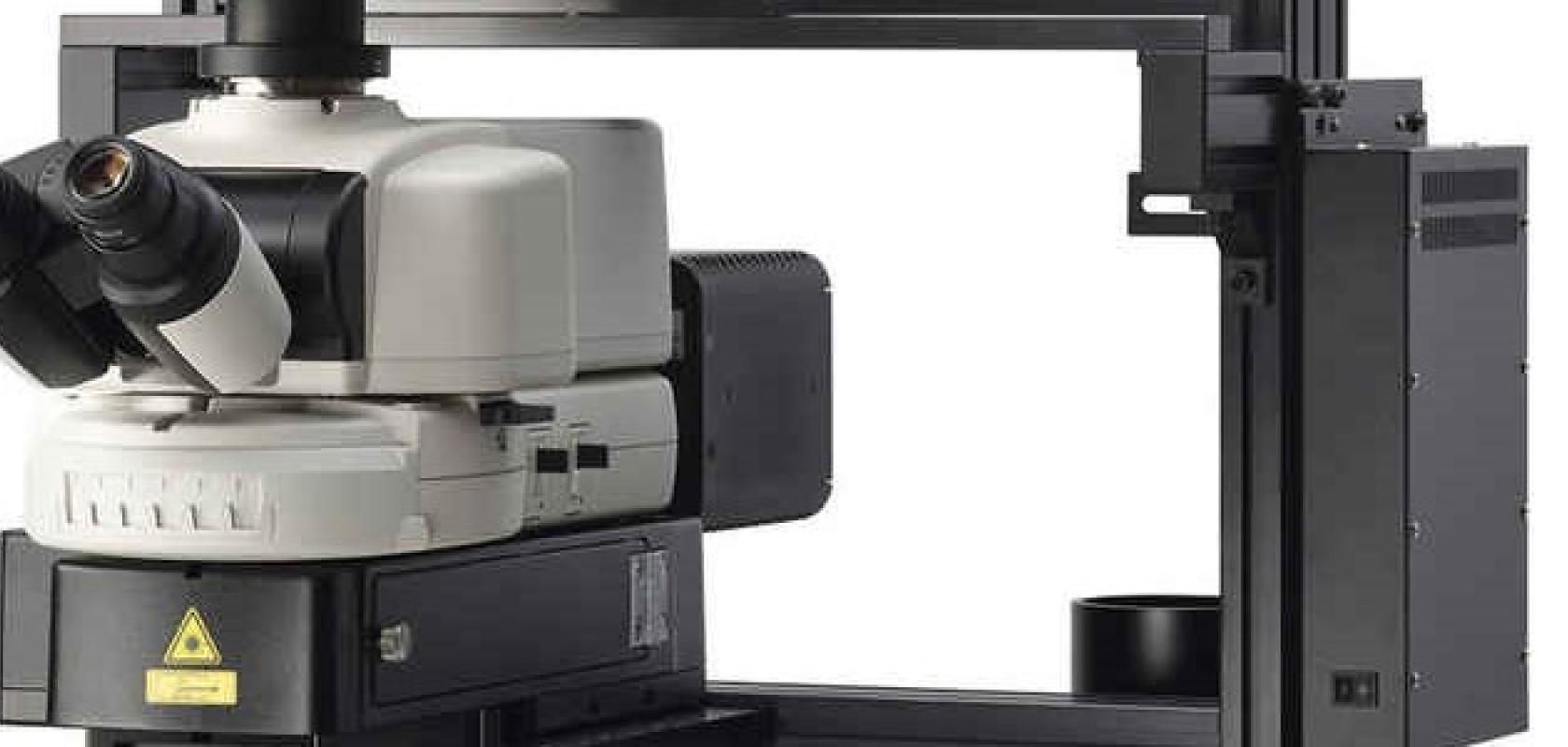 The microscope could help advance knowledge about diseases such as Alzheimer's, Parkinson's and mechanisms of dementia, the firm says. (Image: Nikon Instruments)
Nikon Instruments has released a super-resolution multiphoton confocal microscope which it says will contribute to the understanding of brain diseases such as Alzheimer's and Parkinson's disease, as well as drug discovery research.
The AX R MP microscope features array-based, low-noise NSPARC detection that enables sensitive array detection and super-resolution in deep areas within large living organism specimens, according to the firm. 
By merging low-noise array detection and high-speed resonant scanning, the microscope can give a clear view of swift dynamics within the brain. These images enable analyses linking neuronal disease mechanisms with morphology and dynamics, revealing more about the central nervous system than regular detectors, Nikon says.
The AXRMP with NSPARC captures super-resolution images, which AI tools process through Nikon's NIS-Elements software. This automation includes intricate post-imaging tasks like brightness adjustment, noise reduction, and target cell extraction.