Google parent project brings laser-based internet to remote areas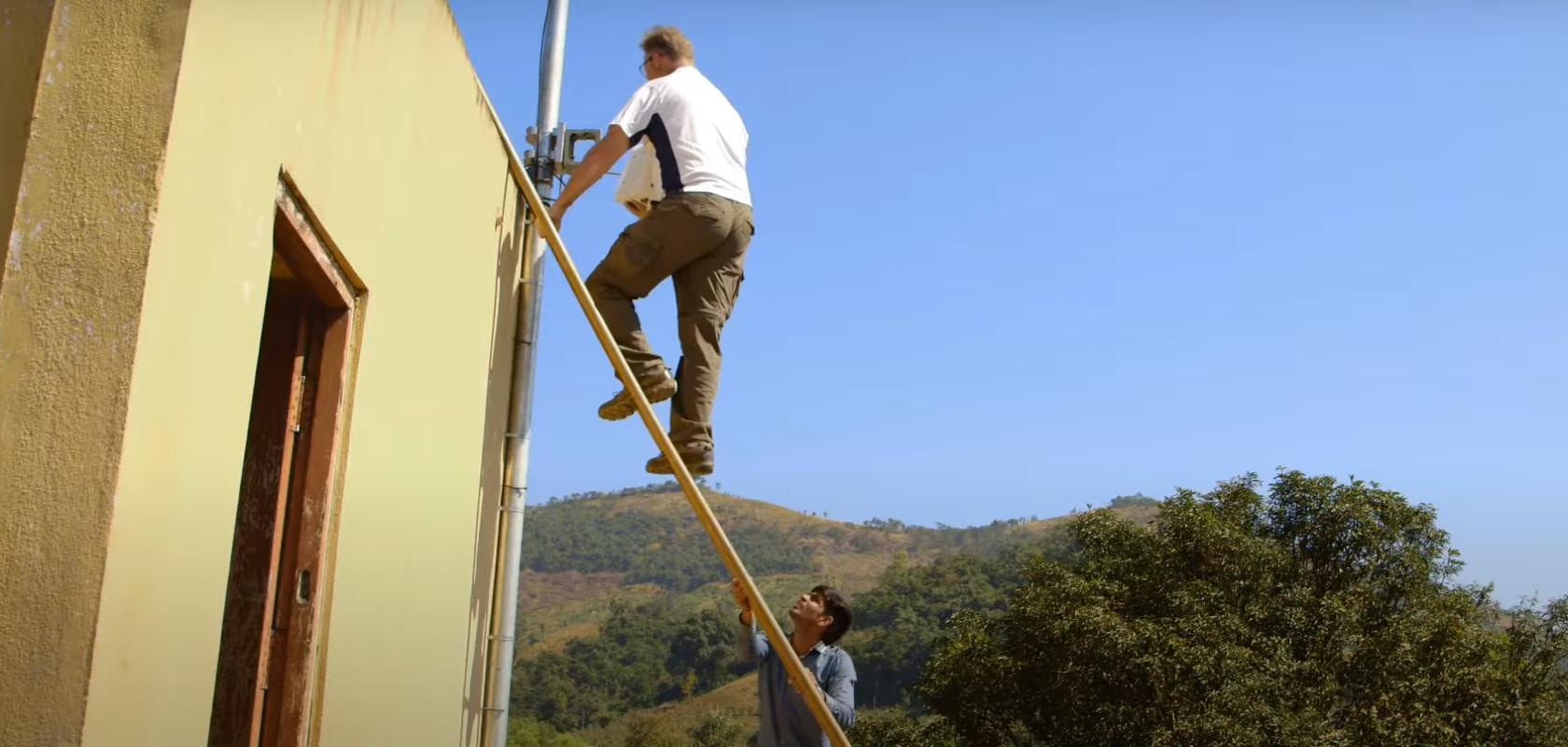 The Taara project was launched after Alphabet previously tried using stratospheric balloons to deliver internet – a project which folded due to high costs. (Image: X, The Moonshot Factory)
Google's parent company, Alphabet, is developing a method of providing internet service to remote areas using ground-based lasers.
As initially reported by Reuters. The Taara project, initiated in 2016 at Alphabet's innovation lab X – also known as the "Moonshot Factory" – is working with Indian telecommunications and internet provider Bharti Airtel to link up internet services in 13 countries, including Australia, Kenya, and Fiji.
Taara has also entered deals with Econet Group and its subsidiary Liquid Telecom in Africa, internet provider Bluetown in India, and Digicel in the Pacific Islands, according to Reuters.
The resultant system (pictured) containing the required laser technology is the size of a set of traffic lights. Partners like Airtel will use such systems to build out communications infrastructure in hard-to-reach places.
The Taara project was launched after Alphabet previously tried using stratospheric balloons to deliver internet – a project known as Loon which folded due to high costs, according to company executives.
The new approach was devised by project leader Mahesh Krishnaswamy, who considered using the lasers that previously connected the data between the balloons, on the ground instead.
"We are trying to be one of the cheapest and the most affordable places where you would be able to get dollar-per-gigabyte to the end consumers," he told Reuters. "Taara is moving more data every single day than Loon did in its entire history," said Astro Teller, who leads X.
Bharti Airtel's chief technology officer, Randeep Sekhon, said Taara will also help deliver faster internet service in urban areas in developed countries. He said it is less expensive to beam data between buildings than to bury fibre-optic cables, which could be "really disruptive".
The team plans to provide high-speed internet in Osur, an Indian village that Krishnaswamy spent time in as a child, by installing Taara equipment there this summer.
"There are hundreds of thousands of these villages across India," he said. "I can't wait to see how this technology can come in handy to bringing all of those people online."
In July 2020, Google pledged $10 billion for digitising India and invested $700 million for a 1.28% stake in Bharti Airtel last year. X and Google are sister companies under Alphabet, while Taara's partnership with Bharti Airtel is separate from the Google investment.