MKS unveils continuous zoom lens for air-sea-land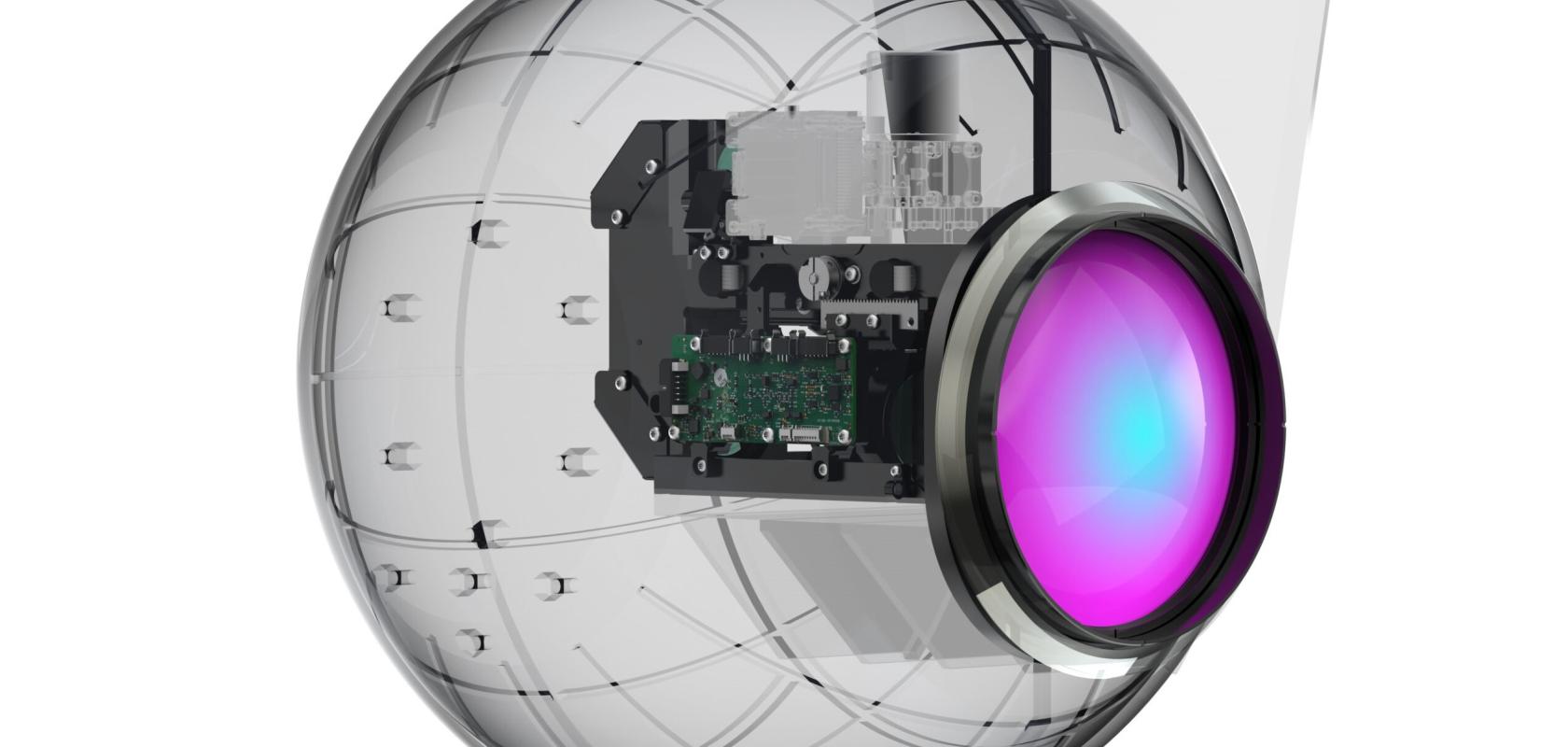 The firm says the new FoldIR lens is suitable for advanced UAS imaging systems, producing crisp, clear images across a wide range of conditions. (Image: MKS Instruments)
MKS Instruments has released the Ophir FoldIR 30-450mm f/3.4 continuous zoom lens, a long-range, compact folded optics IR zoom lens for gimbal systems and payloads in air-land-sea applications.
The firm says the new FoldIR lens is suitable for advanced UAS imaging systems, producing crisp, clear images across a wide range of conditions. The lens features long-range detection of over 20km, a sharp image across the entire field-of-view, and compatibility with SXGA/HD 10µm cold MWIR detectors, MKS says.
It also features an optomechanical design that addresses concerns such as line-of-sight stabilisation and athermalisation. A built-in mechanical shutter and integration with Ophir's specialised control system enable precise non-uniformity correction control, the firm says.