The Photonics100: Luc Augustin Q&A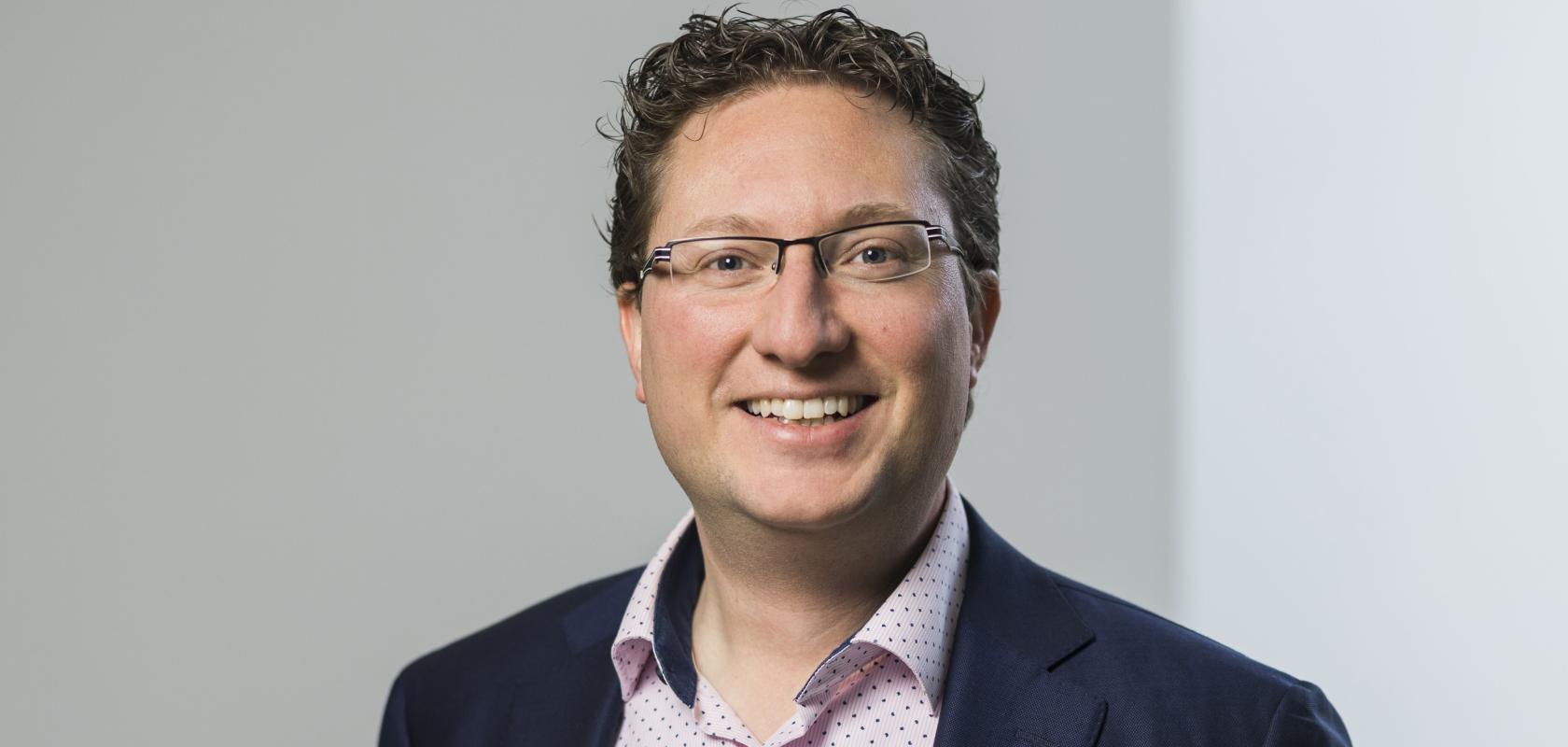 Dr Luc Augustin, CTO of SMART Photonics
Ahead of The Photonics100 2024, Electro Optics speaks to previous honoree Dr Luc Augustin, CTO of SMART Photonics, a producer of high-end photonic integrated circuits based in the Netherlands.
What is the next big thing in your area of photonics research?
The next big thing is the further adaptation of photonic integrated circuits in multiple applications using the same generic platform, ranging from optical communications to sensing applications such as Lidar. Indium phosphide (InP) is the only material capable of making high-performance and reliable lasers, high-speed and high-performance modulators, and monolithically integrating all possible optical components. 
Silicon currently has the lowest cost and highest volume capabilities but lacks the lasers and high-speed modulators. To allow Silicon to perform in demanding applications, InP and Silicon need to be intimately integrated in a flexible, scalable, and cost-effective way. A cost-effective hybrid integration of Silicon Photonics with InP-based lasers and modulators will be the most important breakthrough.   
What do you think the biggest challenges in your area will be over the next year?
The full monolithic integration of high-speed coherent transceivers, including >100Gbaud modulators and narrow linewidth lasers that can meet the requirements of low power, low cost, small form factor pluggable modules.
What is the biggest personal challenge you have overcome?
The biggest challenge was to go from being part of the founding team of a startup and doing everything myself to leading a team, setting the strategy and trusting the team to deliver.
What advice would you give to someone embarking on a career in photonics research?
Photonics is a real emerging technology – take your time to learn the various options. Be open-minded about different technologies and recognise where the sweet spots are. Combining technologies is the most important step to take.
Who has been the biggest help to you in your career?
Kitty Jochem has been a great help throughout my whole career, starting at university where she was always working hard to get things going. She later introduced me to my first job in the industry, where we were close colleagues. Now at SMART we work together again and we can rely on each other's knowledge. 
When our company started in 2012, Professor Meint Smit was absolutely inspirational and supportive. After my PhD, I left the university and went to work in industry, and he kept me updated on the progress in the field of photonic integration and inspired me to start SMART Photonics with a small team of ex-Philips colleagues. He has been instrumental in starting the company, playing a role as an advisor to the company and myself. 
And in a later phase, Johan Feenstra, our CEO. He has supported and directed me to the position I am in now – developing the strategy for the company.
Who, in your opinion, are the up-and-coming R&D 'rock stars' in your area or organisation?
Martijn Heck, professor and scientific director of the Eindhoven Hendrik Casimir Institute, which works on uniting photonics, electronics and quantum technology – something needed to solve the societal problems we are facing.
In SMART Photonics we have a strong team of scientists: Steven Kleijn, Stefanos Andreou, and Alonso Millan-Meija. They form the core team that supports the whole organisation and are flying in whenever needed.
You can make your nomination for The Photonics100 2024 here.