The Photonics100: Masaru Koshihara Q&A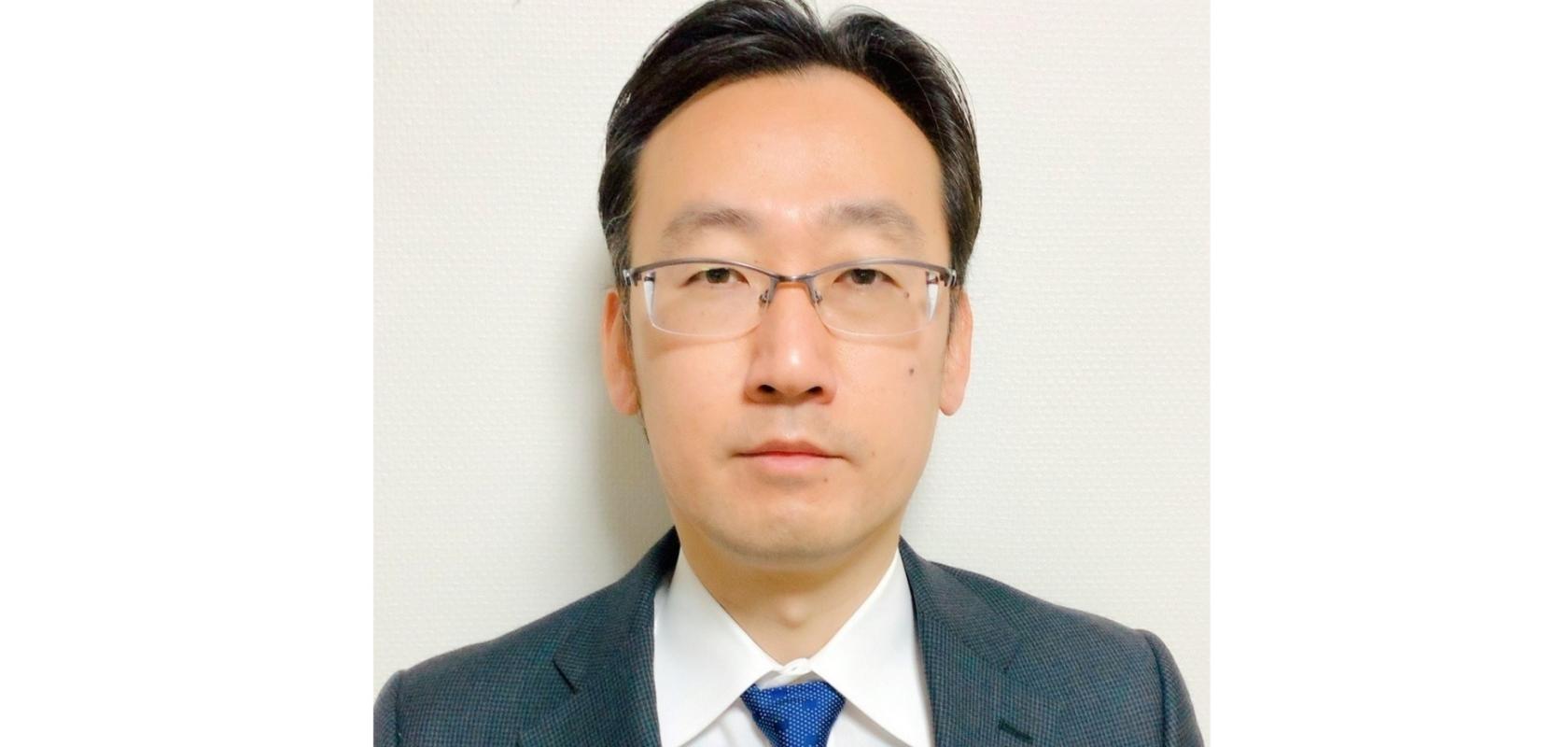 Masaru Koshihara, Assistant Manager at Anritsu
Electro Optics talks to previous honoree of The Photonics100 Masaru Koshihara, Assistant Manager at Anritsu, a telecommunications electronics company in Kanagawa, Japan, about his work.
What is the next big thing in your area of photonics research?
We believe that frequency modulated continuous wave (FMCW) measurement using a wavelength swept light source will be a hot topic. The FMCW method is still widely known mainly for automotive light detection and ranging (lidar) applications. By analysing the interference signal of light propagating in an optical fibre using a similar measurement method, it is possible to measure the distribution of strain, temperature, and so on. As with lidar, it can also be applied to shape measurement of large structures and swept source-optical coherence tomography for non-destructive inspection. Our wavelength swept light source has high coherence, which enables long-distance, high-precision measurements.
What do you think the biggest challenges in your area will be over the next year?
Our wavelength swept light source is a unique swept light source featuring high coherence. We believe that interferometry using this swept light source will enable long-distance, high-precision measurements and solve the problems that our customers are facing. However, since this is a new product, its market recognition is still low. In order to have this swept light source widely adopted by various customers, we intend to increase awareness of the product through various activities such as presentations at academic conferences, submission of papers, and participation in exhibitions. 
What is the biggest personal challenge you have overcome?
I was previously involved in a national project to detect internal strain in new materials. We found that internal strain could be detected by using optical fibre sensing. I was in charge of the development of measurement equipment and demonstration tests in this project. In the demonstration tests, I went to overseas factories and worked hard to verify the new measurement method in cooperation with engineers from all over the world. As a result, I was able to confirm the effectiveness of this method.
What advice would you give to someone embarking on a career in photonics research?
Remember that technology is in a period of rapid change – get in touch with the key players in the field by participating in open forums such as academic conferences and talk to more senior researchers about their careers and try to weigh up their insight. I believe that by gaining many previously unnoticed insights, you will be able to broaden your research horizons and, as a result, be of great help in resolving issues.
Who has been the biggest help to you in your career?
I would say my seniors and supervisors in the company have impacted me a lot during my career. They have a lot of experience and knowledge, and thanks to their precise advice on my technical issues, I am able to proceed with the project.
Who, in your opinion, are the up-and-coming R&D 'rock stars' in your area or organisation?
These are the young members of the project to which I belong. They are working hard every day to develop next-generation products, and I have much to learn from them.
You can make your nomination for The Photonics100 2024 here.