Photonis enters microscopy and semiconductor markets with latest acquisition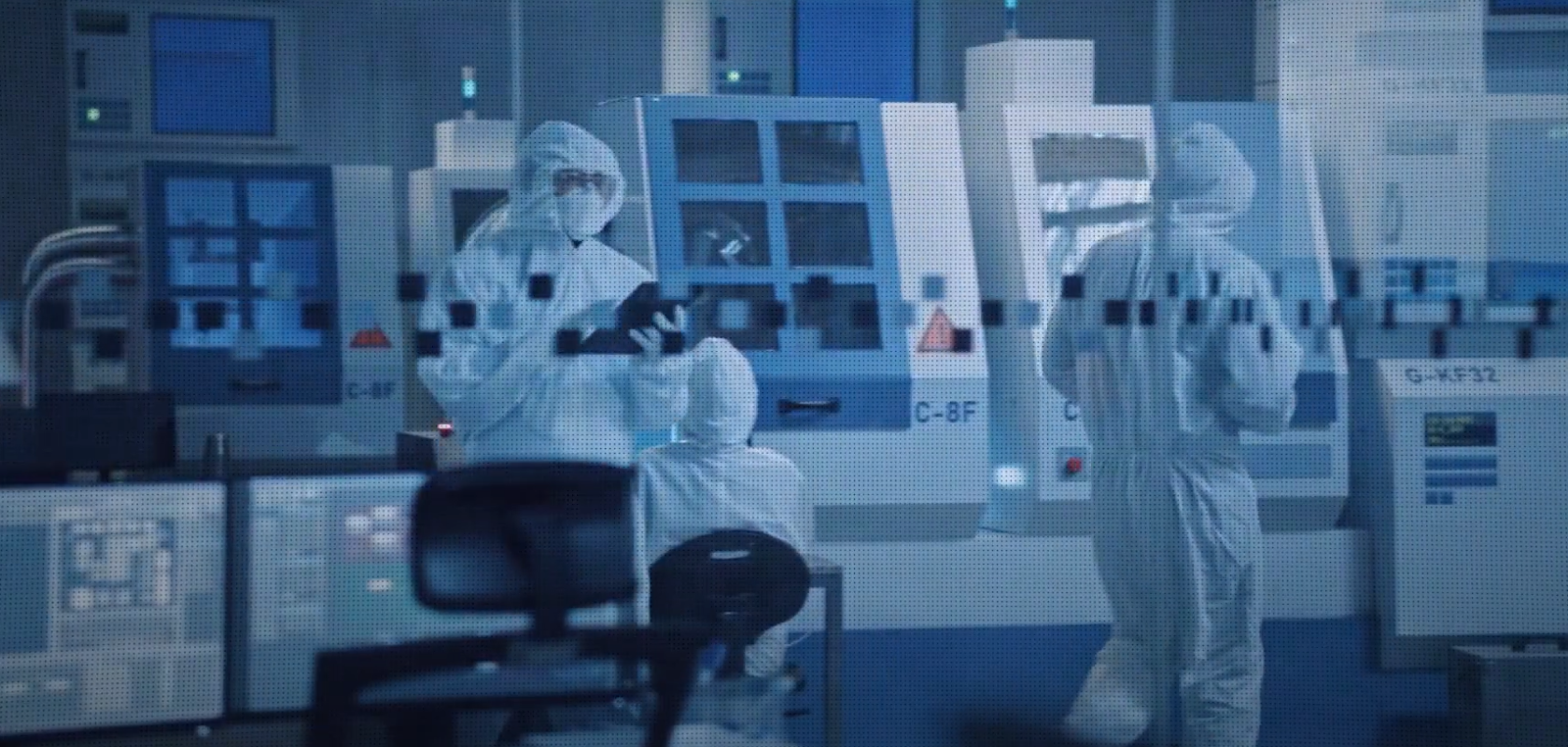 The acquisition is Photonis' latest after the firm acquired Xenics, Telops and Proxivision over the past eight months. (Image: Photonis Group)
Photonis, a supplier of electro-optical detection and imaging technologies for defence and industrial markets, has acquired El-Mul, a developer and manufacturer of advanced charged particle detectors and devices.
The acquisition is Photonis' latest after also aquiring Xenics, Telops and Proxivision over the past eight months.
"With the acquisition of El-Mul, Photonis group will gain access to the electron microscopy and semiconductor inspection markets from a strong leading position, will reinforce its technology leadership in the mass spectrometry market and accelerate its growth into industrial and commercial markets," Jérôme Cerisier, CEO of Photonis Group said.
El-Mul, based in Israel with 50 employees, specialises in the field of detection systems for scanning electron microscopes for the analytical and semiconductor industries as well as the field of electron and ion optics for mass spectrometry.
Sasha Kadyshevitch, CEO of El-Mul said: "El-Mul has emerged as an innovative leader in electron and ion detection with the continued support of its founders and shareholders Cheifez family since 1992. Joining Photonis Group is a real opportunity to accelerate our growth. We will benefit from the group's expertise, technological and commercial base, and international reach. There are also very promising synergies between our companies in terms of market, product range and R&D. New R&D co-developments should bring significant added value to our customers."