Quantum computing firm to acquire 'emotionally intelligent' AI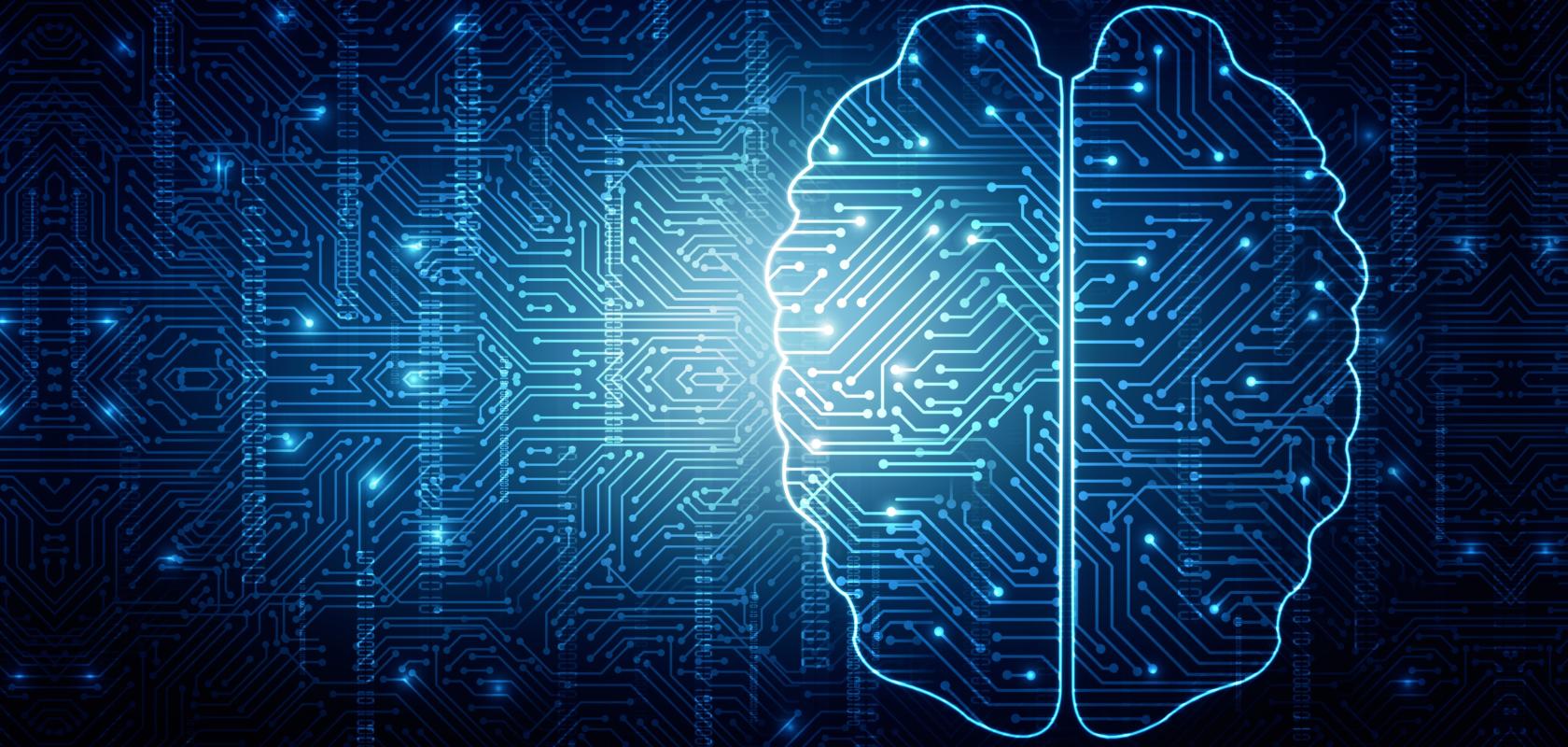 Quantum Computing Inc. (QCI), a photonic-based quantum computing firm, has signed a letter of intent to acquire AI firm Millionways, the developer of an 'emotionally intelligent' AI platform that provides feedback to users on their emotional state and personality insights.
The move follows the two firms launching a successful testing engagement in April, which demonstrated that QCI's hybrid quantum, photonics and electronics systems dramatically boost the parallel processing power of Millionways' platform while decreasing its power consumption.
The continued partnership will enable the development of new personality algorithms that can be trained and adapted much faster, more accurately and at lower cost.
Millionways' platform combines analysis and matchmaking algorithms based on user-generated text or audio-to-text data. According to the firm, unlike other machine learning platforms such as ChatGPT, Alexa, or Siri, its algorithms make behavioural predictions based on psychological patterns driven by underlying emotions. It can therefore deliver human behaviour personality assessments that could be used to make informed decisions in healthcare, hiring, dating, customer relations, and general applications where social interactions drive behavioural outcomes. 
"Emotionally intelligent AI can be continuously fed with voice entries and ultimately live video to recognise patterns and unconscious moods directly within speech and body, thus returning a more accurate and comprehensive personality analysis of a user," said Robert Liscouski, QCI's CEO and co-founder. "The strategic integration with QCI's Reservoir Computing systems will 'supercharge' Millionways' algorithms to ingest audio files, adding a significant new capability to overlay context and tonal information to the existing natural language processing to text conversion data used by the system today." 
With regards to the rapidly evolving field of AI coming under significant scrutiny, Liscouski added: "QCI and Millionways are aligned to demonstrate that the combination of our technologies will be able to ensure the integrity of the output of AI systems and determine if text, speech or video is fake or real."
QIC's short-term strategy includes commercially offering laptop/desktop-size versions of its hybrid quantum, photonics and electronics systems, while seeking industry partnerships to explore various applications in different domains. In the long term, it seeks to democratise quantum technologies and bring its power within reach of firms of all sizes, enabling them to compete at levels previously only accessible to large, well-funded companies.
NASA trials QCI technology
QCI also recently announced that its technology will be used to support NASA in remote sensing and climate change monitoring. 
Its reservoir photonic computing technology will be applied to removing sunlight noise from satellite lidar images, which currently makes taking daytime, space-based lidar measurements very challenging. The technology will also be used to analyse lidar data on different types of snowpacks, which could be used to calculate how much water could be released when snow melts. 
The work could lead to increased capabilities of monitoring global snow levels, promoting a better understanding of climate change and providing accurate data for industry and agriculture.
"Our current prototype systems have shown outstanding performance in both pattern prediction and recognition, demonstrating good potential for sunlight noise removal," said QCI CTO Dr William McGann. "Through this project, we hope to prove the concept and develop a roadmap for future large-scale deployment to help NASA and many other potential customers."
Image: jijomathaidesigners/Shutterstock