Setting the Benchmark for Miniature Spectrometers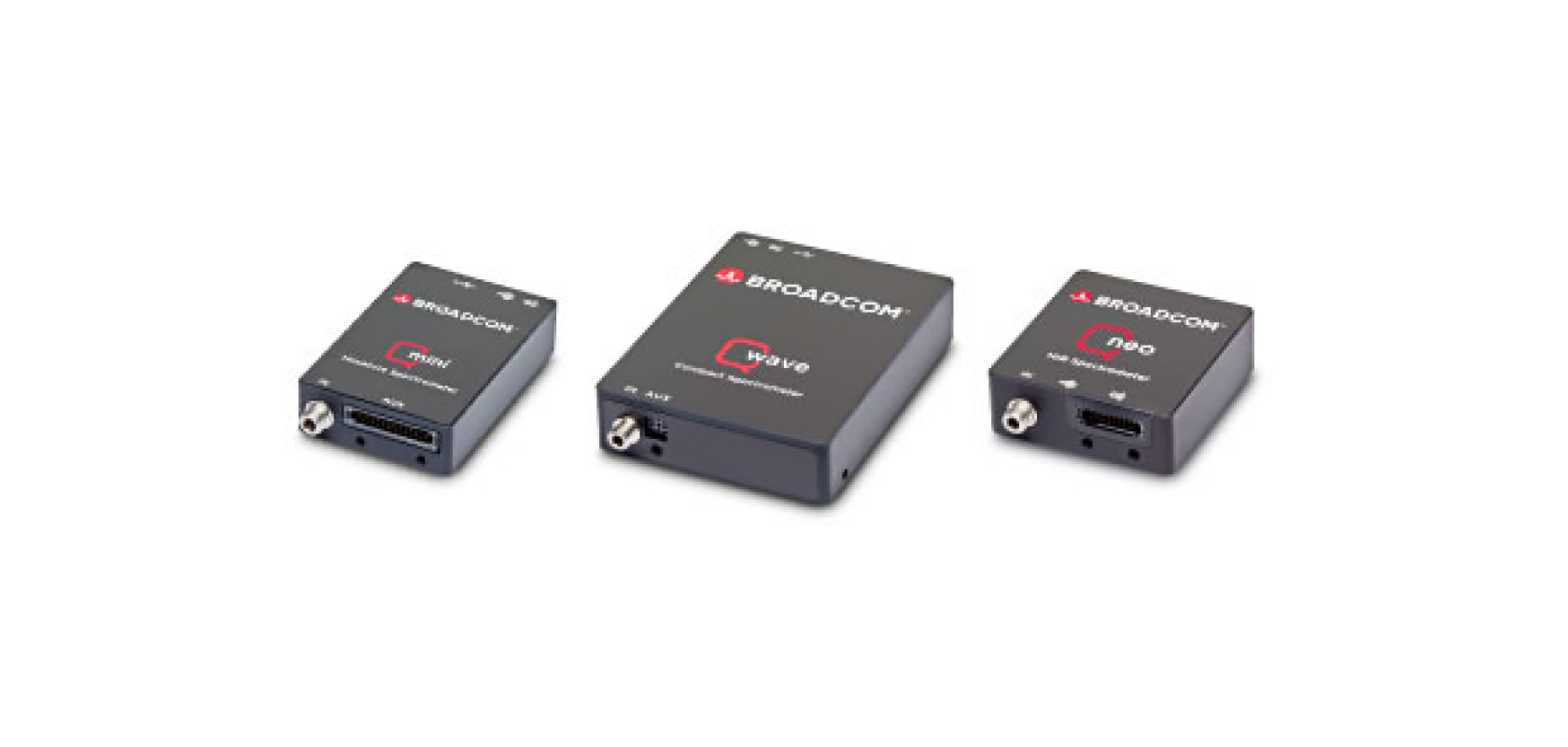 Photonic Solutions is an independent supplier of photonics and associated technologies to the UK scientific and industrial market. Over the last 20 years, the company has provided a variety of high quality photonic products.

Now available from Photonic Solutions - Broadcom's pocket-sized, industrial-grade spectrometers. These deliver high optical performance resolution and levels of sensitivity unprecedented from devices of this size. 

Choose from the many configurations within the Qseries family of compact, modular devices for UV-VIS-NIR measurements between 190nm and 1700nm.


Find out more about how these matchbox-sized spectrometers can revolutionise process analytics here.