Smart Photonics secures €100m for PIC technology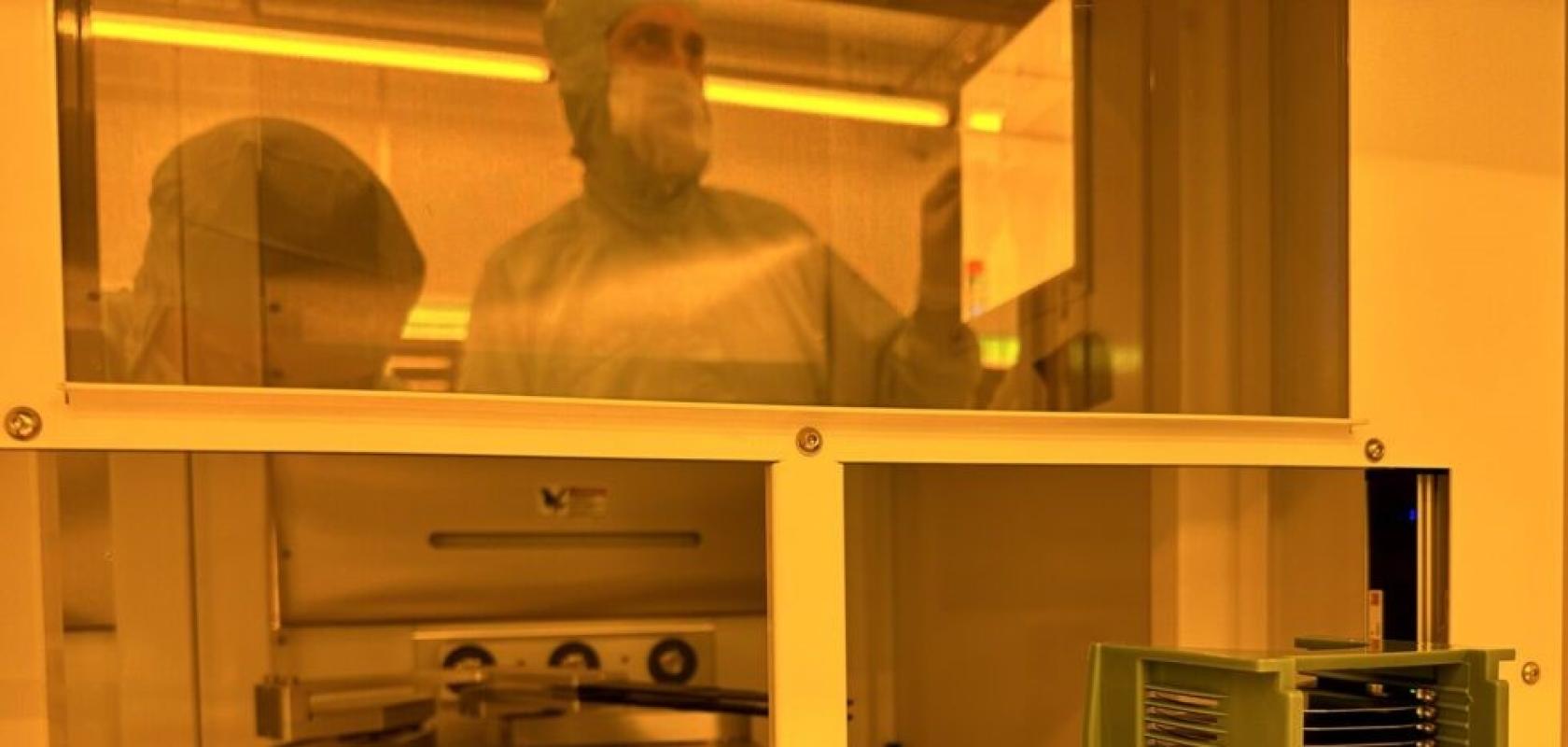 The firm says it will use the funds to extend its manufacturing capabilities and accelerate the development of its photonic integrated chip technology platforms and Process Design Kits. (Image: Smart Photonics)
Smart Photonics, a company specialising in photonic integrated circuits (PICs), has secured €100 million in funding from a group of strategic industry and financial Dutch players.
The firm says it will use the funds to extend its manufacturing capabilities and accelerate the development of its PIC technology platforms and Process Design Kits.
Among the group of new lenders are strategic players from the semiconductor industry (ASML, NXP and VDL Groep) as well as financial institutions (ING, BOP Impact Ventures and Deep Tech Fund, which is part of Invest-NL and partly funded by the Ministry of Economic Affairs and Climate Policy).  
Previous investors, including Innovation Industries, BOM, PhotonDelta and KPN Ventures have also joined in this funding round again, while the government of the Netherlands will provide €60 million in public funding as part of the approved National Growth Fund project PhotonDelta.
"We are very pleased to be supported by this new group of lenders and are grateful for the continued support of our existing investors," said Johan Feenstra, CEO of Smart Photonics. "With this round of funding, we receive strong support from the Dutch ecosystem including strategic lenders and financial institutions in our ambition to become the globally leading foundry for photonic integrated chips."
ASML, NXP, and VDL Groep said: "Financial support from the three fellow-Brainport region companies gives Smart Photonics the best opportunity to take the essential next steps to further mature the organization, strengthen technical capabilities and extend their manufacturing base. Our additional funding will help strengthen the Brainport and wider Dutch and European Photonics ecosystem. Smart Photonics becoming a strong and versatile foundry can greatly benefit the growing number of fabless photonic chip design companies in the Brainport region."
Demissionary Minister Micky Adriaansens of Economic Affairs and Climate Policy said: "We believe in the Netherlands as a leading international hub for the development of the fast-growing integrated photonics industry. That's why we invest both through the National Growth Fund project PhotonDelta in the whole ecosystem and through our dedicated Deep Tech Fund with specific funding for start-ups and scale-ups who focus on innovative complex technology such as Smart Photonics. For the prosperity and economic growth of the future and to maintain our competitiveness, it is necessary that we develop innovative key technologies like integrated photonics within the European Union."