Spectroscopy aids eco-friendly waste management system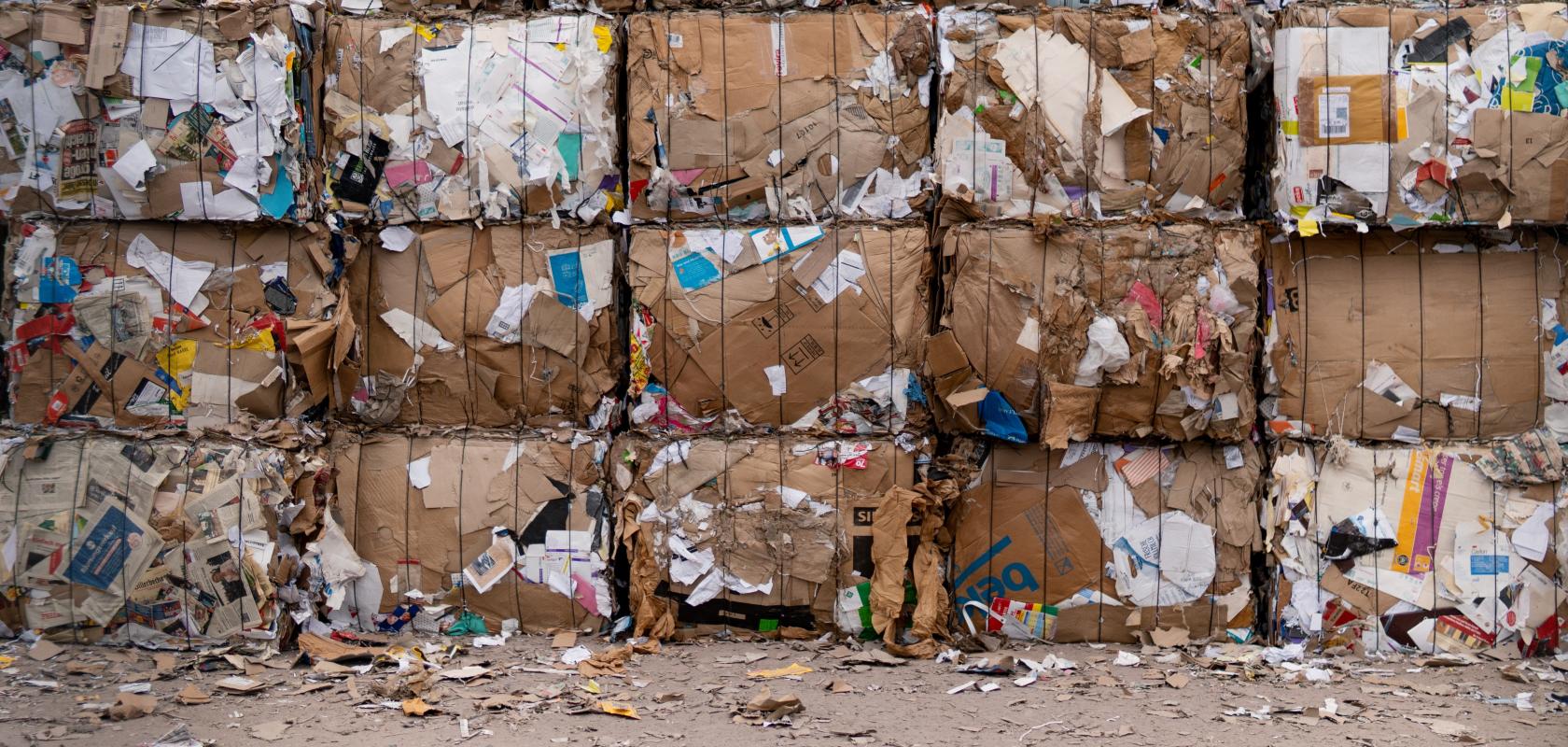 The researchers used laser-induced breakdown spectroscopy technology to collect and analyse the spectra of 80 recyclable waste samples. (Image: Alex Fu/Pexels)
A waste management system has been developed that could help promote recycling and improve environmental sustainability. 
Seeking ways to simplify and improve the identification and classification of recyclable waste, researchers at Hefei University of Technology in China used laser-induced breakdown spectroscopy technology to collect and analyse the spectra of 80 recyclable waste samples, classifying them into paper, plastic, glass, metal, textile, and wood based on LIBS spectra. 
Their work, discussed in AIP Advances, could help promote resource reuse, the team says.
"We have used LIBS technology for the first time to identify and classify recyclable waste," says author Lei Yang. "This method has accurate, reliable, fast detection results, and can achieve automatic detection."
Due to the complexity of waste management, the researchers sorted metals and plastics into subcategories, each with unique properties that offer specific potential for recycling. This was to ensure accurate identification and classification, which the team says is crucial for effective waste management solutions. 
To achieve this, the researchers used a combination of machine learning models. They found that a combination of linear discriminant analysis (LDA) and random forest (RF) was the most effective in classifying recyclable waste, achieving 100% accuracy. 
For subclassifying metals and plastics, the combination of principal component analysis and random forest yielded the highest accuracy. The findings, the team says, suggest that this approach has potential in improving recycling efficiency and waste management practices.
"What surprised us the most was that by using LIBS technology for classification and recognition without any preprocessing of the waste object, the results are satisfactory," Yang says.
The researchers say they plan to increase the number of waste samples and incorporate other forms of waste such as kitchen waste. They also hope to deepen the understanding of transparent glass detection with LIBS, opening new avenues for recycling and waste management.