EPIC - Photonics In Defence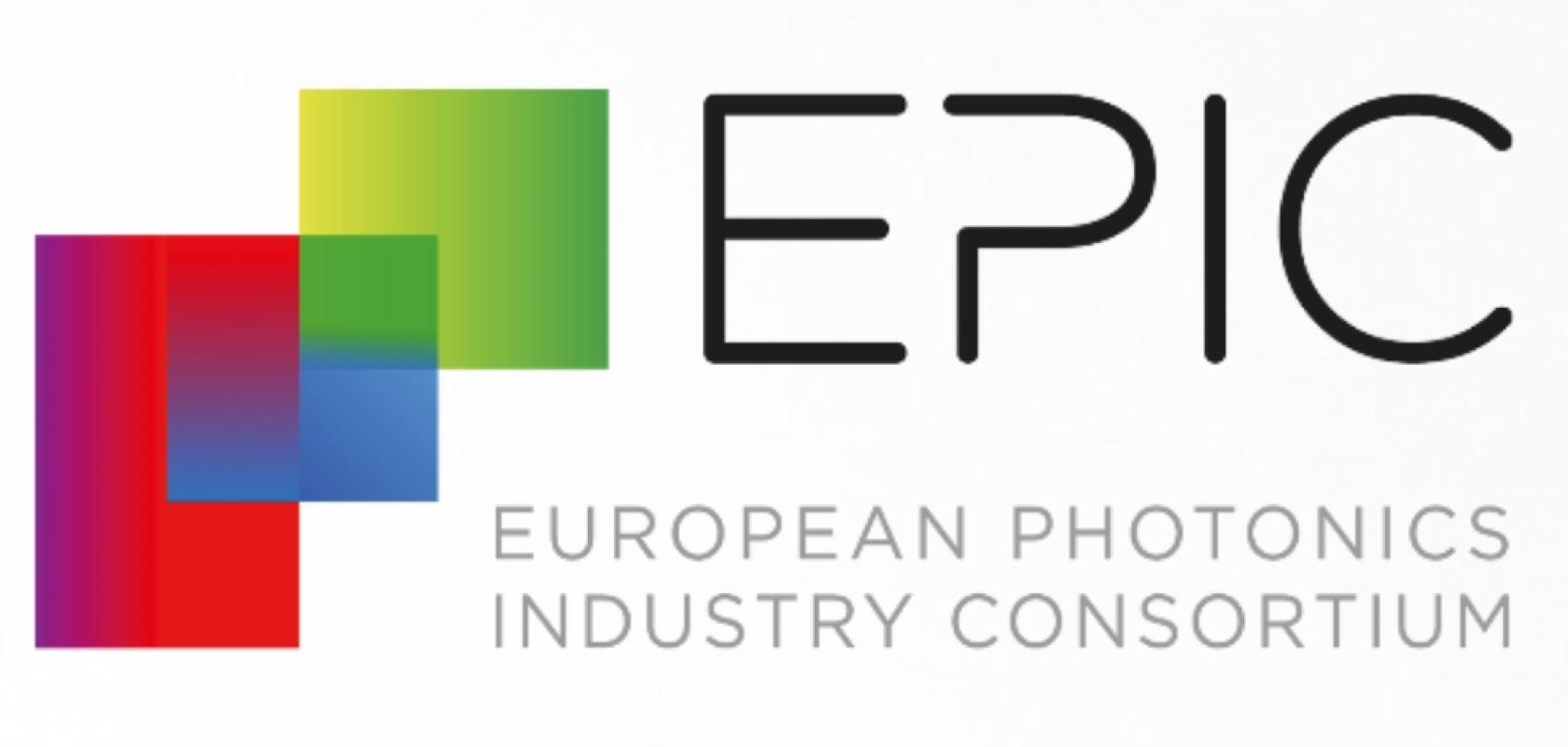 The EPIC Photonics in Defence event will be held in Kielce, Poland, on 6-7 September 2023. 
The purpose of the event, organised during the 31st International Defense Industry Exhibition MSPO, is to critically review the main and most promising photonics emerging technologies addressing defence applications as well as give an overview of the main challenges. 
EPIC will bring highly relevant experts from the industry and R&D meet together for discussion.
Early bird fees apply until 31 July. From 1 August the prices will be higher. Learn more here.