AI-powered lasers to remove weeds from fields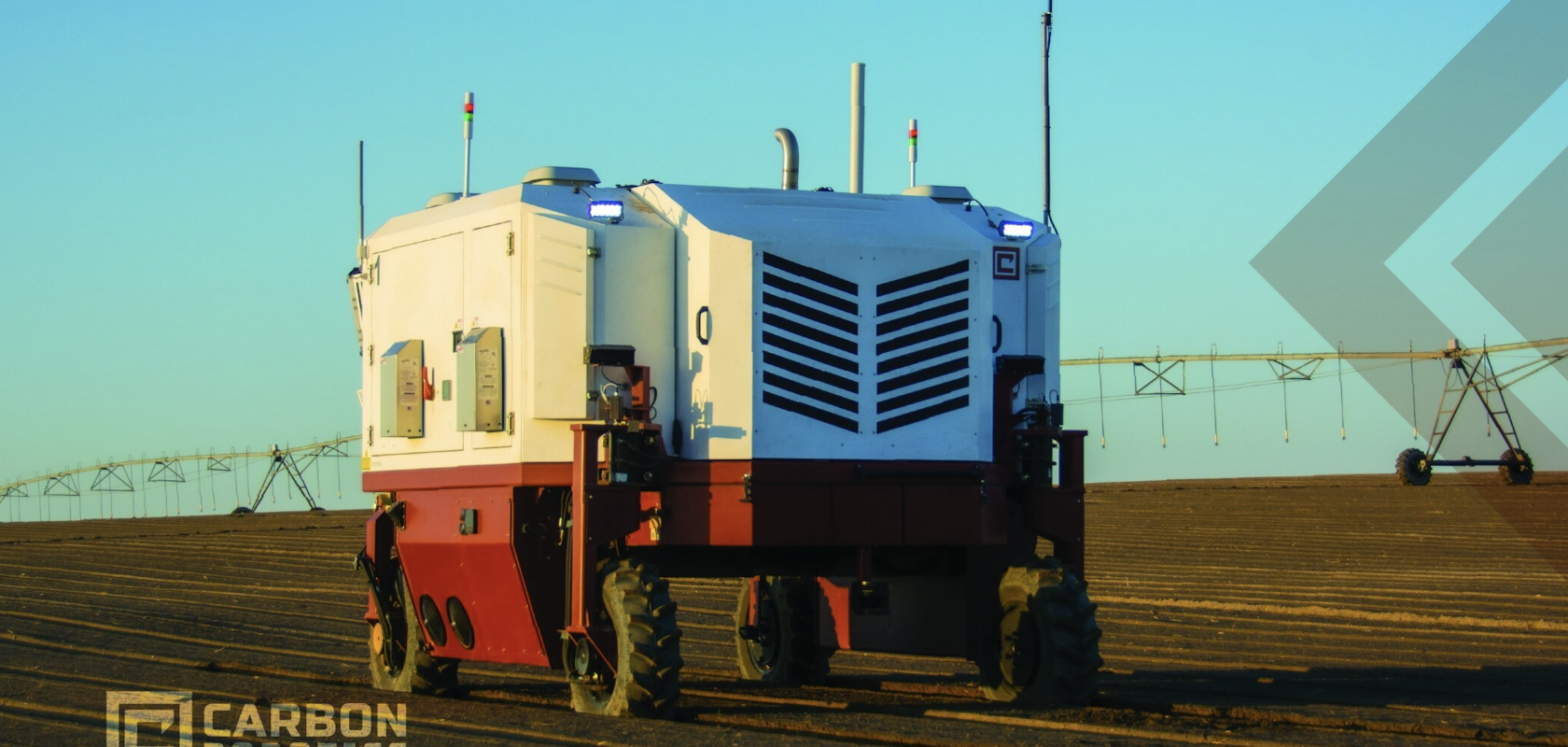 Partners from eight EU countries are developing AI-powered laser technology to damage the growth centre of weeds in agriculture, with the aim of replacing chemical and mechanical weed removal methods.
In the Horizon 2020 project WeLASER, research institutions, companies, and non-governmental agricultural organisations, will develop a movable, high-power, thulium-doped fibre laser and scanner, and test their effectiveness on selected crops over the next three years.
Herbicides persist in the environment, destroy non-target plants and beneficial insects for the soil and can harm both animals and humans. In addition, existing herbicides are becoming less effective due to the evolution and spread of herbicide-resistant weeds. Mechanical weed removal methods such as tillage on the other hand are not only fuel-consuming, but can degrade soil properties and harm beneficial soil organisms. Alternative weed-control approaches based on thermal effects such as spot-flaming or electrical resistance heating, while being conservative, have high energy costs and are not common in the market.
The idea behind WeLASER's weed management technology is to therefore damage the growth centre of weeds in a sustainable manner using a high-power fibre laser. The technology will offer a clean solution to the weed problem that leaves the microbiology of soil unharmed and significantly reduces the chemical load on the environment.
In order to selectively target the weeds, scientists at the Laser Zentrum Hannover (LZH) are developing an image processing system that uses AI to distinguish them from crops while recognising the position of their growth centre. Target coordinates will then be used to control a robust, multi-row scanner system that directs a laser beam at the growth centre of the weeds.
For use in the field, the systems will be installed on an autonomous vehicle. They will then be coordinated via a smart controller that uses the Internet of Things and cloud computing techniques to manage and deploy agricultural data. Farmers will therefore be able to use less herbicides and manual labour to remove unwanted plants, while improving the reliability and predictability of costs, crop yield and more.
The LZH is also developing concepts for ensuring laser safety for everyone involved, such as farmers and machine operators. The partners want to test the prototype on sugar beet, corn, and winter cereal crops. The prototype should be available at the end of the project in 2023, and then be further developed for commercialisation.
Beaten to the mark?
Seattle-based Carbon Robotics has recently unveiled an autonomous weed elimination robot such as that being developed by WeLASER.
The robot combines AI and laser technology to safely and effectively drive through crop fields to identify, target and eliminate weeds.
'AI and deep learning technology are creating efficiencies across a variety of industries and we're excited to apply it to agriculture,' said Carbon Robotics CEO and founder, Paul Mikesell. 'Farmers, and others in the global food supply chain, are innovating now more than ever to keep the world fed. Our goal at Carbon Robotics is to create tools that address their most challenging problems, including weed management and elimination.'
By deploying its robots, Carbon Robotics claims that farmers will experience the following benefits:  
A significant increase in crop yield and quality through the adoption of regenerative farming practices

A significant reduction in overall costs through a reduction of manual labour and herbicide usage

An economical path to being able to classify crops as organic.
Carbon Robotics' technology is designed for row crops with 200 acres to tens of thousands of acres. A single robot will weed 15-20 acres per day and replace several deployments of hand weeding crews. Since its founding in 2018, the company has worked closely with farmers to develop its technology, which supports effective and efficient weed elimination for both conventional and organic farmers. The robots have undergone beta testing on specialty crops farms, working on fields with a variety of crops, including broccoli and onions.
'This is one of the most innovative and valuable technologies that I've seen as a farmer,' said James Johnson of Carzalia Farm, who has used Carbon Robotics' technology on his farm. 'I expect the robots to go mainstream because of how effectively they address some of farming's most critical issues, including the overuse of chemicals, process efficiency and labour. These robots work with a variety of crops, are autonomous and organic. The sky's the limit.'
Carbon Robotics' 2021 models have already sold out, but new models for the 2022 growing season are available for pre-order. The company will continue to explore new robot models and capabilities to help farmers improve efficiency and reliability across a variety of tasks.