Ansys buys Zemax for optical modelling portfolio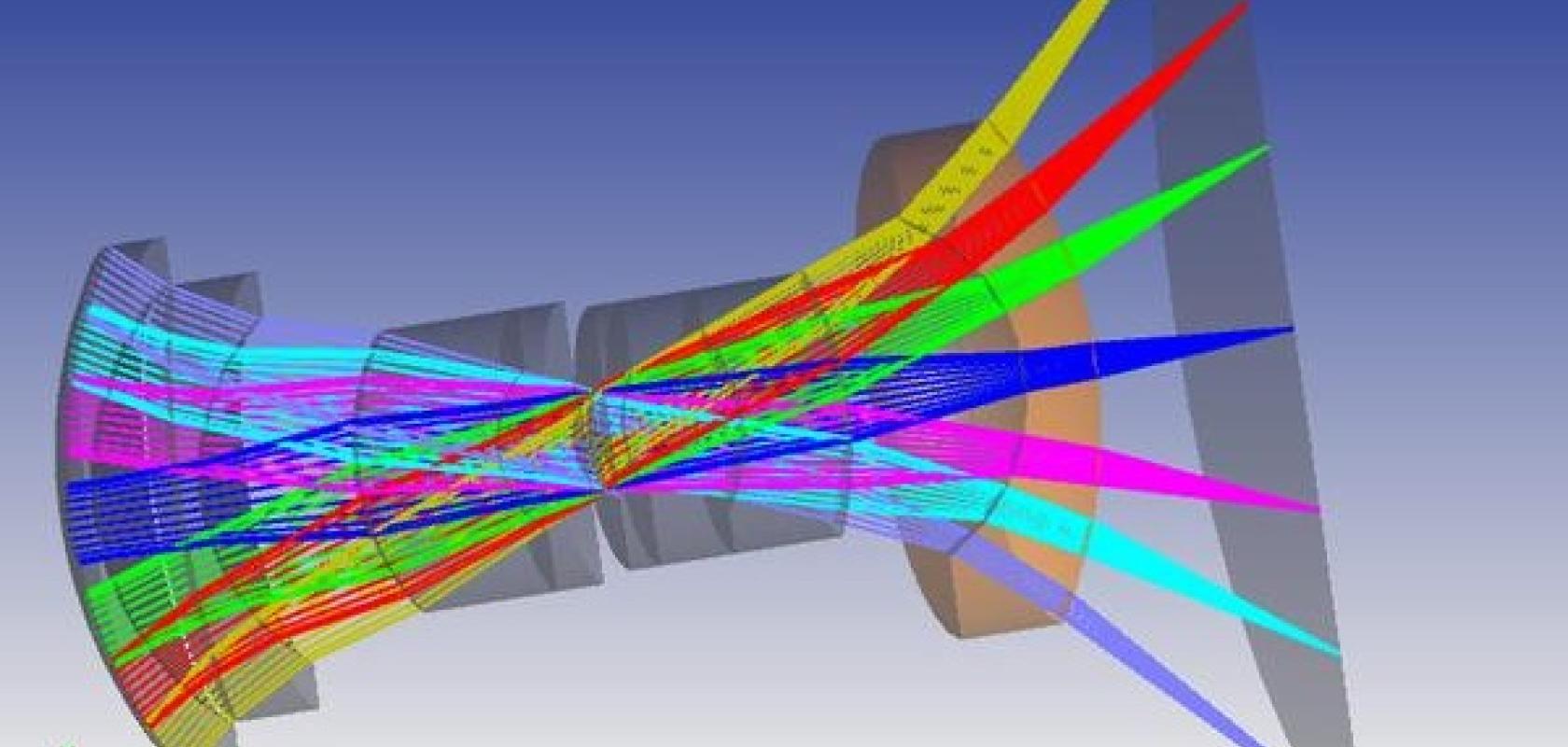 Engineering software giant Ansys is set to acquire Zemax for its optical imaging system simulation products.
With the addition of Zemax technologies, Ansys will offer customers a complete solution for simulating the behaviour of light in complex, innovative products – ranging from the microscale with the Ansys Lumerical photonics products, to the imaging of the physical world with Zemax, to human vision perception with Ansys Speos. 
Founded 30 years ago, Zemax employs over 100 people around the world and is based in Washington, USA. Ansys, founded in 1970, employs almost 5,000 people globally. 
Shane Emswiler, senior vice president at Ansys, said: 'Simulating the behaviour of light – from creation to illumination – is becoming critical for the development of next-generation products. With the addition of the best-in-class technology from Zemax, Ansys' customers will benefit from a complete, end-to-end solution for simulating light.'
S Subbiah, CEO of Zemax, commented: 'By joining forces with Ansys, we will quickly deliver Zemax's gold-standard imaging products to a wider audience and have an even greater impact on optical product development. It is a winning combination for our customers and for Ansys users across the globe.'
Ansys entered into the definitive agreement to acquire Zemax with EQT Private Equity, the company's current owner. The transaction is expected to close in the fourth quarter of 2021, subject to receipt of regulatory clearance and the satisfaction of other customary closing conditions. It is not expected to have a material impact on the 2021 financial results.