ASML completes acquisition of Berliner Glas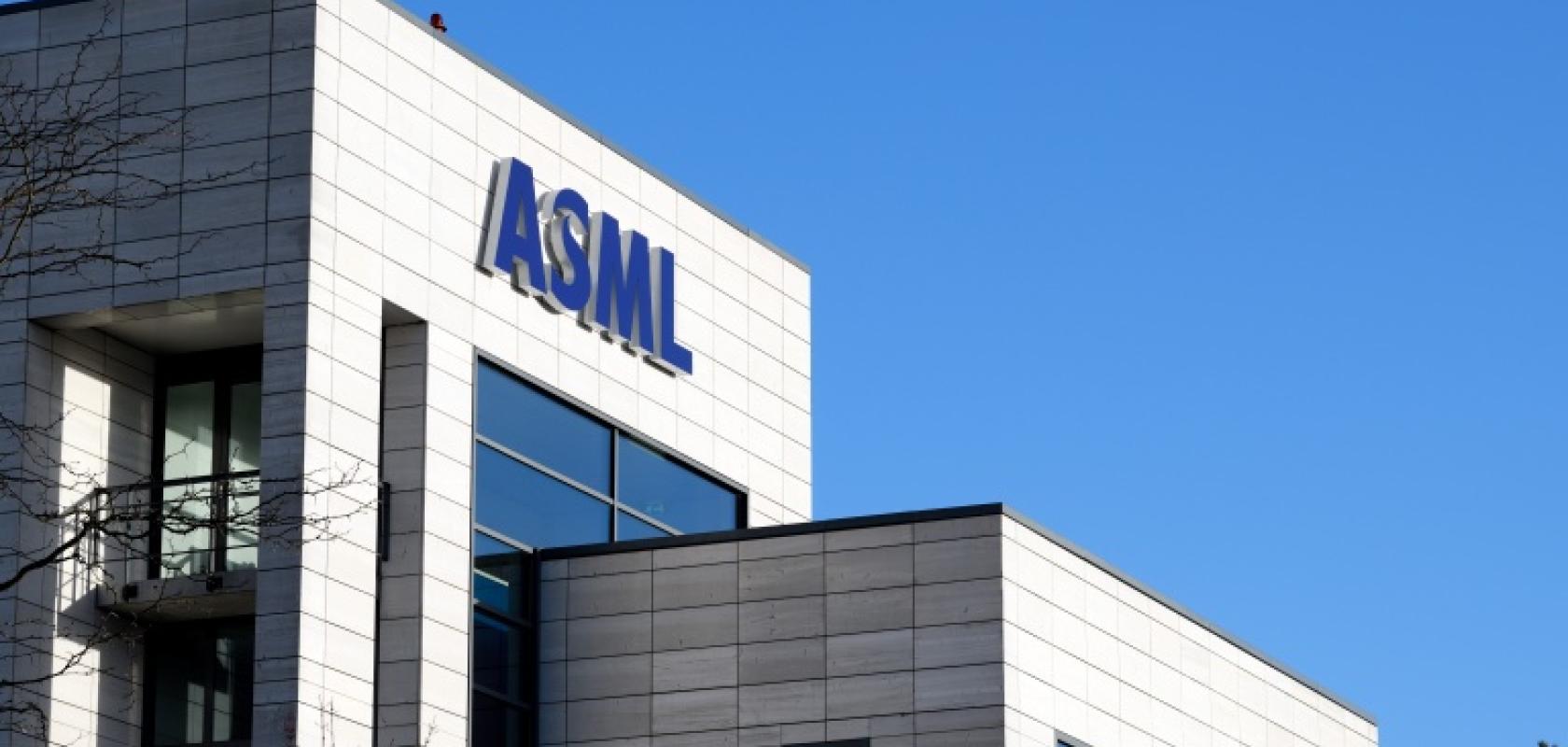 The acquisition of Berliner Glas by chip manufacturing giant ASML has been completed sucessfully. 
ASML announced plans to acquire Berliner Glas Group, including all subsidiaries, in July.
Berliner Glas integrates optics, mechanics and electronics to provide solutions employed in applications ranging from medical technology to the semiconductor industry, all the way to laser and space technologies. The company employs 1,112 worldwide. It is currently explanding its Berlin headquarters, adding approximately 5,000m2 to an existing 31,780 m² of production space.
The current management team of the Berliner Glas Group will continue to run the company and will be complemented with ASML management. The contacts for customers and suppliers will remain the same.
Dr Andreas Nitze, CEO of the Berliner Glas Group, commented: 'We are very pleased that we were able to close this transaction so quickly. Today marks a new beginning in the corporate history of the Berliner Glas Group – from a family-owned international company to a global corporation. Since we have been working with ASML for a long time, we are convinced that we will fit very well into the ASML organisation. The corporate cultures and values of our companies are very similar and compatible. We will bundle our competencies and resources and continue the success story together.'
Peter Wennink, president & CEO of ASML, added: 'Today, we welcome 1,600 new colleagues into ASML so this is an exciting day for us as well. We have enjoyed working with Berliner Glas in the past and we value their innovation. We look forward to strengthening this collaboration further. In the coming months we will work closely together to get to know each other even better and to plan for the future.'