Edmund Optics establishes women in optics scholarship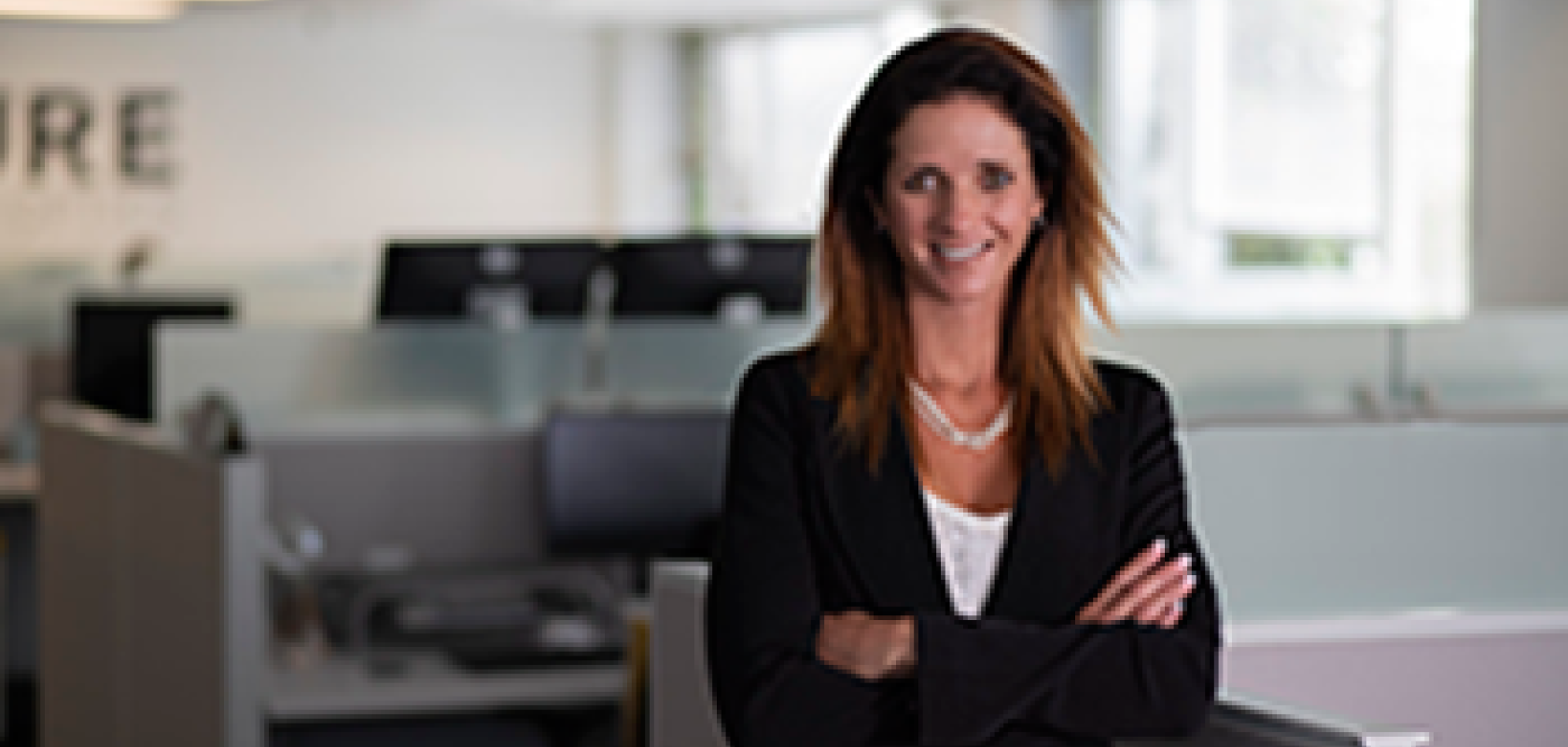 Marisa Edmund, chief sales and marketing officer and vice chairman of the board of Edmund Optics, has established the Advancing Women in Optics Scholarship at the University of Arizona Wyant College of Optical Sciences. 
According to data from SPIE, in addition to female participation in photonics being low, women's representation in the workplace declines over time. At the earliest career stage, 21 per cent of workers are women, but participation drops with increasing years on the job, dropping to 10 per cent for employees with thirty or more years at work.
'I am proud to be doing my part to promote diversity and am honored to establish that scholarship addressing people who help recognising women forging careers in optics. This is especially critical in areas where women are typically under-represented across the industry,' said Edmund. 'The advice I would offer our candidates is simple; Become a powerful agent of change. Engage with leaders, mentors, and subject matter experts to build skills in core technology, optics, and related operations functions. The success of women in our workplace is a priority.'

Marisa is a third-generation owner of Edmund Optics and has over 25 years of professional contribution in the photonics industry as a global leader in direct marketing, sales, organisational development, and strategic planning. Her specialty is in global communications, human resources, integration of acquired companies, and expanding into emerging markets.