Industrial lasers, microelectronics, optical systems drive record finances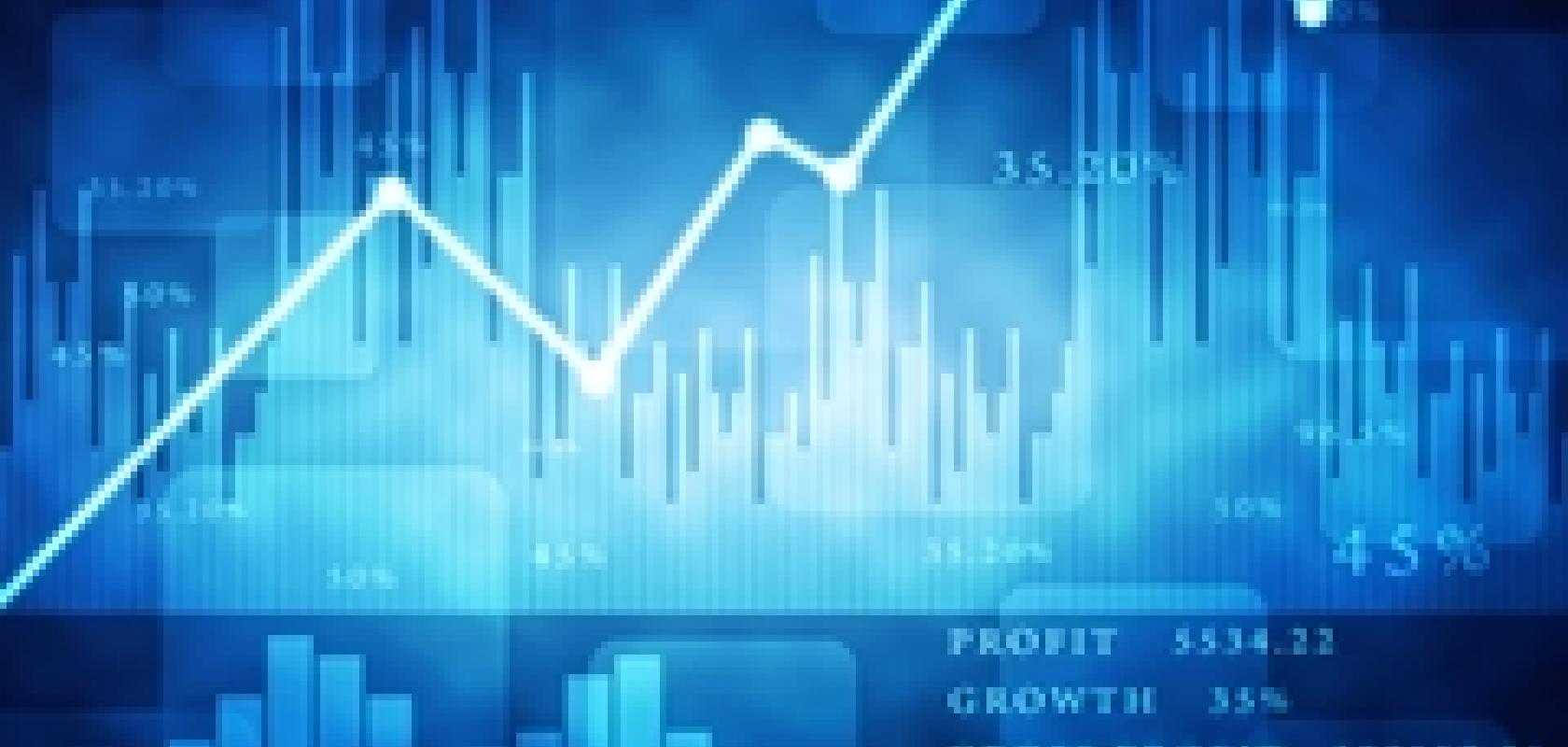 Records in both annual sales and orders received have been broken by laser manufacturers throughout 2017, with Trumpf and IPG Photonics exceeding €3 billion and $1 billion in annual sales for the first time respectively, and Coherent receiving over $2 billion in annual orders. Photonics group Jenoptik also posted record order intake at €576 million for the first nine months of the year.
Prevailing over politics
In addition to exceeding €3 billion in annual sales for the first time, Germany-based Trumpf reported pre-tax income increases of 11.3 per cent to €337.2 million and increases in orders received of 21 per cent to €3.4 billion over its 2016/17 fiscal year ending 30 June 2017. Performance was particularly impressive in South Korea, where sales increased 58 per cent to €211 million, making the region Trumpf's fourth-largest market worldwide this year.
Trumpf, which now employs more than 12,000 people, attributes its upturn in sales to the strong global economy, according to CEO Dr Nicola Leibinger-Kammüller, who stated that political developments worldwide have had little impact so far on business in Europe, Asia and the Americas.
 'The prevailing strength of the global economy has been outweighing potential impediments to investing: pledges of protectionist measures, the Chinese government's approaches to disseminating information, and the UK's exit negotiations with the European Union,' she said. 'All the same, we do forecast clouds over the investment landscape in the medium term.'
Germany continued to be the largest single market for the firm, with sales of €622 million, followed by the United States (€421 million), China (€404 million) and South Korea (€211 million). Markets in Western Europe also performed well, with year-on-year sales growing 55 per cent in the Netherlands and by 28 per cent in Italy.
Trumpf expects orders received and sales to continue to rise in this fiscal year as well.
Industrial laser growth
For US firm IPG Photonics, after reporting annual sales exceeding $1 billion at the start of the year, revenue and net income for the first nine months of 2017 were $1.05 billion and $294.7 million respectively, up 44 per cent and 59 per cent compared to the same period last year. 
Throughout the third quarter of 2017, the fibre laser manufacturer generated revenue of $392.6 million and a net income of $115.6 million, a significant 48 per cent and 69.2 per cent increase year-over-year respectively.
The results were driven mainly by a rapid growth in cutting, welding, and 3D printing applications, which saw materials processing sales increase by 52 per cent year-over-year, accounting for 95 per cent of the firm's total sales throughout the quarter. Sales made to non-materials-processing markets declined by nine per cent year-over-year.
China continued to demonstrate an impressive performance throughout the quarter for IPG, with sales to the region increasing more than 70 per cent year-over-year. European sales increased by 50 per cent year-over-year, while sales to Japan decreased by 10 per cent.
 'Based on our third quarter outperformance and current backlog, we are now targeting approximately 37 per cent to 39 per cent revenue growth for the full year, up from 32 per cent to 34 per cent previously,' commented IPG CEO Dr Valentin Gapontsev. 'This would represent our strongest annual revenue growth in six years.'
The OLED effect
Coherent's excess of $2 billion in annual orders were coupled with net sales of $1.72 billion and a net income of $207.1 million for its fiscal year ending 30 September 2017, a 101 per cent and 137 per cent increase respectively compared to its previous year. The dramatic increases reflect Coherent's $942 million acquisition of industrial laser manufacturer Rofin-Sinar Technologies in November last year, in addition to strong performance in the microelectronics sector due to the continuing growth of OLED technology.
The figures were announced after the closing of the Coherent's fourth quarter, for which it posted net sales of $490.3 million and a net income of $73.8 million, increases of 97 per cent and 140 per cent year-over-year, and 5.6 per cent and 20.7 per cent compared to its third-quarter results.
The largest portion of sales were of laser technologies for microelectronics fabrication, thanks to sustained strength in OLED deployment and service, high semiconductor capital expenditure spending and a modest rebound in advanced packaging. Materials processing orders were also impressive, having grown dramatically due to both organic growth and Coherent's acquisition of Rofin.
Significant sales for OEM instrumentation were recorded as well, as growth in the core diagnostic and therapeutic space was complemented by organic and acquisitive growth in the aerospace and defence market.
Semiconductor success
Jenoptik's record €576.2 million order intake for the first nine months of the year was spurred by continued growth in solutions for the semiconductor equipment industry, as well as growth in the healthcare and industry sector. The group's revenue therefore rose to €526.8 million in the first nine months, a 7.0 per cent increase year-over-year, with revenue increasing 7.7 per cent year-over-year in the third quarter alone. 
On a regional level, growth momentum came from abroad, particularly from the Americas, where initial nine-month revenue increased by 34.9 per cent year-over-year to €120 million (from €89 million previously). Overall the share of revenue generated abroad rose to 71.3 per cent, up from 65.3 per cent last year.
The group's optics and life science segment posted a strong 16.3 per cent increase in revenue for the first nine months to €191.3 million (from €164.5 million previously). This performance is being driven by the continued success of optical systems for the semiconductor equipment industry, the group reported.
On the back of strong demand, the healthcare and industry business segment earnings before interest and tax also improved significantly by 50.6 per cent to €36.9 million (previously €24.5 million). Order intake rose sharply as well by 29.4 per cent to €222.8 million (up from €172.2 million).