Instrument Systems acquires its Korean distributor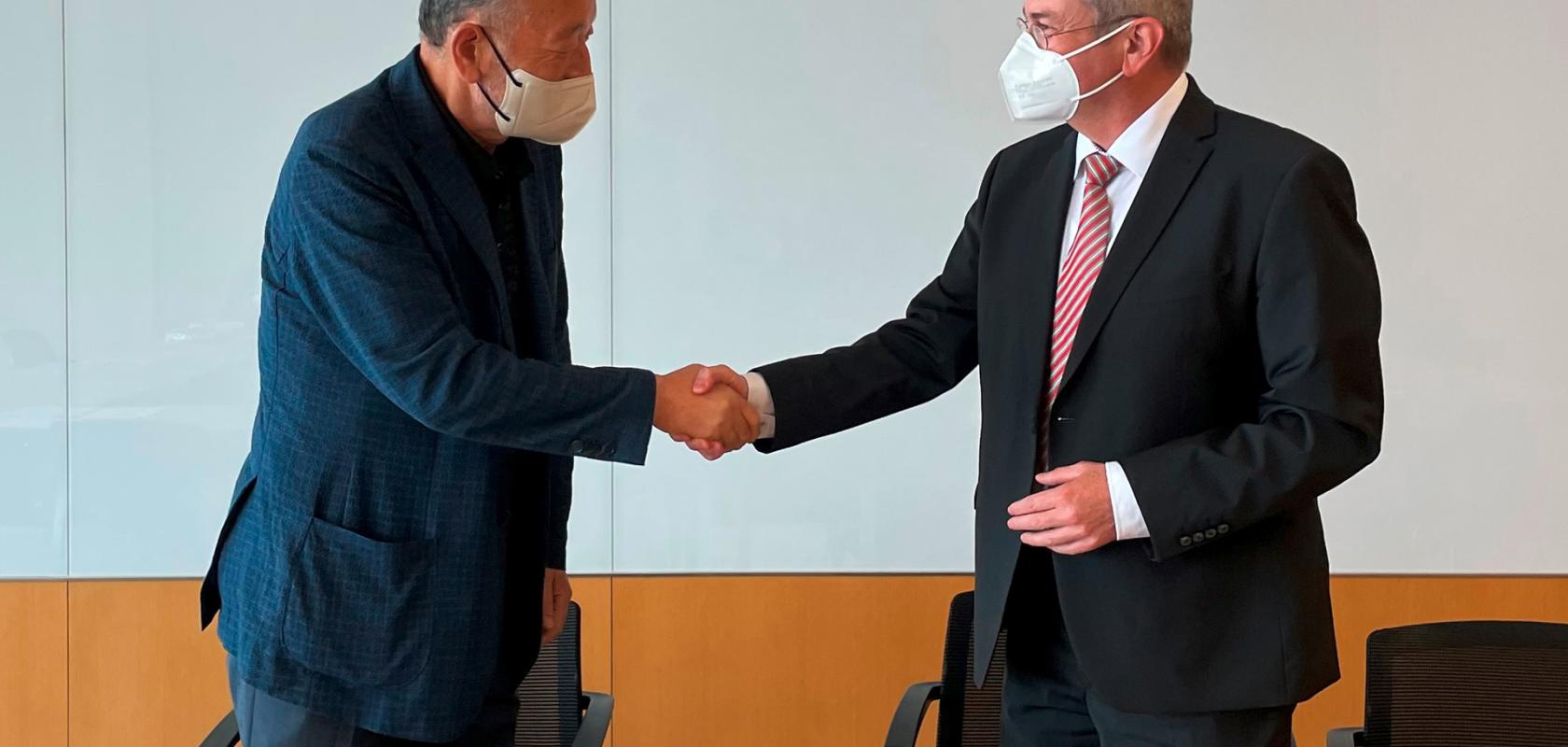 Instrument Systems has acquired a Korean manufacturer of display measurement systems to extend its core business segments, Display Testing and Optical Measurement.
A share purchase agreement has been signed to acquire a 100 per cent shareholding in Kimsoptec, a display measurement equipment manufacturer and exclusive distributor of the Instrument Systems product portfolio in Korea since 2005.  
With 43 employees (as of June 2022), Kimsoptec has strong engineering capabilities and operates a manufacturing site for solutions in the field of display measurement
Following its priority areas – the fast and accurate inspection of ICT displays in production lines and R&D – Instrument Systems has been looking to expand its business activities to include new light and display measurement applications. Now the company has achieved a successful entry into the field of optical inspection of sensors for identity authentication, which is becoming increasingly important in ICT devices, automotive and other aspects of daily life.
As a second field, Instrument Systems aims to expand its market segment focused on the inspection of AR VR displays. This field is expected to grow in the Korean market due to upcoming activities of all major ICT companies, generating an increasing demand from Asian manufacturers within the supply chains. 
The acquisition will strengthen Instrument Systems' value proposition within the global network of Konica Minolta. It will further expand Konica Minolta's successful sensing business by expanding the group's application know-how to meet new sensing and display measurement challenges in the ICT field worldwide.