Lumentum acquires Coherent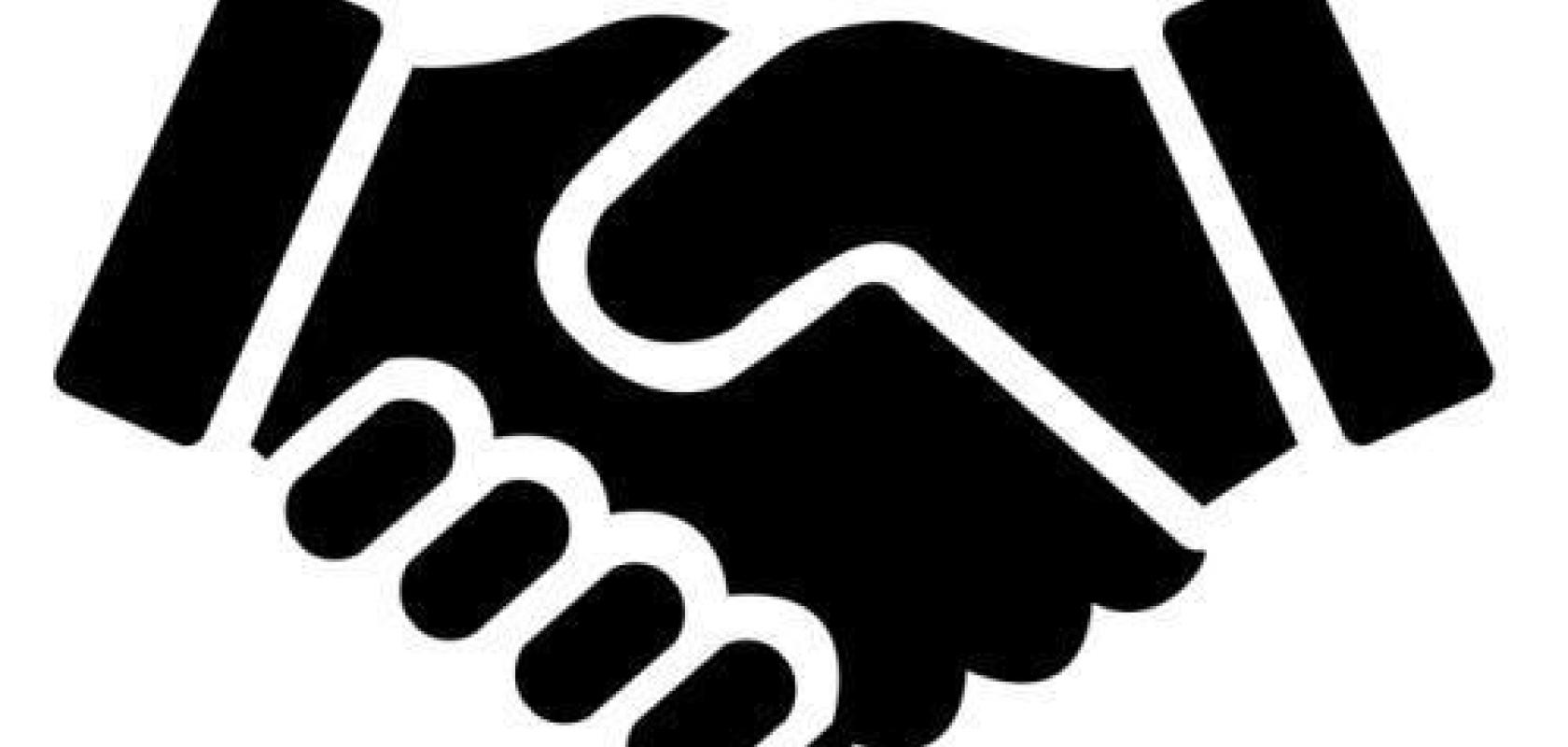 Two laser manufacturing giants are set to merge following Lumentum's announcement earlier today that it will acquire Coherent for $5.7 billion.
Coherent's photonics and lasers businesses in the microelectronics, precision manufacturing, instrumentation, and aerospace & defence markets, will be combined with Lumentum's telecom, datacom, and 3D sensing photonics businesses.
The result will be a diversified photonics company with significantly increased scale and market reach.
'The combination accelerates Lumentum's penetration of the more than $10 billion market for lasers and photonics outside of the communications and 3D sensing applications,' Lumentum said in its announcement of the acquisition. 'The powerful R&D engine of the combined company will be primed to accelerate innovation in existing and future markets that need the unique capabilities that photonics bring.'
The combined company will be better positioned to serve the needs of a global customer base increasingly dependent on photonics to enable important end-market transitions. This includes the shift to digital and virtual approaches to work and life, the transition to 5G in wireless networking, advanced bioinstrumentation, advanced microelectronics, and new materials for next generation consumer electronic devices, flat panel and OLED displays, communications equipment, electric and autonomous vehicles, and energy storage.
'As we look ahead, we are thrilled to join forces with Coherent to create one of the world's largest and most diverse photonics technology companies with leading positions in the growing market for photonics,' commented Alan Lowe, Lumentum president and CEO. 'Coherent brings one of the most recognisable and respected brands in the photonics industry and a very talented and innovative team. By increasing our scale, expanding our portfolio, and bolstering our R&D capabilities at a time when global markets are increasingly relying on photonics products and technologies, we are confident in our combined ability to pursue exciting new growth opportunities.'
He continued: 'Together, we expect to increase the pace of innovation, and to be at the forefront of the long-term market trends that are dependent on the capabilities of photonics. The combined company will also have a strong financial profile with a diversified revenue mix and significant synergy opportunities that will deliver enhanced value to our stockholders. As I often say, the future is truly bright at Lumentum – and with the addition of Coherent, it is even brighter.'
Andy Mattes, Coherent president and CEO, added: 'We are excited to bring Coherent's strength in OLED display manufacturing, semiconductor wafer inspection and life science instrumentation to Lumentum's portfolio, to name but a few of the key applications we serve, and believe Lumentum's expertise and scale in world class photonics components and systems will accelerate Coherent's vertical integration and addressable market expansion in several high growth areas, such as directed energy in defence and precision battery welding in automotive. 
'We anticipate the combined complementary product portfolio, breadth of customer application knowledge, and R&D capabilities, all based on photonics, will accelerate innovation and adoption of photonics across the many markets that we serve.'
Two members of the Coherent Board will be appointed to the Lumentum Board, which will be expanded to nine directors, at the closing of the transaction in the second half of 2021.
Today's announcement was joined by Coherent and Lumentum providing preliminary results for their 2021 first and second fiscal quarters respectively. Coherent anticipates revenue in the range of $325-$327 million for the quarter, while Lumentum predicts net revenue of approximately $478.8 million.