Lumotive demonstrates first metamaterial beam steering chip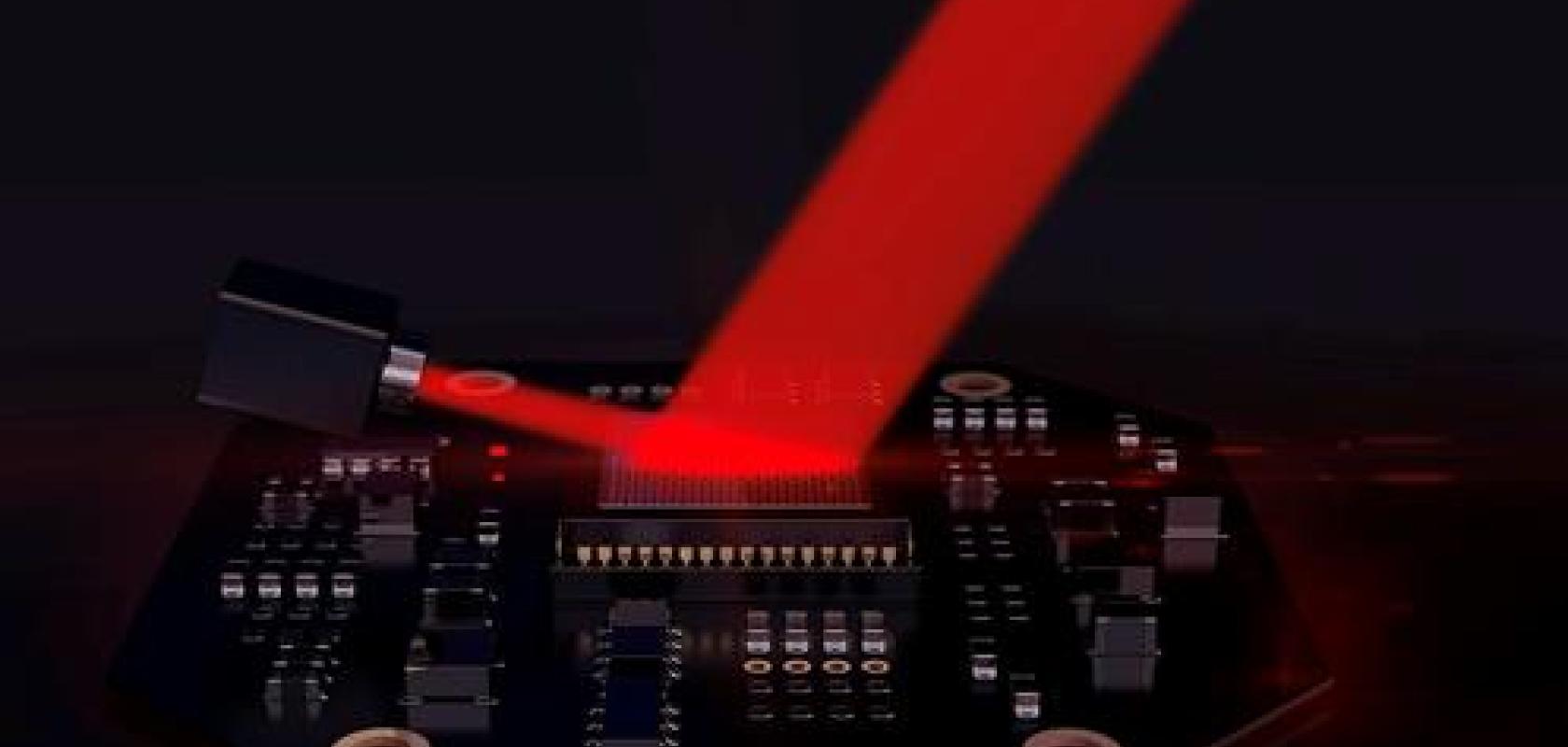 Lumotive, the Bill Gates-funded lidar startup based in Seattle, has demonstrated its first beam steering IC for its solid-state automotive lidar systems.
The IC uses TowerJazz's 130nm copper back-end-of-line technology, customised to meet specific optical performance.
Lumotive's complete lidar system based on this beam steering chip coupled with a custom silicon photomultiplier sensor, using TowerJazz's Single Photon Avalanche Diode (SPAD) technology, will be available for prototype testing in late 2019.
Lumotive's beam steering technology uses liquid crystal metasurfaces (LCMs), semiconductor chips that steer laser pulses based on the light-bending principles of metamaterials.
The chip offers: an optical aperture of 25 x 25mm, which delivers a long range; 120-degree field-of-view with high angular resolution; and fast random access beam steering.
The LCM chips contain no moving parts and are fabricated using mature semiconductor manufacturing along with liquid crystal display packaging to enable a commercially viable lidar system with low cost, high reliability and small size.
According to David Smith, the James B. Duke distinguished professor of electrical and computer engineering at Duke University, Lumotive is the first to develop dynamically tunable metamaterials for optics, which addresses unmet needs in lidar and other optical systems.