M Squared to develop laser systems for CO2 monitoring satellites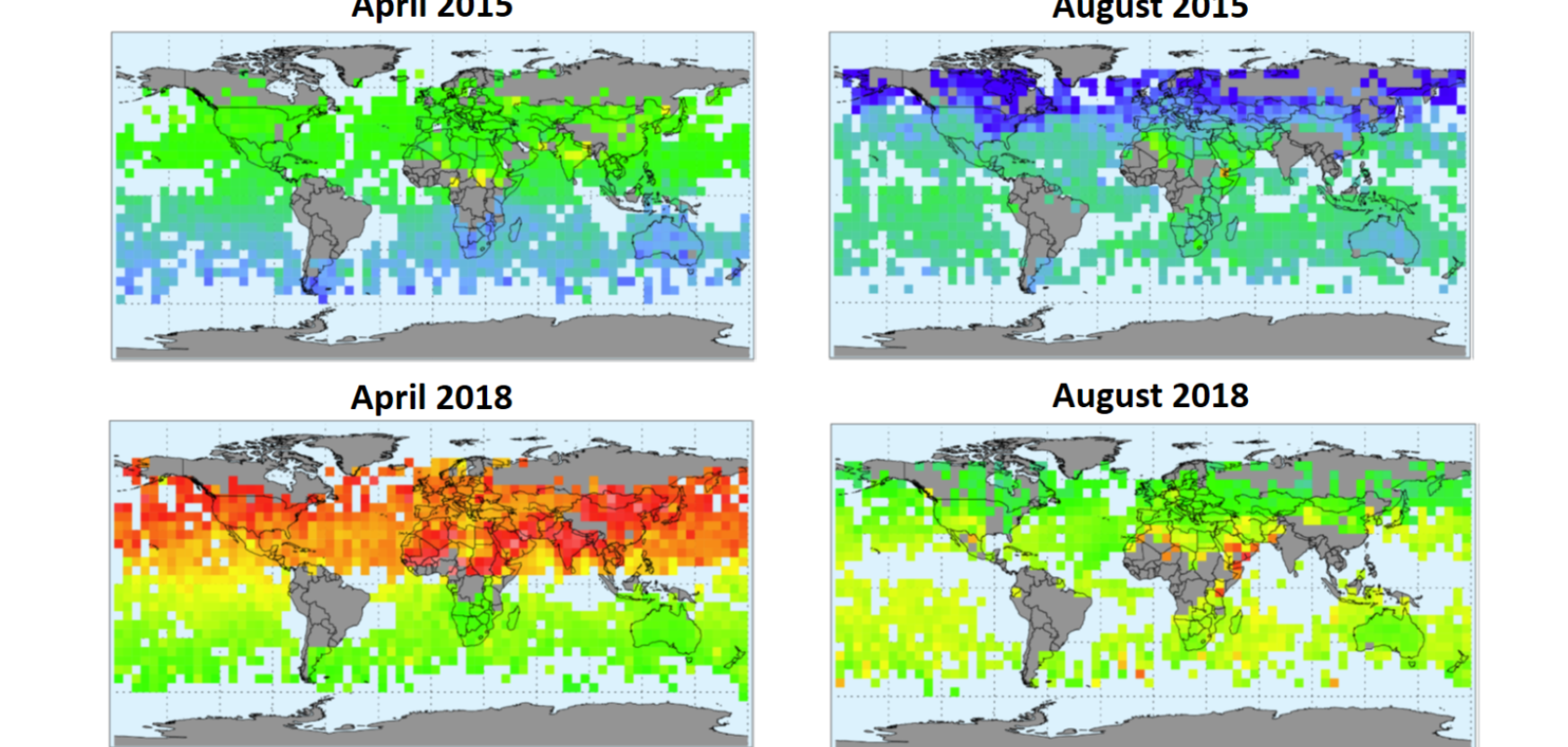 M Squared, a photonics and quantum technology developer, has announced a new agreement with Thales Alenia Space to develop, deliver, and support highly advanced laser systems spanning the visible to short-wave infrared region (SWIR).
M Squared's lasers will be used to calibrate the payload that Thales Alenia Space is developing for the satellites of the Copernicus Anthropogenic Carbon Dioxide Monitoring mission (CO2M).
CO2M is a component of the European integrated monitoring and verification support capacity (MVS) dedicated to monitoring anthropogenic CO2 emissions. 
The CO2M payload will be the first to measure how much CO2 is released into the atmosphere specifically through human activity. The CO2M mission will also measure nitrogen dioxide (NO2) to trace CO2 plumes and methane, which is the other main anthropogenic greenhouse gas in the atmosphere.
M Squared's multi-channel laser system, extending from 400nm in the blue to 2,100nm in the SWIR, will be used to calibrate the high-resolution spectrometer being developed by Thales Alenia Space. This advanced instrument will help scientists to make highly accurate quantitative measurements of atmospheric carbon dioxide and nitrogen dioxide emissions. 
Dr Graeme Malcolm OBE, founder and CEO of M Squared, commented: 'M Squared makes the world's purest light – technology that has transformative, real-world, applications that can take on the climate emergency, greatly improve biomedical imaging, realise the next evolution of semiconductors, and now truly unlock the coming quantum age. We are excited to be supporting Thales Alenia Space and OHB System on the CO2M project towards understanding the effects of climate change and supporting the implementation of the Paris Agreement.'
Thales Alenia Space will deliver the CO2M spectrometer to OHB System. The advanced laser source from M Squared has an unprecedented operating range across the spectrum and can be rapidly tuned with high precision and accuracy, enabling short test campaigns and reliable, accurate data from CO2M spectrometer.
The CO2M project will benefit from M Squared's expertise in developing laser systems for calibrating Earth Observation satellite instruments. M Squared already supports a number of critical Earth Observation missions, including the CNES/UK Space Microcarb mission for CO2 monitoring, and the Copernicus Sentinel 4, Sentinel 5 and Sentinel 5P missions. In particular, Copernicus Sentinel 5P, launched in October 2017, is already providing critical data on Earth's atmosphere.
The CO2-MVS is part of the next step in Europe's Copernicus programme, with OHB as prime contractor of the project. Created by the European Commission, the Copernicus programme is jointly implemented by the European Space Agency (ESA), the European Organisation for the Exploitation of Meteorological Satellites (EUMETSAT) and the European Centre for Medium-Range Weather Forecasts (ECMWF).