MKS Instruments to acquire ESI for $1bn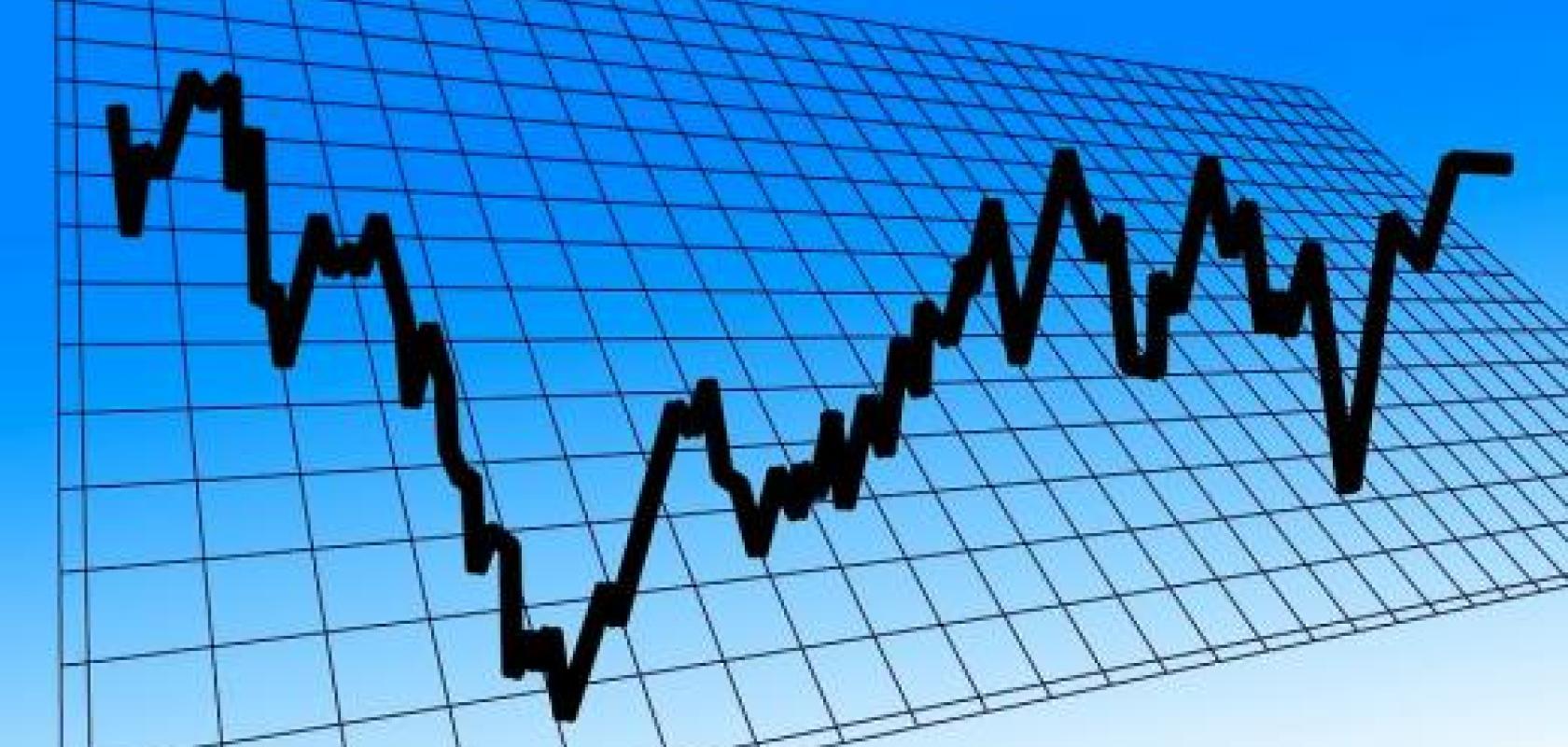 MKS Instruments, a provider of process control solutions, is set to acquire laser micro-machining firm Electro Scientific Industries (ESI) for approximately $1 billion in cash in order to strengthen its expertise in the photonics and optics markets. The transaction is expected to close in the first quarter of 2019.
The combined annual revenue of the two companies is expected be approximately $2.2 billion, with the two firms expected to save $15 million in annual operating costs within 18 to 36 months of the completed acquisition. MKS intends to fund the transaction with a combination of available cash on hand and up to $650 million in committed term loan debt financing.
MKS anticipates that the acquisition will further advance its 'Surround the Workpiece' offerings by gaining access to ESI's systems expertise and technical understanding in laser materials processing. In particular, ESI's printed circuit board processing systems will provide MKS the opportunity to accelerate the roadmaps and performance of its laser, motion, and photonics portfolio. In addition, the acquisition of ESI will enable MKS to leverage its expertise more broadly across a new platform of industrial markets.
'We believe the ESI acquisition will help us deliver on one of our long-term strategic objectives, which is to broaden our base as a technical solutions provider to additional customers and markets,' confirmed MKS CEO Gerald Colella. 'We anticipate that the addition of ESI will strengthen our expertise in the photonics and optics markets, enabling us to develop systems that provide rich and robust solutions to meet the challenges of evolving technology needs.
'We expect to further progress our philosophy of "Solve Together. Succeed Together" by bringing the best technologies and high quality, reliable solutions in partnership with our customers, as we have demonstrated with the Newport acquisition.'
MKS acquired Newport, which itself owns Ophir Optronics and Spectra Physics, amongst other firms, in 2016 for approximately $980 million.
'We believe this combination will provide significant value for ESI's customers, as well as create exciting opportunities for our employees,' said Michael Burger, president and CEO of ESI. 'Over the years, MKS' solutions have helped us improve our offerings for the Printed Circuit Board processing market. I anticipate that the continued close collaboration and expertise of these two outstanding companies will create even better and more valuable solutions for our customers.'
Related articles 
Chinese automotive lidar firm wins $45m funding
II-VI exceeds $1bn in yearly revenue
Turning photonics tech into an investment magnet - Géraldine Andrieux, CEO of Blumorpho, gives her four tips to attract investment