The Photonics100 has launched
Sponsored by: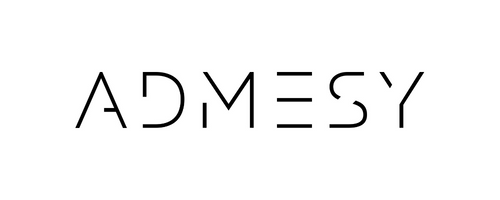 The Photonics100, a brand new initiative highlighting 100 individuals 'driving photonics technology forward' as nominated by the wider photonics community, will be announced on Monday 21 November by Europa Science - publisher of Electro Optics. 
The list, compiled by the editorial team at Europa Science (led by Head of Content, Mark Elliott) is made up of four categories - Photonics Vendors, Original Equipment Manufacturers (OEMs) using photonics, Start-ups, and Academia/Research.
It includes unsung heroes as well as notable individuals including Dr Ursula Keller, Head of Research, ETH Zurich - the recipient of the 2022 Swiss Nobel Prize, and Dr Bernard Kress, Director for XR engineering at Google Labs. 
"We are delighted to launch the very first edition of The Photonics100. Creating a fresh perspective on this innovative industry has provoked an extremely positive response from those working in it. Rather than focus on the business leaders, our aim is to recognise those individuals at the forefront of R&D; those pushing the boundaries in photonics and, of course, what it can do for the wider world. This dynamic development is exhilarating and we will continue to create different ways of sharing stories about the important work and ground-breaking technology led by nominees represented in this year's list," says Mark Elliott, Head of Content, Europa Science. 
The Photonics100 will be launching on Wednesday 23 November 2022, with early access for subscribers of Electro Optics from Monday 21 November. New users can subscribe and view the list at https://www.electrooptics.com/thephotonics100