Photonics100 nominations extended until 6 October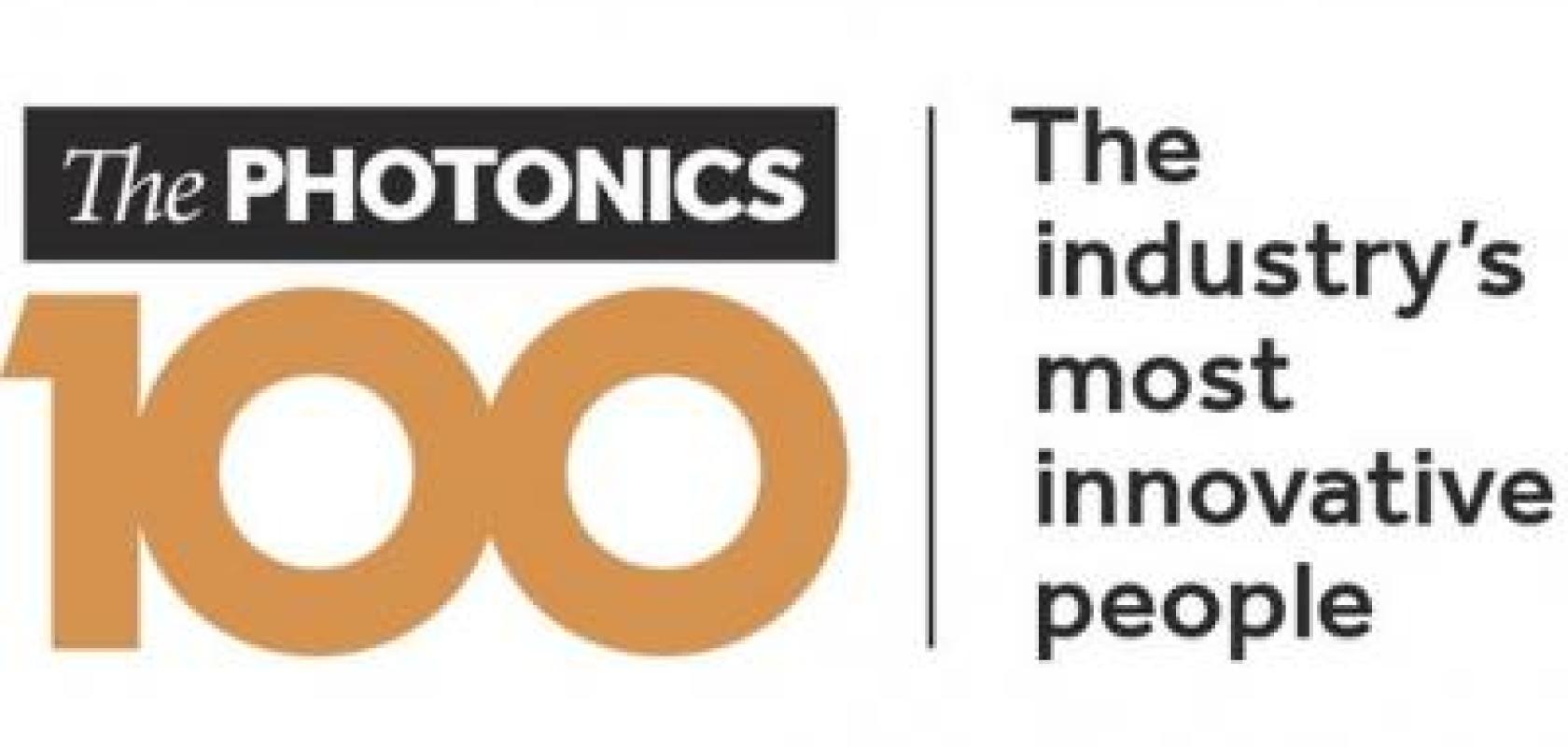 Sponsored by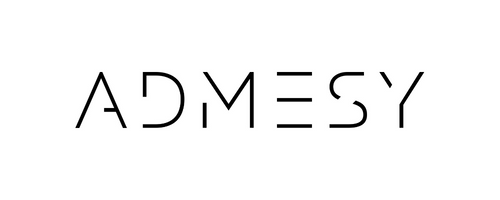 The Photonics100, from the team behind Electro Optics, is proud to celebrate the amazing people working in photonics today. Do you know a tech innovator, a disruptor, an out-of-the-box thinker who deserves to be recognised? It could be a colleague, a client, a mentor, a boss, anyone who you think should be included as a driving force in the development and adoption of photonic technologies.
We are now extending the original deadline for nominations to The Photonics100 to Thursday, 6 October, giving you more time to honour the often unsung heroes at the cutting edge of our industry. Our review panel already has its work cut out sifting through the long list of chief technical officers, heads of R&D, senior researchers and engineers, research leaders, entrepreneurs and so many others we have already received, but the nominations keep coming in.
Our editorial team will review all nominations and compile the final list for The Photonics100, which will be announced in early December 2022. 
How to nominate someone for The Photonics100
If you haven't yet nominated a client or colleague (remember that you are also free to nominate yourself!), the process could not be easier:
1: Go to electrooptics.com/thephotonics100
2: Tell us who you would like to nominate and which sector of our industry they work in.
3: Briefly describe why they deserve to be recognised in The Photonics100.
That's it! The whole process shouldn't take more than a minute or two.  
Who can enter?
Nominations are invited for individuals operating in any of these four categories:
Photonics vendors – suppliers and integrators of photonics components and systems, such as optics, lasers, sensors, optoelectronics, or equipment for test and measurement, illumination and imaging.
Original Equipment Manufacturers (OEMs) using photonics – integrators using photonics as an enabling technology in vertical markets such as life sciences, defence, automotive, aerospace, mechanical engineering, electronics, semiconductors and optical communications.
Start-ups – companies that are under five years old, operating as either a photonics vendor or an OEM (as defined above).
Academia/research – either those involved in photonics research itself or those using photonic technology to further research in a non-photonics field, such as physics, chemistry, biology, medicine, engineering and other areas.
Choose your global photonics greats now 
From microLEDs to Lidar, silicon photonics to space-based laser comms, the pace of innovation in our industry continues to be breathtaking! Start-ups enter our sector on a weekly basis, global legislation designed to accelerate the impact of our work is surging, and the position of photonics as an enabling technology supporting global brands grows steadily. Help us to shine a light on the people who are making this happen.
Go to electrooptics.com/thephotonics100 today to make sure your vote counts.